If you are a bar or restaurant owner, using a point-of-sale (POS) system will often save you money and solve many of your business problems. POS systems provide several advantages over the use of traditional systems and can have a myriad of benefits for your business.
POS systems help manage inventory, maintain control both on-site and off, improve efficiency, track and measure sales data, manage discounts and coupons, and will likely improve overall customer satisfaction.
Revention— one of the top customer-service oriented POS providers— can make your business dreams a reality with its POS system.
As a fully customizable solution, Revention POS has experienced tremendous growth over its short lifespan, now in use in tens of thousands of restaurants and bars. The company's focus on 24/7/365 customer support also contributed to the quick rise in installations.
Not to mention the POS system itself which focuses on both front and back of the house functionality, combined with online and mobile ordering, a management/reporting console, and a loyalty system. These features make Revention POS a formidable one.
The aim of this company is to ultimately manage costs and increase customer satisfaction. Let's see how Revention accomplishes this.
Revention POS Review: Quick Facts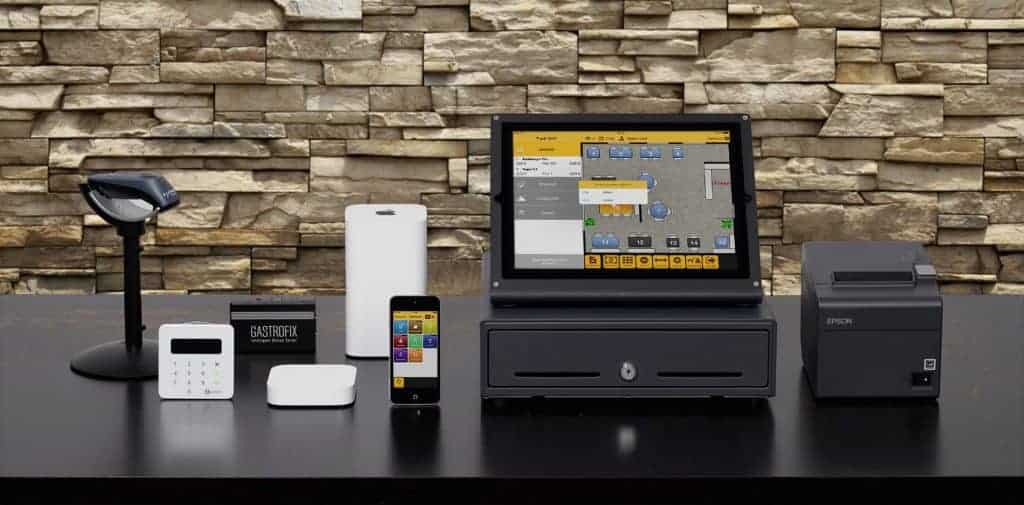 The company is headquartered in Houston, TX and released its POS platform in 2005. In this short timeframe the company has managed to perform over 10,000 installations of its system.  This is not an accident and certainly due to the company's focus on customization and customer service of its POS system.
Revention's mission is to deliver superior customer service, offer customizability, increase customer profits and use the most advanced technology. The company's culture reflects this mission as well. Ultimately though, this mission is reflected in the company's POS system.
System Overview
The POS system requires both the purchase of the POS Workstation and Revention software.  Its menu is simple to use with a touchscreen and user-friendly interface.  It also includes a customer database for easy management of customers.
Additionally the POS features inventory management, delivery management and marketing management.
If you are a restaurant or bar owner you will certainly take advantage of the feature that allows splitting of checks or starting tabs. You can also fully customize the menu and quickly update it if any changes are needed to be made.
If needed, you can also set up kitchen displays to prioritize customers' orders. There are also table mapping features as well as employee monitoring features.
Top Benefits 
Excellent customer service
Easy to customize
Lots of features
Intuitive and easy-to-use UI
Menu makes ordering easy
Customer management is simple
Fast system speed
Impressive inventory management system 
Possible Drawbacks 
Cost of system and add-on fees
Interface seems outdated
Some reports of software glitches
Revention POS Pricing 
Most people are familiar with the phrase you pay for what you get—the Revention POS is no exception. Although the upfront costs may be high you are able to achieve a fully customizable system and have the added security of customer support at any time, any day.
The cost of the system itself is variable and depends on the size of your business. Most users of the Revention POS tend to be small to medium-sized business. If you want the bare minimum setup with one POS system you are looking at an initial outlay of $3000 for the whole install (switch, cash drawer, POS, installation, training, etc.).
However, the company is willing to wheel and deal with new customers and can add on additional POS stations for much lower than the $1495 price of each station. The company also offers a payment plan system for those who are not able to pay for the system all at once.
Add-on services will cost extra. One such service is the Honeycomb Loyalty program which will allow you to set up a reward system. There is a one-time configuration charge of $199 along with a setup fee of $99. The monthly fee for this service is around $65/month.  However, you might be able to strike a deal with a new install and lower these fees.
The company appears to be very upfront with pricing and it should not be difficult to get a personalized quote for your business. Contact the company if you want an individualized quote.
Hardware 
POS Workstation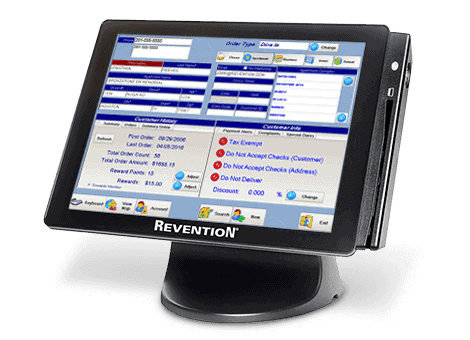 The POS workstation is a compact system with a low profile and the ability to be wall-mounted as needed. The device's monitor is also able to be tilted from 0 to 180 degrees.
It comes equipped with a solid-state hard drive, 4 GB of RAM (expandable to 8 GB), Intel HD graphics and an Intel Pentium Core 2 3.2 Ghz processor. The LCD is a 15" touchscreen with 1024 x 768 resolution. It also comes with a 3 track MSR and fingerprint reader.
There are plenty of ports available including: 6 USB ports, 3 serial ports, 1 parallel port, 1 GigaLAN port, cash drawer hookup, 1 audio line-out and a hookup for an optional second display.
Credit Card Processing
Revention does not do any payment processing itself, however, Revention does work with credit card processing companies. The companies which Revention has partnerships with include First Data and Worldpay for credit card processing.
Revention also accepts NFC payment types including Apple Pay, Google Wallet, and Samsung Pay. The system supports chip cards and gift cards as well.
One major benefit of Revention POS is the reduction in PCI compliance requirements. The company manages this through the use of advanced security such as point-to-point encryption and removal of credit card data from the POS by using a hosted gateway.
Mobile/Online Functionality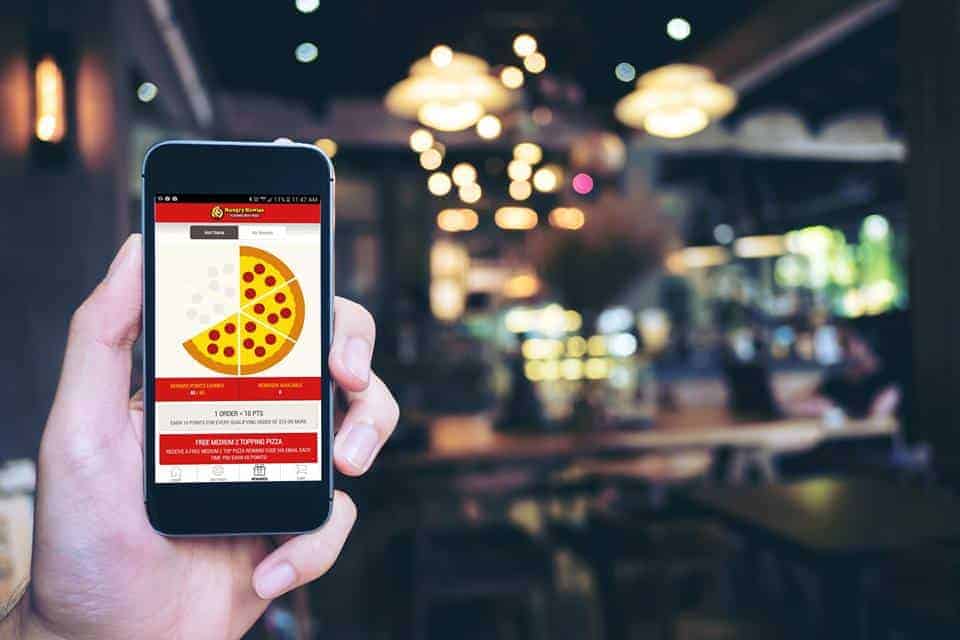 Over 1000 apps have already been created for use with Revention POS. As a successful restaurant or bar owners know, branding is extremely important, and the app is designed with that in mind.
You can customize your app's theme to match that of your restaurant or bar's website. The app is designed for use with both Android and iOS systems. Similar to the POS itself, the app's layout is fully customizable and can be designed for ease of use for your customers.
The app is programmed to update automatically alongside the menu the POS so any changes made to the menu will be seen instantaneously.
Revention also allows for traditional online ordering as well. Like the mobile app, the menu on the site will update automatically with any changes on the menu from the POS system.
Complete with Google analytics integration it is simple to track customers and customer preferences. Online promotions can easily be implemented, and customers can create their own login accounts or use their Facebook account to enroll in the promotions as well.
Notable Features 
Order Entry Made Easy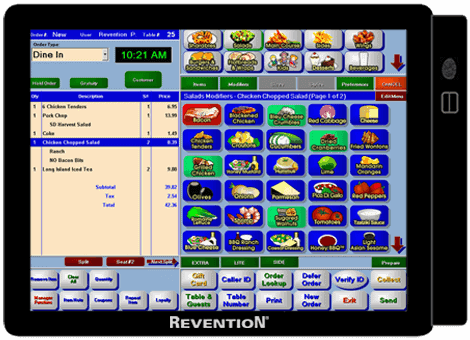 The graphical interface with color-coded modifications also makes viewing available orders simple. Orders can easily be looked up and an estimated time for orders is available as well.  Items can be edited without having to delete items or enter items into the system. The fingerprint scanner also ensures that each order is tracked to a specific employee.
Intuitive Menu Management
Menus can be made completely customizable on the POS. Menus are able to be edited from any workstation and any edits made are automatically updated in the system without the need for restarting.
Several pricing options exist whether items need to be priced by order or by time of day, as well as the ability to price up to three items. If a scale is used, price by weight items can also be made available.
Simple Inventory Management and Tracking 
The Revention POS system provides inventory management as well as costing. It is easy to setup and compare the actual costs of inventory versus ideal costs. The cost management feature also extends to menu items and recipes.
The system allows tracking of waste along with ingredients, batches and items. Inventory items counts can also be forced to be performed on a daily or weekly basis.
Additionally, the system is able to track liquor sales as well as profits and losses due to spills or comps. These features will help reduce unnecessary costs as well as point out areas where improvements can be made.
Robust Customer Database Management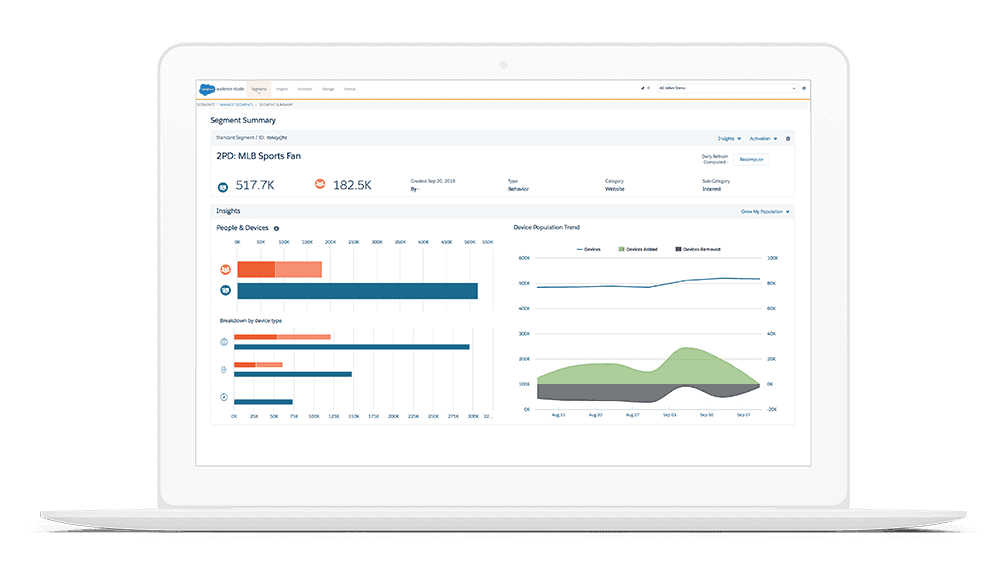 Though the customer information in Revention can easily be entered, searched and tracked.  Detailed purchase reports are available on each customer. Marketing is made easy by tracking loyalty information for each customer as well.
Emails can easily be sent directly from the restaurant POS system to target customers or specific regions. Maps of regions are available as well in order to track ad campaigns and see which regions might need to be targeted.
Online Orders and Delivery Streamlined 
One of the best features of Revention POS is its online ordering and delivery feature. Whether ordering online or on their mobile devices, customers can set up their own accounts, use Facebook, or order as guests.
If customers choose to set up their own accounts, they can easily save menu items and store their payment information for future purchases. Loyalty information can also be tracked online.
The delivery system is integrated with Google Maps and drivers can be tracked in real-time simply by the touch of a button. Drivers will receive specific directions to each location so that food is delivered quickly.
Delivery zones can easily be marked off and reminders can be set to notify employees of specific delivery information. Order timers are also present to ensure that no delivery is late.
No-Hassle Table Management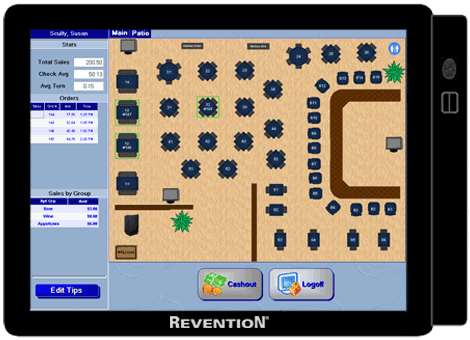 The table management system on the POS is able to be configured to the exact layout of your restaurant or bar. Waiters and waitresses can be assigned to specifics groups of tables and the order entry screen will display the table management automatically for each person.
Servers can check the status of each table at any time. Additionally, hold and fire items can easily be managed through the use of color-changing outlines around the tables.
Straightforward Kitchen Management
With the kitchen management feature in this POS system, it is easy to change colors, sizes and fonts to meet your preferences. Orders can be prioritized, and alerts can easily be set to notify staff which orders need to be expedited.
Audio alerts can be set up as well. Prep times can be set and foods with longer prep times can be moved to the top of the display to manage order timing. Orders may be printed in customizable sequences as well. In addition, the system can have easy management of Kitchen Printers.
Employee Management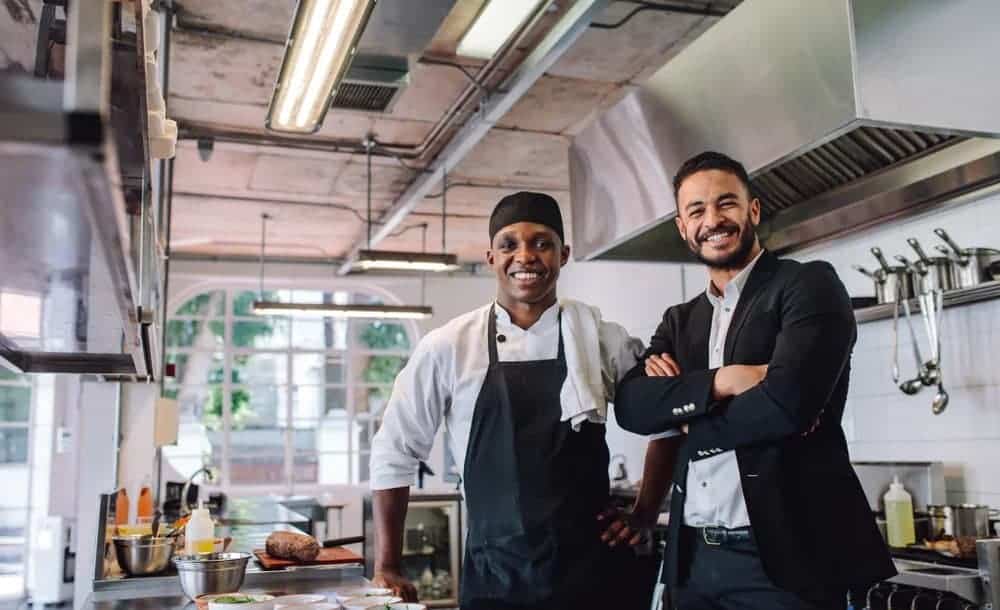 Need a simple solution to manage employees? Revention's system has full employee management functionality. Employees can easily print their schedules, clock in and out, and print their schedules.
A messaging system is also available so employees can pass information onto other shifts. Complete with payroll integration and labor tracking, this system is surely designed to fit all needs.
Security Controls 
Fingerprint scanning can easily be turned on or off to control access to the system. The system can also be customized different for various worker types or individuals.
Video surveillance and other security systems can be integrated with the POS as well.  Configurations can also be set for time clock locks to control for early clock-ins. Audits can be performed to manage and monitor employee times. 
Reporting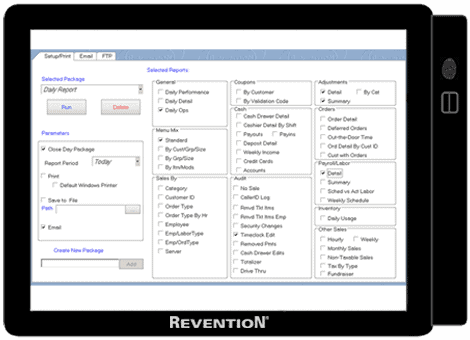 For busy restaurant and bar managers who are not always able to check in with their employees every day, reports can be configured to be sent directly to your email. The reports can also be viewed in realtime if need be.
Items such as employee productivity, sales and cashflow data, payroll, inventory and other specific KPI or metrics can be viewed in the report. Additionally, reports can also be sent to employees to view important end of the day items.
Summary
Revention is well-known for their exceptional customer service and this aspect perhaps stands out as the best reason to go with Revention POS.
The POS itself is fast and loaded with a myriad of useful features. With the option of having a completely customized system, Revention POS will easily adapt to your current way of running business and not interfere with your business.
With its intuitive and easy-to-use interface, it will be easily to train your employees on this POS system. The ease of ordering items and updating the menu will also help with training employees as well as minimize mistakes by the staff when the training is complete.
Revention's customer management system is simple and will allow you to keep track of customers, send out promotions and manage your loyalty program all in one place.
Managing inventory is also less complicated with this system and will help reduce overall waste and zero in on areas where cost savings can be realized.
Business owners that have employed Revention POS at their own businesses have testified to the exceptional results they have achieved with this software.
In short, this point of sale solution is truly an all-in-one system. While the upfront costs may be high, you get a quality product that is well worth the money spent. Whether it is managing staff, inventory, or even customers, Revention POS delivers on every front.
The following two tabs change content below.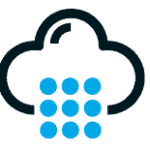 The staff at POSQuote.com is composed of industry professionals, experts, and current business owners. Through extensive research, we compile buyer's guides and review the best POS systems in the industry.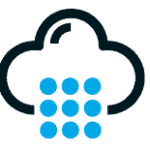 Latest posts by POS Quote Team (see all)