Last Updated on May 17, 2022 by POS Quote Team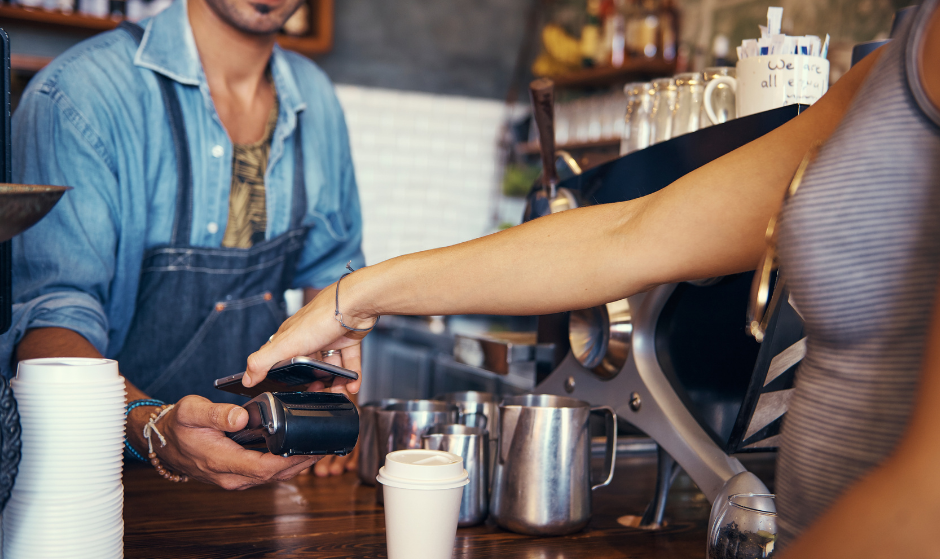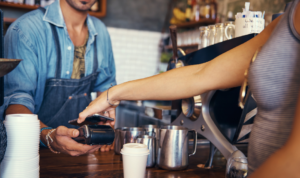 Shopping trends have changed over the last decade, especially when it comes to customer experience. This, of course, includes payment methods. Paying for goods or services has never been easier, not to mention the variety of ways to do it you can choose from. Almost all of them include a POS system.
The market for POS solutions is growing bigger by the minute. Cashless transactions are usually executed via different types of devices. Depending on the particular point-of-sale system, it may feature an offline mode. Processing payments even when your business is temporarily not connected to the internet is essential. This is why offline POS systems exist.
As flexible as mPOS (mobile point-of-sale) systems, cloud-based POS solutions, and SoftPOS systems are, they are only as effective as possible if they feature an offline mode. Such an option guarantees an uninterrupted user experience and removes obstacles that might prevent you from making a sale.
Why Should You Consider Investing in an Offline POS System?
The right offline POS system will allow you to work by handling all transactions even when you switch between online and offline mode numerous times per day. Offline transactions work just like any other transaction in terms of user experience. Whether the client chooses to pay cash or swipe their credit or debit card, the system works in a similar fashion: it stores the data of the transaction and processes it until the system goes back online.
While offline POS systems work in a similar way when they are not online, there might be some differences. Some point-of-sale solutions can proceed with all the steps of a transaction when offline, including scanning item barcodes and printing receipts. The process is seamless and the client could never sense if the system is online or offline during the transaction. Some POS systems will allow clients to place orders and pay with their credit cards while you are offline. This is possible thanks to cloud technology. 
Reasons to Introduce an Offline POS System to Your Business
Having an online POS system is nothing but beneficial for every business. In most cases, you don't even need to pay above the basic plan offered by the POS vendor to take advantage of the offline mode of the system. 
When you ask yourself why you should think about opting for an offline POS system, there are more than a few good reasons to make such an investment.
Many small retail or hospitality businesses are located in areas where the internet coverage is poor or there are frequent power outages that can cause everything to go down. Being able to guarantee successful transaction processing under such circumstances is key for the growth of your business. You never know when your internet connection will fail you.
Merchants know that having a bad internet connection is not the only reason why their point-of-sale system needs to have an offline mode. If you have more than one location that requires a checkout or you are on the move running errands all day long, then you will probably think about choosing a mobile POS system that features an offline mode. Relying on Wi-Fi connectivity or mobile coverage is not enough.
What Are the Benefits of a Typical Offline POS System?
When you choose the right offline POS system for your business, you need to consider all its specifics and compare the features of the point-of-sale solution you are about to go for. Knowing the possible benefits and features of offline POS systems will help you make the right choice. Let's take a look.
Seamless payment processing while offline

. As mentioned above, the best offline POS systems out there will provide your clients with an uninterrupted customer experience and you will never lose a sale. Before you decide on a particular offline POS system, check its offline capabilities, as some systems only work with a certain type of payment when offline (for example, the system might only process credit or debit card payments while it's offline)

Access to peripherals

: Unlike a traditional POS system linked to a cash register, an offline POS system will provide you with access to the cash drawer and other gadgets when the system is not connected to the internet. 

Data storage and synchronization

: A sudden power outage could result in losing data. This is usually a big problem when it comes to payment processing, but an offline POS system will prevent that from happening. All data related to purchases will be stored and automatically synced when the system is back online.
What Is There to Know About a POS System's Offline Mode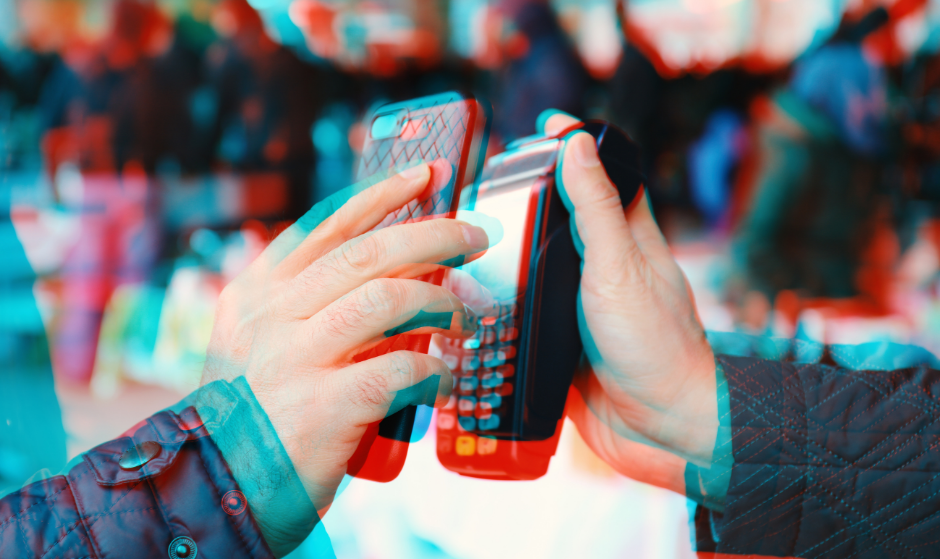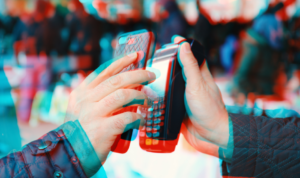 The more you know about the offline POS system you choose, the better. We already mentioned that, although similar at first, the offline modes of different point-of-sale systems are not the same. This can affect the overall performance of the POS system, as well as the efficiency of the peripherals you need to run your business.
Cloud-based POS systems seem to be a preferred choice for many businesses. Other POS solutions use a combination of the benefits of cloud-based technology and a locally installed system. The latter stores all data related to transactions during offline periods.
The functionalities of a offline POS system can be different, depending on the device you use. Some devices may not be compatible with the requirements of the offline mode of a point-of-sale system. This is an important check to make before purchasing your new offline POS system. Always choose the one that's suitable to your existing hardware.
How to Know if Your Business Needs an Offline POS System
This is something fairly easy to determine. Given the advantages of offline POS systems, you could easily decide if they work for your operations. If you run a business that often switches between locations or you have several different brick-and-mortar facilities to manage simultaneously, then you are likely to be exposed to power outages and a lack of stable internet connection. Without an offline POS system, your operations would be interrupted. You need to avoid losses and you must also never allow for a bad customer experience, hence the need for an offline POS system.
 All in all, having the ability to offer a point-of-sale system that features an offline mode is nothing but a wise investment, but it gets even better: this feature would hardly cost you more than having an ordinary POS solution. 
Of course, there are other important aspects of a POS system that you need to consider and compare before betting on a POS provider. When you weigh the pros and cons of the system you choose and you consider all the features your business would need, you will probably discover that the offline mode is one of the best perks your point-of-sale system would ever have. Still, choosing the best product can be tricky.
How to Select the Best Offline POS System
We've already covered several important aspects of the process of choosing the most suitable offline POS system for your business. If you're in the market for one, then you probably know that the right combination of features and functionalities must be found. Apart from the offline mode, you should consider other features, such as reporting, inventory tracking, and staff management. 
Before you decide on a new offline POS system, you should consider your current hardware setup and your existing internet connection. When you rely solely on Wi-Fi or you don't have a strong network nearby to use, then an offline POS system might turn out to be an absolute must for you. 
Don't forget to check if the offline mode of the system you are about to choose is compatible with credit and debit card payments. This is the basic feature you need to be sure you will have at your disposal. An offline POS system that is incapable of processing credit card payments would not be useful at all. 
Last, but not least: make sure the POS provider you choose guarantees 24/7 support. Working in offline mode is related to additional operations, such as storing data on a local server. In case problems occur, you would need all the support you can get, both live and online.
Discover Three of the Best Offline POS System Providers
The POS market is bigger than ever today, and there is no surprise in that. The newest technology and the incredible variety of features, software, and hardware can enhance every small or medium retail or hospitality business. Clients choose to pay for different products and services in the easiest possible way: instead of cash, they prefer modern transaction means, such as mobile wallets and contactless devices. This is why POS providers create products that would respond to the specific needs of every street merchant, retailer, or restauranteur out there. 
The variety of POS solutions can be overwhelming when the time to choose one comes. Let's check out three of the best offline POS systems available today and compare their main features. This will help you choose the one that would suit you best.
| System | Starting Software Costs | Hardware Costs | Key Features |
| --- | --- | --- | --- |
| | Plans start at $99/month for 1 register | Plans start at $99/month for 1 register | Open platform for easy multi-store management |
| Our pick! | Starts at $49/month | Flat rate processing with zero fees or surcharges | 24/7 in-house phone support |
| | Free plans available, paid plan starts at $39/month | Hardware pricing varies | High levels of security |
Vend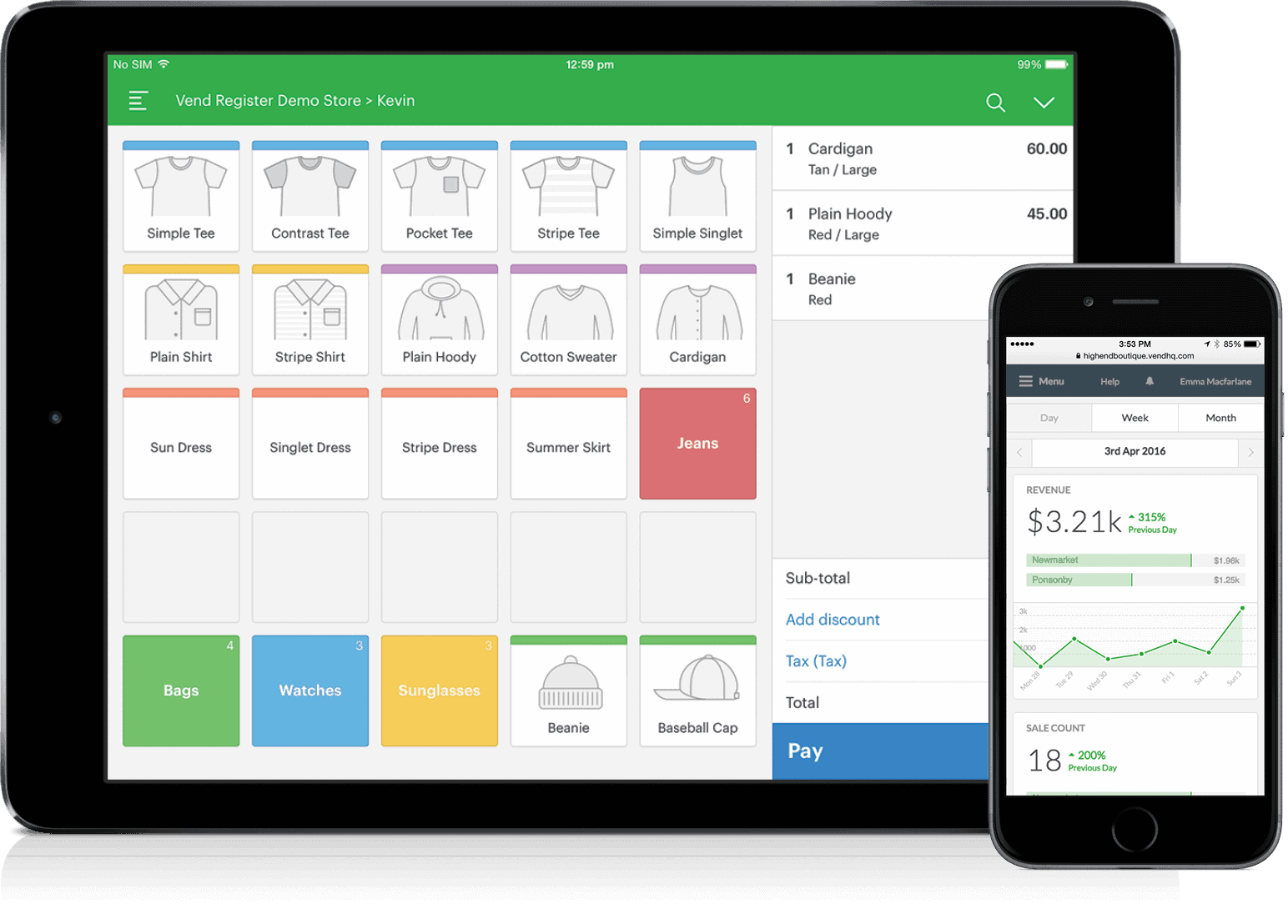 As one of the best offline POS systems you can invest in today, Vend is a great solution for physical stores, stands, eateries, etc. Every small business owner would appreciate the functionalities of this system, including the variety of sorting tools, loyalty programs, inventory management, and offline payment processing, of course. 
Vend has an advantage: the company was acquired by Lightspeed, one of the most popular brands in the world of POS systems. Apart from that, Vend's offline POS system boasts additional features that set the product apart, such as:
Clients can pay for a single item or service using more than one type of payment. 

The system supports all the payment means you could think of, including contactless payments, gift cards, etc.

Cash desk terminals support dual displays, allowing for greater payment processing transparency.

The software supports staff reporting and organizational tools, inventory management, and client loyalty programs.
Vend is available in three different payment plans, starting at $99 per month. This offline POS system's list of advantages also includes:
Easy-to-use interface with intuitive menu: no additional personnel training would be required to work with the system.

e-Commerce integration: Vend is compatible with all the popular e-Commerce platforms, including Shopify and WooCommerce. On its own, Vend has no e-Commerce features.
KORONA
KORONA
is one of the well-known offline POS system providers you could find today, and it has a distinct advantage that retailers like a lot. The system can be tailored to your specific needs, depending on the type of business you run: coffee shops, pet shops, galleries, bakeries, and much more. Most retail and hospitality niches are covered by this customizable software. It even offers highly specific features, such as table management and tip payments, allowing for a precise and swift operation and a seamless customer experience.
The cloud-based system works in connection with a local POS system. It supports data storage, statistics, and reporting. KORONA's specific iOS mobile app is another key advantage of the system. 
Other features of the KORONA offline POS system include:
Inventory management and tracking.

Management of multiple locations;

Activity reports and employee management;

Sales reporting and product analysis;

Vendor management and stock updates.
While there is no free version of KORONA available, the basic plan of this POS system starts at $49 per month.
Erply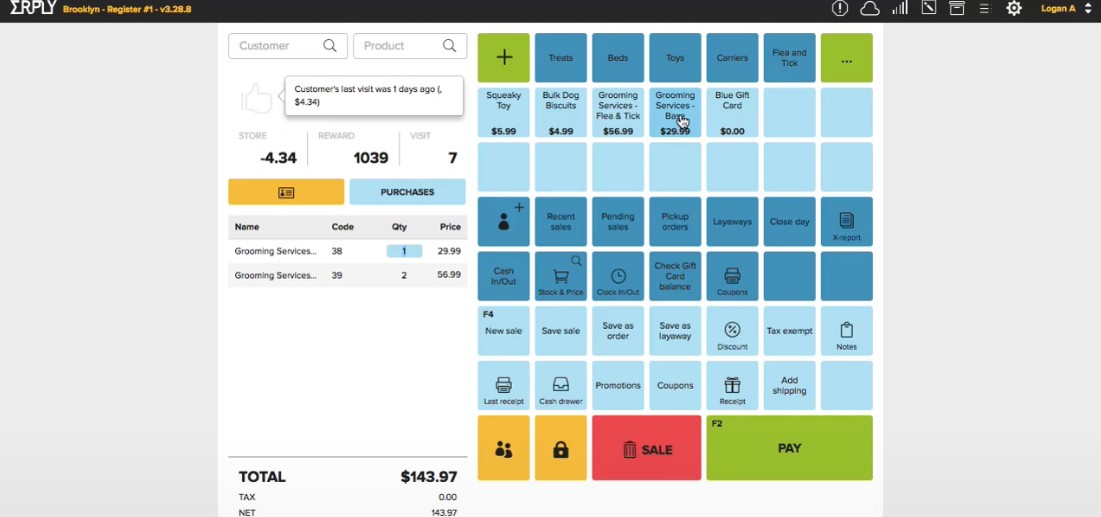 Erply has been long known to be a fitting POS solution for small and medium-sized retail businesses and startups. The cloud-based POS system has a long list of features, including:
Inventory management;

Running multiple locations;

Reporting tools;

Staff management;

Multi register support;
Except for featuring an offline mode, Erply can provide you with frequent updates and high levels of security, thanks to the encryption capabilities of the cloud-based system. As one of the most scalable POS solutions on the market, Erply can handle an unlimited number of transactions in multiple currencies. 
When it comes to pricing, Erply will surprise you with free cloud POS software compatible with all popular types of platforms, including Android, iOS, Windows. Of course, the paid plans (starting at $39 per month) offer a wider array of functions and features, and they are the alternative you should probably opt for.
The Conclusion
There are many reasons why your business needs a POS system. Once you've determined the type of point-of-sale system and the features your operation would require, you could realize that having an offline mode is one of the key perks of such a solution.
Your offline POS system can turn out to be the one thing preventing you from losses and negative customer experience. Even when you're sure of the stability of your internet connection or the lack of power outages, playing it safe is always a good idea. Having a POS system featuring an offline mode solves several problems long before they might even occur.
Deciding on adding an offline POS system to your business is not enough, though. You must compare the pros and cons of the most suitable point-of-sale solutions and only settle for the one that you would allow no compromises with. 
Author: Written by Martin Nikolaev. Martin has 5+ years of experience in reviewing various tech gadgets, FinTech solutions, crypto markets and products, and all IoT-related products. This article was published on Wednesday, 27 April 2022.
FAQ
Is the offline mode safe for storing credit or debit card information?
Offline payment processing is as safe as every other transaction. Once the POS system reads the card data, it will be automatically encrypted.
Does having an offline POS system cost a lot?
The prices of POS systems with an offline mode always depend on the POS provider. In most cases, it will not cost you more money to opt for an offline point-of-sale system.
Are there major differences between the various offline POS systems out there?
While the offline mode of most POS systems is similar, there are differences. Some offline POS systems, for example, do not support all types of devices.
What should you look for when you try to find the best offline POS system?
Before going for a particular POS system, you need to make sure it supports every type of payment you need to provide your clients with.