(Last Updated On: September 28, 2021)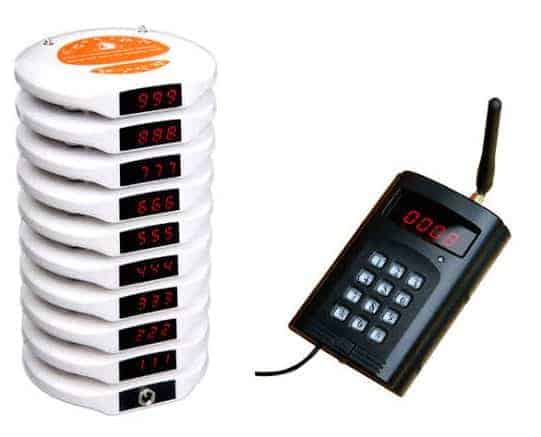 Any restaurant-goer knows first-hand how restaurant pagers streamline the customer experience. You go in, put down your name, and the pager will tell you when your table is ready.
For any restaurant, this is the beauty of this simple piece of technology. With it, you can seat more people in less time, increasing the amount of revenue you can bring in with each rush hour.
But how do you tell the difference between the various options available? And which factors determine whether a restaurant pager system is right for your organization?
There are a number of factors to consider. You'll first need to calculate how many pagers you need, depending on how many guests you anticipate serving. Then there's the device range. And then you want to make sure you aren't draining the batteries too frequently — otherwise you'll just have to resort to the old-fashioned way of doing things.
The best restaurant pager system is NADAMOO. Its affordable price includes 20 pagers with a range of up to 500 meters, with a wall-penetrating signal. It carries up to 72 hours of battery life.
But your business may have specific needs that require a specific system. That's why we've put together this guide to help you weigh the pros and cons of various systems to find the perfect fit for your restaurant.
What Are Restaurant Pagers?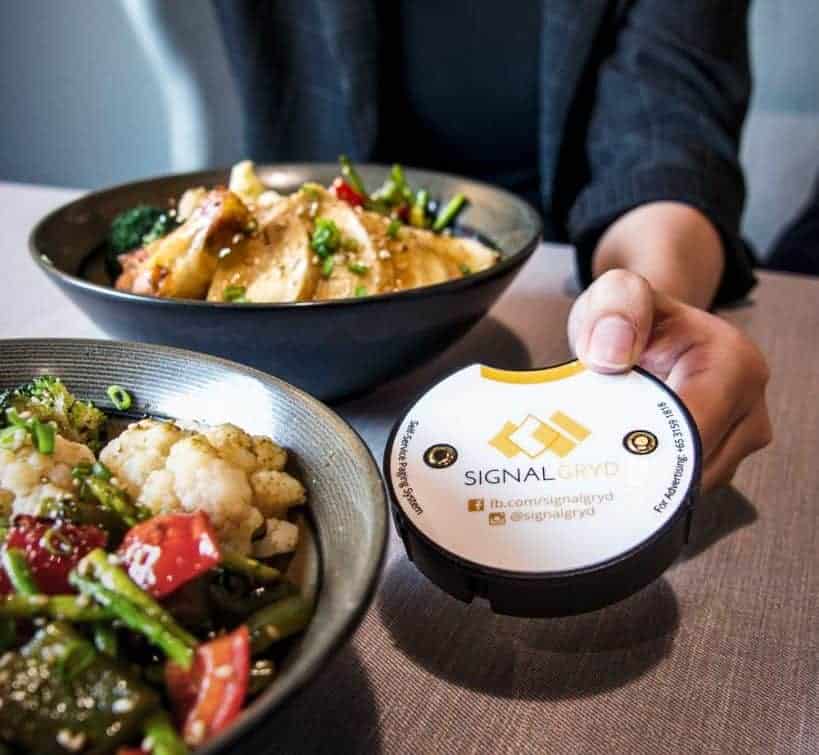 If you've been to a busy restaurant in the last decade, it's quite likely that you have used a restaurant pager.
You walk into a restaurant and instantly notice that it is as full as can be. There is a queue of people lingering outside, waiting for a table to become free so they can be seated and eat.
You think to yourself, Ugh, this is going to take forever! But just then, a restaurant host or hostess approaches you and politely asks how many people you have in your party. You tell them that there are four of you.
The host then hands you a small electronic gadget and informs you that it will buzz or vibrate when your table is ready.
With that one simple interaction, the restaurant has already reduced the time you'll have to wait for a table.
You didn't have to go inside and find someone, tell them you need a table for four, and wait for someone to eventually come out and shout your name. The restaurant pagers that the staff is handing out will do that part automatically.
In short, restaurant pagers keep track of who is waiting for a table and the order in which each party arrived.
The pager is connected to a wireless system that keeps track of all this. Each pager has its own identification code, called a channel access protocol (CAP) code.
A signal is sent to that code when a table is ready, which is how the pager system keeps track of individual patrons and their whereabouts.
When your table does become available and that signal is sent to the CAP code on your pager, the device starts to buzz. Then, just like that, you are being greeted by your server, shown to your table, and menus are being handed out.
Types of Restaurant Pagers
There are multiple types of pagers and it helps to understand each type when shopping around for a paging system for your restaurant. These include:
Beepers
No, not the type of beeper high rollers used back in the 80s. Beeper pagers used in restaurants simply receive an alert when a table is ready. That is usually a vibration, an audio tone notification, a flashing light, or any combination of the above.
Being the most basic types of restaurant pagers, they are the most commonly used and are likely the ones that you have seen used in most restaurants.
Numeric Pagers
This type of pager receives an alert when the table is ready, just like beepers. However, they can also send a number—such as a phone number—so you can call the hostess stand if need be.
These numbers appear on the pager's screen and allow patrons to keep their place in the queue in case they had to run to the restroom or are otherwise tied up when their table becomes available.
Voice-Powered Pagers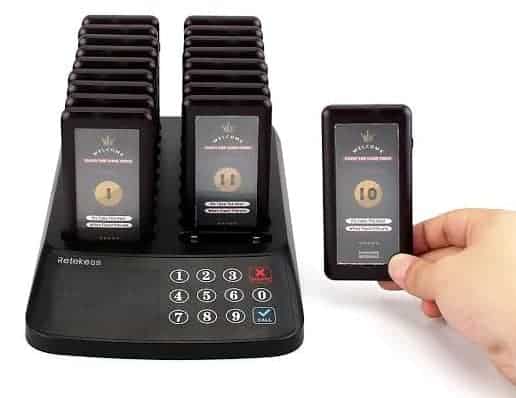 This pager leverages a more powerful and complex mechanism to alert patrons when it's time for them to dine.
They receive basic alerts just like beepers. But they take notifying guests a step further by including the ability to send a voice message to the customer, which can be played back upon receipt.
That message could be a polite voice informing the patron that their table is ready and to please report to the hostess booth to be seated.
Or, if there is a delay and it is taking longer than expected for a table to open up, staff can send a message informing the customer of that.
For example, that message could say, "We apologize for the delay, your table will be ready soon. We value your business and appreciate your patience."
It's a small touch, but you would be surprised how that little extra detail keeps customers calm, patient, and appreciative of the fact that the restaurant is aware of and valuing their time.
Alphanumeric Pagers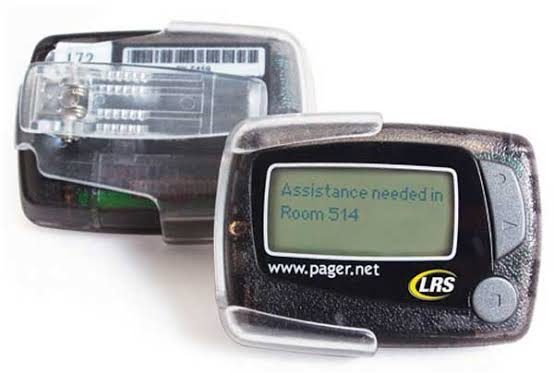 Take your standard numeric pager that includes the capability to send a number. Then add the ability to send a written text message. That is an alphanumeric pager.
They can send patrons text messages to alert them when a table is ready or keep them updated on the progress and wait time each customer still has in front of them.
Again, these small touches go a long way to maintaining satisfied customers.
Two-Way Pagers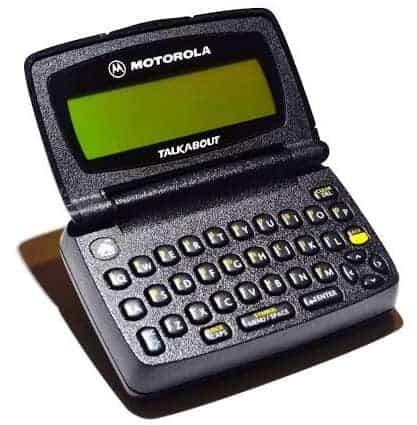 Drumroll, please. Two-way pagers are the ultimate type of restaurant pager because they allow for back and forth communication between the customer and the restaurant staff.
They also include basic notifications, as you would expect.
But the added ability to communicate to a customer and receive a reply takes customer service to a new level.
That customer, who may have gone to the restroom, can reply via the two-way pager to inform the hostess that they have received the notification and will be there shortly.
How Restaurants Benefit from Using Restaurant Pagers
It's not just the servers and hosts who benefit from using pager systems. Everyone—including business owners—benefit. Below we outline a few of these important benefits.
Serving More Customers in Less Time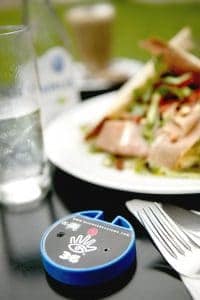 It's not hard to come to this conclusion on your own based on what we discussed above, but this is a big benefit for restaurant staff.
Hosts and hostesses do not have to run around shouting the name of the next person on the list, trying to find John Doe. John Doe may have gone into the bathroom. Who knows where John Doe has run off to?
A host could waste a good five minutes looking for him and could end up learning that he got impatient and left. Those are five wasted minutes that your restaurant will never get back.
And those wasted minutes add up quickly when you don't use restaurant pagers to automate the flow of traffic in and out of your restaurant.
All of this adds up to more guests seated and served in less time. This generates a secondary benefit for customers—customer satisfaction, which we'll get to below.
Reduction in Customers Who Leave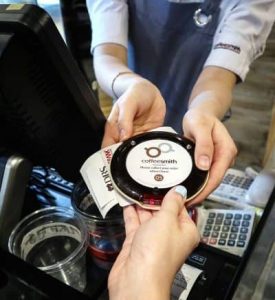 Let's jump back to Mr. John Doe. When you use a restaurant pager system, the system waits a specified amount of time for John to show up and claim his table once he's been paged.
This happens automatically while your hostess spends her time adding new customers to the queue and helping existing guests with whatever needs they may have.
Pagers that send updates—such as two-way pagers—help to keep people's ire down when they are waiting longer than expected.
This results in fewer of them leaving out of frustration. And that equates to more customers being served and increased profit for the day.
A Better Customer Experience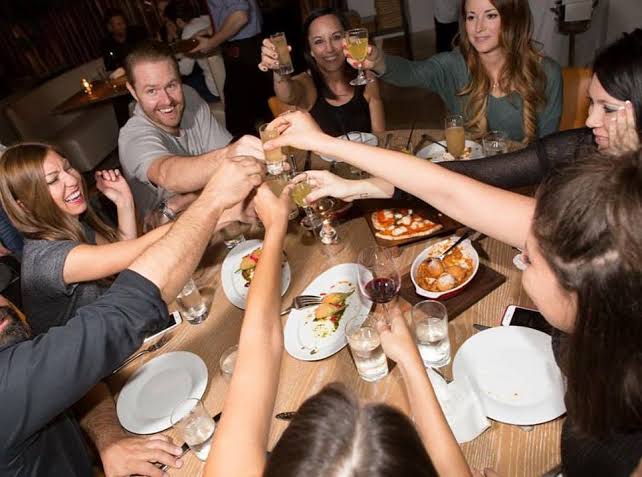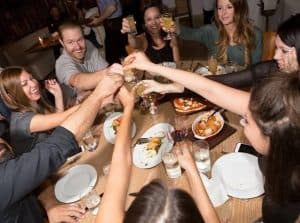 This one is simple. When you automate processes using technology—regardless of the industry you're in—you free up time that can then be spent interacting personally with customers.
If your servers are not running around trying to help the hostess locate the family waiting for the next table, they can instead spend that time checking in to ensure guests have everything they need.
Servers can deliver a more personalized experience to customers, which is increasingly important in today's business landscape.
To be sure, the customer experience is more important today than ever before. It is now the top deciding factor of whether customers will return, or look to do business with a competitor.
Increased Revenue and Repeat Business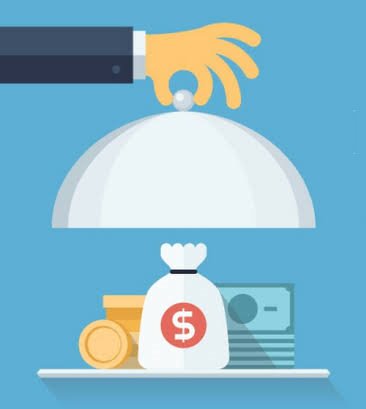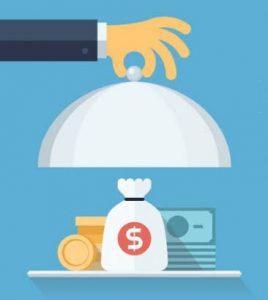 All of the benefits listed above add up to better customer experience and higher levels of customer satisfaction.
Customers wait less time for a table. They feel empowered by the ability to communicate with restaurant staff while waiting for their table. And they sit down to eat or drink with a smile on their faces rather than a scowl stemming from an irritating wait.
What does this mean? If customers are in a good mood, they tend to stay longer and order more, increasing the amount of their bill.
And if they leave with a good taste in their mouth (no pun intended) about the experience they had at your restaurant, they are likely to come back again and again.
On top of that, if they are truly satisfied, they will recommend your restaurant to their friends, family, and acquaintances. That amounts to free advertising.
And all of this adds up to more business for your establishment, which translates to increased revenue and repeat business.
Which Restaurant Pager Is Right for You?
That all depends on your needs and your budget. Obviously, the more advanced your restaurant pager system is, the more benefits you'll gain in the process.
Below we highlight a few vendors and basic beeper models to consider when evaluating your needs and shopping for restaurant pagers. We recommend starting with beeper pagers and scaling up from there once you have a solid grasp on the basics of how a restaurant pager system works.
NADAMOO Restaurant Pager System ۞ [TOP PICK]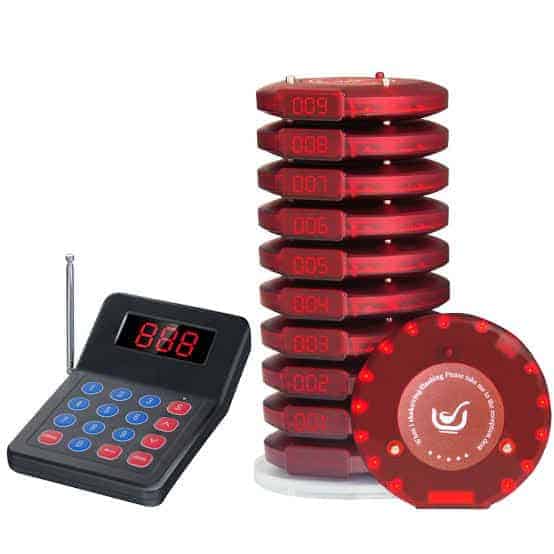 NADAMOO's pager system comes in as our top pick because it is quite affordable at around US$200.
It includes 20 pagers with a range of up to 500 meters and has a signal that can penetrate walls.
A fully charged pager carries up to 72 hours of battery life. It's a great starter option for smaller restaurants just starting to use restaurant pagers.
JOYSAE Restaurant Pager and Portable Wireless Calling System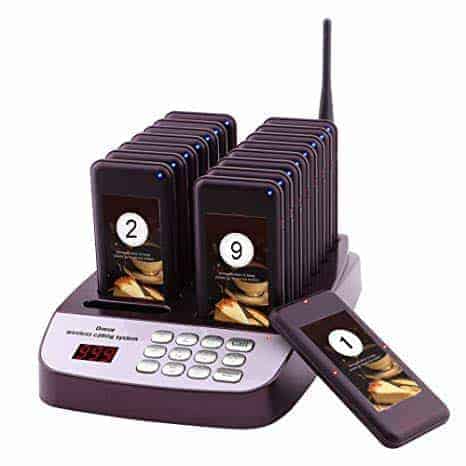 Here is another starter system for those just getting their feet wet in the world of restaurant pager systems.
Its price point, at around US$170, provides great value but won't break the bank.
It's a basic beeper pager but is quite popular among food and beverage establishments of all types.
NOLAS Corum Restaurant Call Coaster Pagers
With a price point of around US$200, NOLAS delivers an easy-to-use system for paging waiting guests. It's another basic beeper system, which is why it's as economical as it is.
But we've included only beeper systems on this list because that is where you should start your restaurant pager journey. And NOLAS is a good place to start. Learn the basics and upgrade when you feel the need.
Retekess T112 Wireless Calling System
Rounding out our list is Retekess's wireless pager package, another basic beeper-based pager system. It pays for itself in a matter of days with a price point of around $US200.
Its level of quality is on par with the others on the list, so ultimately the system you purchase depends on personal preferences around design, look, feel, and each product's respective specifications.

Purchasing Your Own System
As with any technology purchase, it's always wise to conduct your own research and take note of your specific needs. Once you know what you need, it's much easier to zero in on the product that will align with those needs and be the perfect fit for your business.
Also, some technology review sites can help you during your evaluation by asking for your needs and tailoring a recommendation based on those. Some can also provide discounts, so it's worth checking out these sites while evaluating your new restaurant pager system options.
For example, if you're looking for your pager system as part of a larger point of sale (POS) system, you can visit the POS Quote homepage and complete the yellow form to receive a free quote and up to 30% off on your new POS system.