Any restaurant, whether it's a single location or a chain, needs the right POS solution. It is truly surprising how many restaurants continue to limp along with taking orders on paper pads.
For most in this situation, finding and adopting a full-blown modern POS for the digital era feels like a very big change they'd rather avoid.
And yet they're missing out on some incredible ways to cut costs because of how much more efficiently they could be operating.
The Maitre'D POS solution positions itself as well-suited to all kinds of restaurants, including fine and casual dining, table service, hotels, family restaurants and quick service.
Company Overview – Maitre'D POS by Posera
The Maitre'D POS is the creation of Posera, a company that has been serving the needs of merchants for more than 30 years.
It has three other product offerings. The first is the KDS kitchen display system for both full-service and quick-service restaurants.
The second is SecureTablePay for restaurants that want to take advantage of the pay-at-table trend for greater security and efficiency. The third product is DataBoard, a real-time, cloud-based, above-store data reporting platform for restaurateurs.
Maitre'D POS Benefits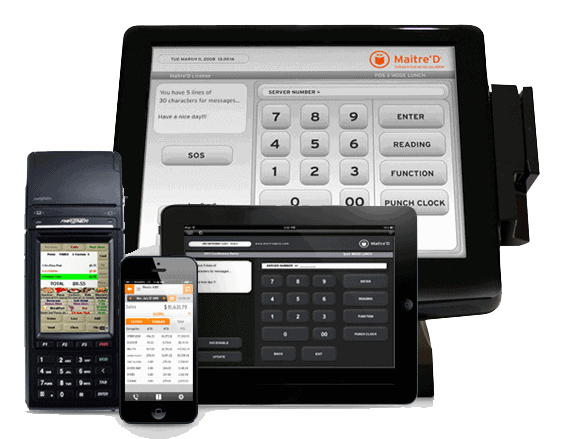 Among users who generally like Maitre'D POS, they not that it's very user-friendly, including big bold buttons.
They also note it's very easy to train waitstaff on how to use it. For these users, the appeal is how simple and straightforward it is.
Potential Maitre'D POS Drawbacks
The Maitre'D POS does not get the highest marks relative to other solutions we have reviewed. Common issues and drawbacks mentioned multiple times across reviews include the following:
Technical support seems to not be available when needed most. Some have said it takes hours and others have said even days to get a call back from tech support.
The user interface feels very outdated compared to other POS solutions.
Several have said they were stuck with a high-cost credit card payment processor, and if you want to switch you have to pay a high fee to do so.
Some have noted that many actions take too many clicks and different screens to complete.
Several have said that they longer they have it, the more bugs and glitches the see developing.
Others have noted that the system generally runs more slowly than they wish it did. Additionally, a number of users said that once you add everything together, it's a pricey solution relative to what you actually get.
Maitre'D POS Pricing

The company does not make any pricing information available on its website.
Users interested in knowing about the cost of Posera should contact the company directly. Several user reviews have described it as "pricey" for what you get.
Maitre'D POS Requirements
The company website notes that for those interested in using tablets with the Maitre'D POS, the tablet version works with iOS, Android and any Windows tablet.
The traditional Maitre'D POS is a Windows-based platform with an on-site deployment (not cloud-based). However, its data reporting functionality is cloud-based.
Maitre'D POS should work with most standard POS hardware, but the company does have an extensive array of hardware options available from dozens of manufacturers.
Maitre'D POS Features and Capabilities
Below is a description of some of the main features available from within the Maitre'D POS:
POS for Table Service Restaurants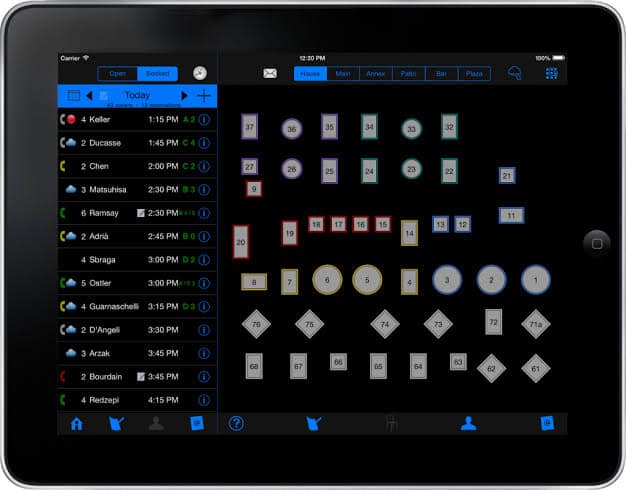 With the mobile version of the Maitre'D POS, staff can take orders tableside and managers can get remote access to manager functions for greater efficiency.
Waitstaff can easily enter a customer's specific modifications to a menu item ordered.
If timing of courses is important, the "hold and fire" feature gives servers more control over that.
There are plenty of options for splitting checks or splitting items between checks. The POS also includes floor management capabilities.
Online reservation integrations include Opentable, ResDiary, Bookenda, and others. Liquor control integrations include Berg, BevCheck, Beersaver and Scannabar.
Built-in redundancies prevent downtime. Maitre'D POS has fully PCI-compliance integrated payment processing. It also has integrated gift card processing.
Back Office Features
The back office features of Maitre'D POS include sales forecasting tools, reporting and business analytics, labor management, and inventory management. Also available are loyalty programs, cash management, and events management.
For accounting and payroll, Maitre'D POS can integrate with QuickBooks, AccPac, Microsoft Dynamics, and others.
For quick-service restaurants or those that delivery, there are delivery and dispatch features available, as well online ordering integrations (Online Orders Now, Novadine)
The POS can also be integrated with a variety of gift card programs (Mercury, Givex, Fanbox, and so on), eCommerce solutions, and even CCTV systems.
POS for Quick-Service Restaurants
For quick-service establishments, the Maitre'D POS allows for automatic meal deal detection to make sure the restaurant is offering the best value to each customer.
Take-out order fulfillment is made more accurate and efficient with a packing screen summary.
With the mobile version, staff can use tablets for line-busting in the restaurant or in the drive-thru line.
Tender keys can be configured based on a restaurant's most common tender amounts and types ($5.00, $20.00, or promotions) to speed up transactions. The food preparation forecasting feature streamlines management of items that take longer to prepare.
The POS can also handle multiple drive-thru lanes for speedier service. Its built-in redundancies mean users never have to worry about downtime. Reporting includes speed-of-service for benchmarking and evaluating staff productivity and performance.
DataBoard Mobile Application
The DataBoard app allows users to monitor and proactively manage their restaurant business from anywhere. It is a cloud-based data analysis and reporting app that can be accessed through any device with an internet connect and web browser.
Restaurateurs can easily keep an eye on sales, customer counts, voids, labor, costs, and promotions. The app can also be used to compare current data with historical data.
Security and Standards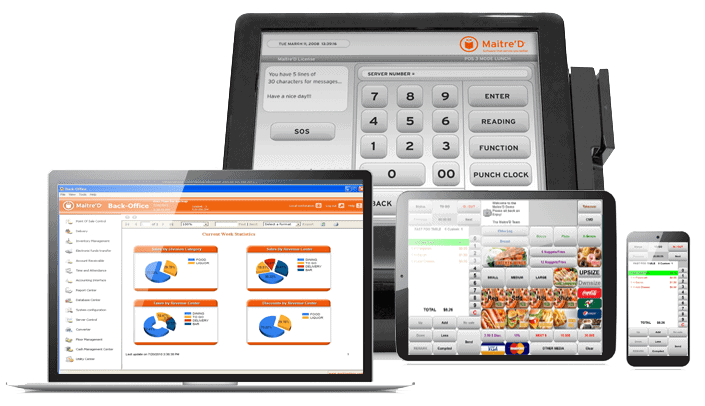 Maitre'D POS has taken steps to be GDPR-compliant, and explains to restaurateurs what they need to do in order to achieve and maintain GDPR compliance.
This POS has also achieved NF525 POS Certification in France, which means it meets the ISO 9001 quality standard, as well as ISO/IEC 25051 quality standards.
Other Types of Businesses
The Maitre'D POS can also be set up and configured to work well at a variety of other types of businesses that serve food, including hotels, bars/nightclubs, multi-location chains, and other hospitality segments.
Customer Service and Technical Support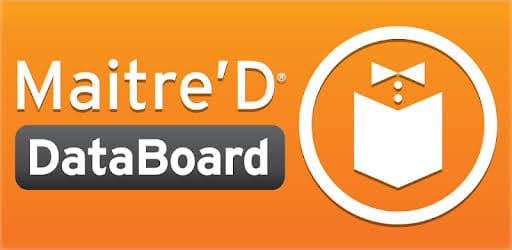 Customer service and technical support is described on the Maitre'D website as available 24/7/365 by phone or email, but user reviews tell a different story.
Many describe technical support as too slow to respond to be useful, and others even describe it as "nonexistent."
The Final Word on Maitre'D POS
The Maitre'D POS solution doesn't offer the slickest-looking user interface on the market and feels rather outdated to many of its users. It's features and capabilities are considered by many to be basic and not especially advanced.
Quite a few users have noted it feels like an expensive solution relative to what you get. Nearly all users report being very unhappy with the company's customer service and technical support, which is incredibly slow in getting back to people when they need help the most.
Although some are satisfied with this POS, many are not, so you'd want to take a very close look, ask lots of questions, and know what the costs will be to adopt it.
The following two tabs change content below.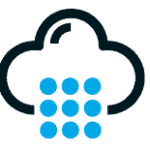 The staff at POSQuote.com is composed of industry professionals, experts, and current business owners. Through extensive research, we compile buyer's guides and review the best POS systems in the industry.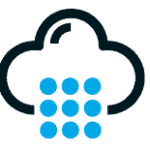 Latest posts by POS Quote Team (see all)
Reader Interactions