When you're looking for a point of sale system, there are many choices in the market. The trick is to find a system specifically designed for your industry. For those who operate night clubs, restaurants, pizza shops, stadiums, entertainment venues, or any other business in the hospitality industry, you'll want to check out Future POS.
Popularized by its appearance on the TV show Bar Rescue, Future POS streamlines day to day business activities. With that being said, is Future POS the right choice for your business?
Future POS Review – Company Overview
Future POS is based in Butler, PA, and was founded in 1998. With a massive geographical reach, Future POS can be found in restaurants and hospitality services around the world. Presently, Future POS has more than 60+ employees on staff and works with 80+ dealers.
Their mission statement reflects the quality of their system:
Future POS is committed to providing our restaurants with the most powerful, robust and user-friendly software on the market. We pride ourselves on leading the industry in innovation, constantly integrating the latest technologies and offering the most advanced point-of-sale product. We strive to bring these solutions to our customers at a price that can't be matched in value.
As you'll see, Future POS certainly raises the bar it terms of ease of use and customization features.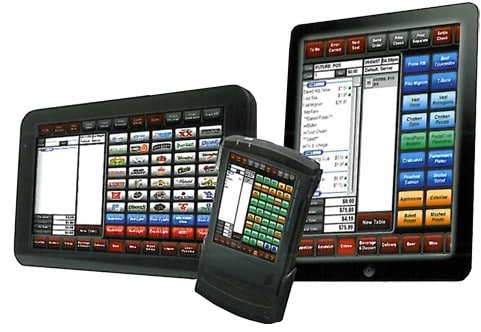 Future POS Benefits
Automatic data backup
Pre-authorized bar tabs
Automatic printer redundancy
Great customization features
Strong security features
Drawbacks
Complaints about lack of good customer service
Claims the system can be difficult to use
Reports of failures during peak hours
Future POS Features
So, what does a popular system like Future POS have to offer in terms of features and capabilities? Let's take a look:
Reservations 
Does your venue rely heavily on reservations? That won't be a problem for Future POS. Making a reservation on this system is extremely easy. Simply enter the prompted data (date, time, name, etc.), and you're finished!
Future POS also allows you to attach notes to your reservations (noting that a guest requires a high chair for example). With its easy to use interface, Future POS promises to streamline your reservation service.
Dashboards
Future POS provides an easy to use dashboard that displays dynamically driven information. The greatest strength of this system's dashboard is its customization. The system allows the user to generate graphs and charts that can be resized, repositioned, and refreshed based on your needs.
The interface is smooth to use, allowing you to pull up information in real time. Overall, the Future POS dashboard is highly functional, user-friendly, and keeps your business running smoothly.
Surveillance
Another fantastic feature of Future POS is its built-in surveillance module. Simply add a few web cameras to the mix, and you can use the interface to monitor your business in real time. Future POS can also record logs of your video activity. With the right surveillance system in place, you can significantly reduce the possibility of fraud and theft.
Labor Scheduling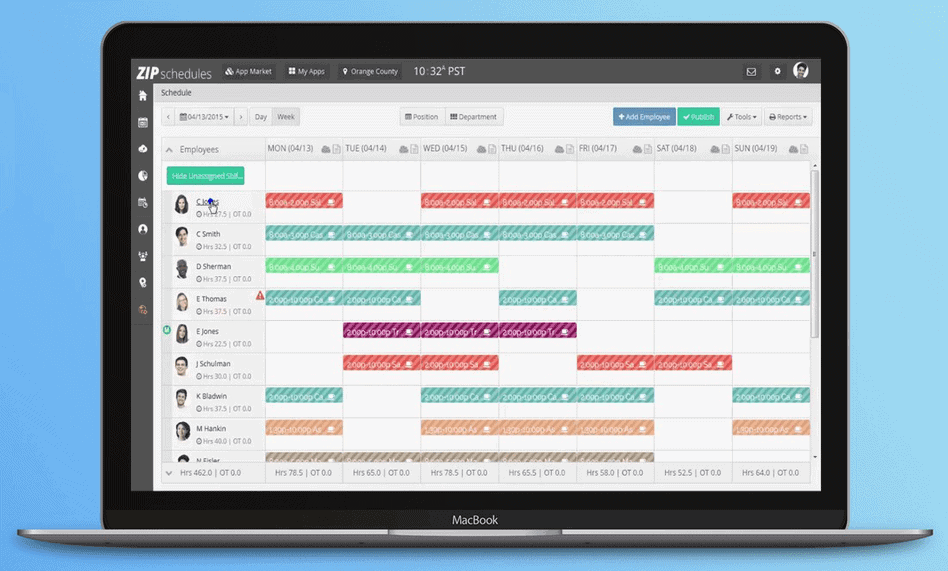 Future POS features the ability to schedule employees by pay period. Graphical color-coded bars make scheduling a breeze. With a quick glance you can determine who's scheduled to work, and who isn't. You also have the option of printing work schedules if so desired.
In addition, Future POS makes period labor cost forecasting possible by logging and displaying hours and gross pay. With a simple glance at the screen, you can determine your expenses each pay period.
Customization
With Future POS, the customization features are practically endless. Businesses can customize their screen to suit their specific purposes, eliminating the hassle of searching through the entire system for go-to features.
You can even create unique layouts for specific staff positions. For example, managers and servers may not have access to the same features. Further customization options include various graphics, bitmaps, logos, plain text, fonts, and colors.
Recipe Maintenance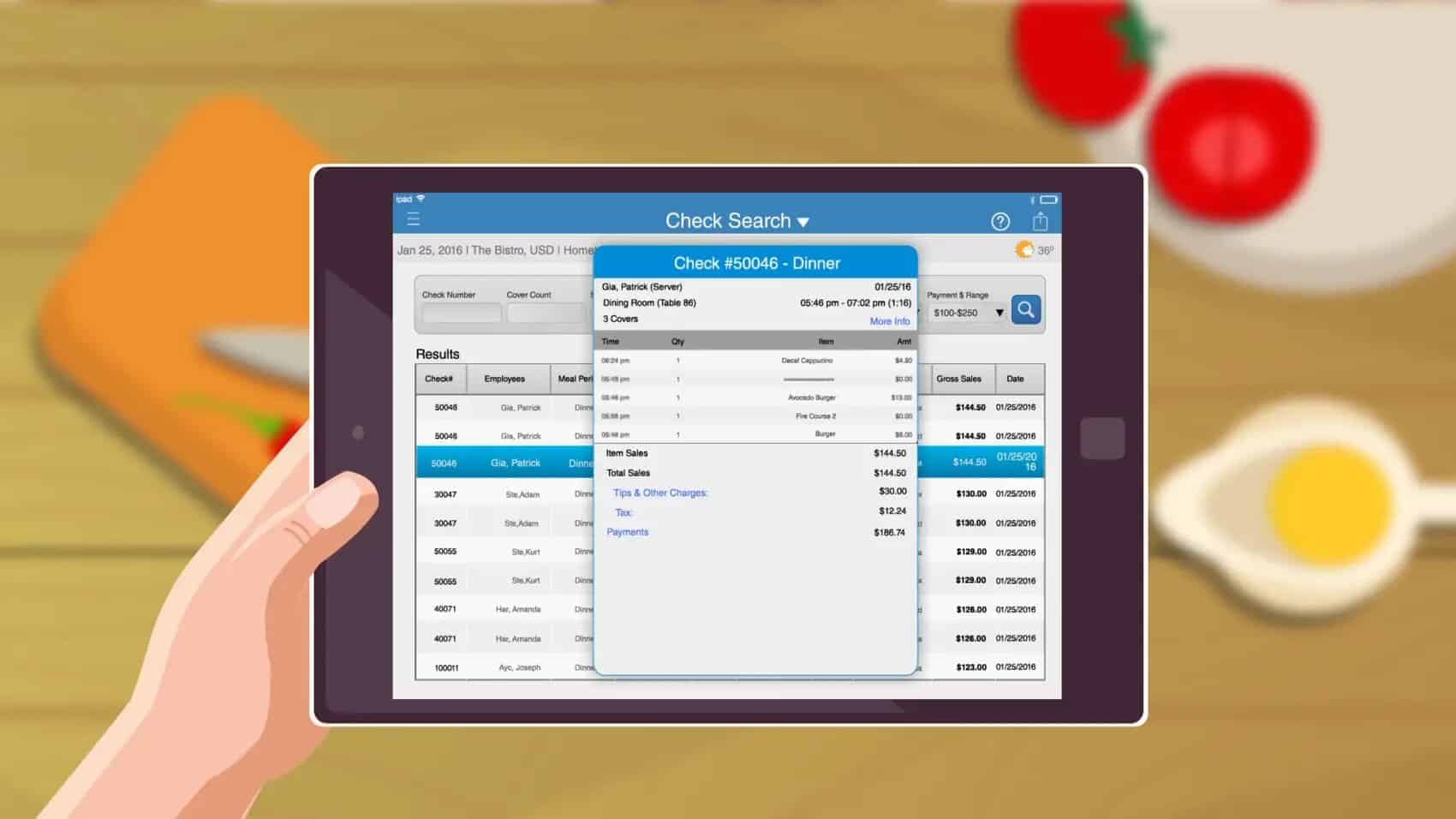 Do you need a new recipe to spice up your menu? Future POS comes equipped with a sizeable database of alphabetically categorized recipes. Don't worry, you don't have to follow the recipes verbatim. You can change them as you see fit. As an added bonus, you can print recipes and gift them to your customers!
Digital Signage 
As you should expect from any respectable POS system, Future POS comes with a digital signage module. Options include customized movie playlists, menu specials, and advertisements. You can also configure the system to display digital menus with real time sales information.
Pizza and Delivery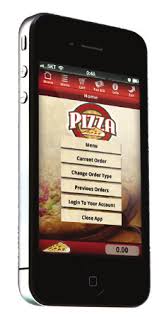 If you're in the pizza delivery business, Future POS is perfect Pizza POS application. This platform is integrated with Rochelle Caller ID modules, allowing the user to query customer information.
You can also generate labels that display customer name, date, time, and items. Once you're ready to send the order to your driver, you can utilize Microsoft MapPoint ® to ensure your delivery arrives in a timely manner.
If you have customers who haven't ordered from you in a long while (30 days, 60 days, etc.), you can implement a retargeting campaign via Future POS's reporting and marketing features.
Multi-Column Modifiers
Jumping from screen to screen often lead to frustration and wasted time. That won't be a problem with Future POS's multi-column modifiers. You can pull up multiple options in separate modifier menus, allowing you to view more options at a single time. This feature allows for smooth multitasking, an essential feature for any business in the hospitality industry.
Menu Features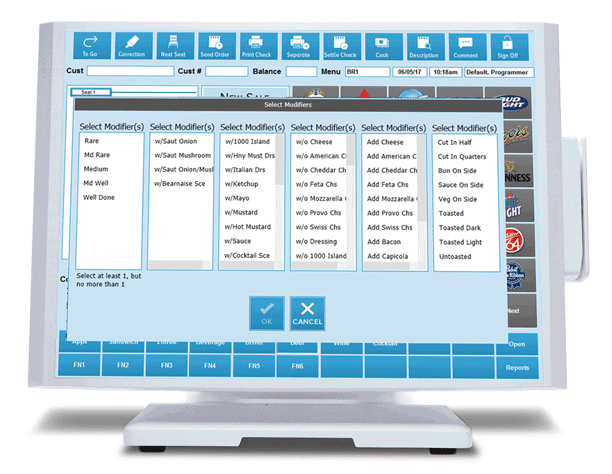 One of the hallmarks of a great restaurant POS is its usability. It utilize the latest technology Microsoft has to offer, continually improving upon its design year after year to provide a seamless experience for its users. The latest feature offered by Future POS, its state-of-the-art auto menu, allows users to customize their configuration options on an unprecedented scale.
Future POS's auto menu comes jam-packed with a wide range of features that dramatically simplifies and improves workflow. Keep in mind the following additions come all-inclusive with your purchase, meaning you won't have to dip back into your bank account to add on more features later on down the road.
Here are a few of the menu options available to you:
Timed pool tables
Ability to split checks by seat
Touchscreen order entry
Ingredient tracking with food costing
Built-in register help screen
Driver's license verification
Customer loyalty program (allows you to email multiple customers at a single time)
Gift certificate issuing and tracking
Expo mode (tracks kitchen prep times)
While this list only scratches the surface of the available options, it should be clear that Future POS has a lot to offer businesses in the hospitality industry.
Backend Features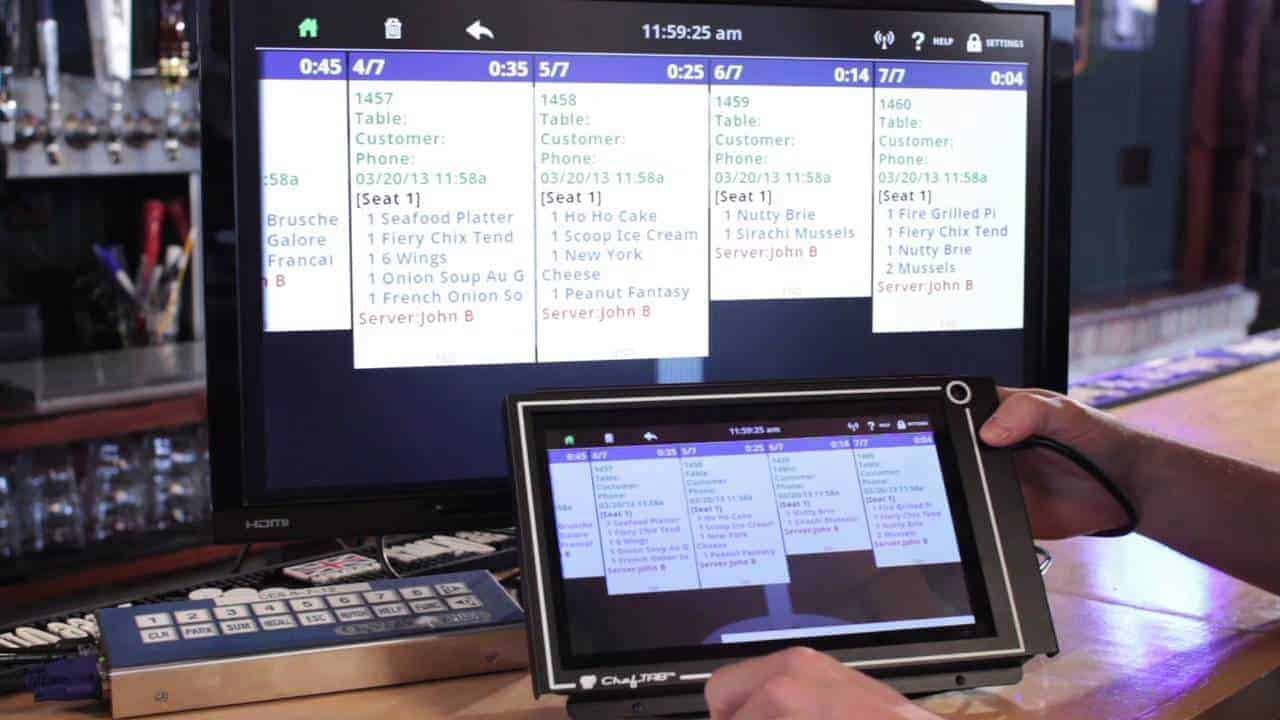 While there's plenty to love about the front end of the system, the backend features have a lot to offer as well.  Let's dive into the features that function behind the circuits and wires of the user interface.
End-to-End Encryption
Future POS claims to be the first POS system in the hospitality industry to feature true end-to-end encryption. Furthermore, this system does not store sensitive credit card information. In the instance of a data breach, hackers won't have anything to actually steal. For that reason alone, this point of sale gets high marks for security.
Microsoft SQL Database
The latest version operates on a Microsoft SQL database. Earlier iterations of Future POS left users with two choices – running a system that ran on SQL, but offered limited features, or running a system that operated on a proprietary database, but offered more features.
Users had no choice but to pick one system or the other. The latest version of Future POS introduces Future Fusion, which allows users to experience a fast and reliable database along with a wide variety of features.
As an added bonus, Microsoft SQL serves as the database for many third-party applications, reducing the chances of compatibility conflicts.
Pricing
You can only obtain pricing information upon request. Contact the company and ask for a quote.
Our Final Verdict
Future POS seems to be an excellent hospitality POS system jam-packed with numerous benefits and features. Its greatest strength is its sheer level of customization and easy usability.
From the surface, it seems this system will have a transformative effect on your business.
With that being said, we'd be remiss if we didn't mention that user reviews seem to be split on this system, as it appears to have a few hiccups when used heavily (often during peak hours).
There also seems to be some issues with the lack of great customer support. Regardless, there are plenty of users who rave about the great usability of Future POS.
While we can't give you a price range as far as the cost goes, it doesn't hurt to contact the provider to inquire about what this system can bring to the table for your business.
The following two tabs change content below.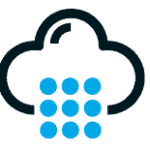 POS Quote Team
The staff at POSQuote.com is composed of industry professionals, experts, and current business owners. Through extensive research, we compile buyer's guides and review the best POS systems in the industry.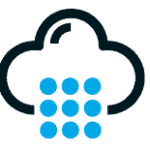 Latest posts by POS Quote Team (see all)