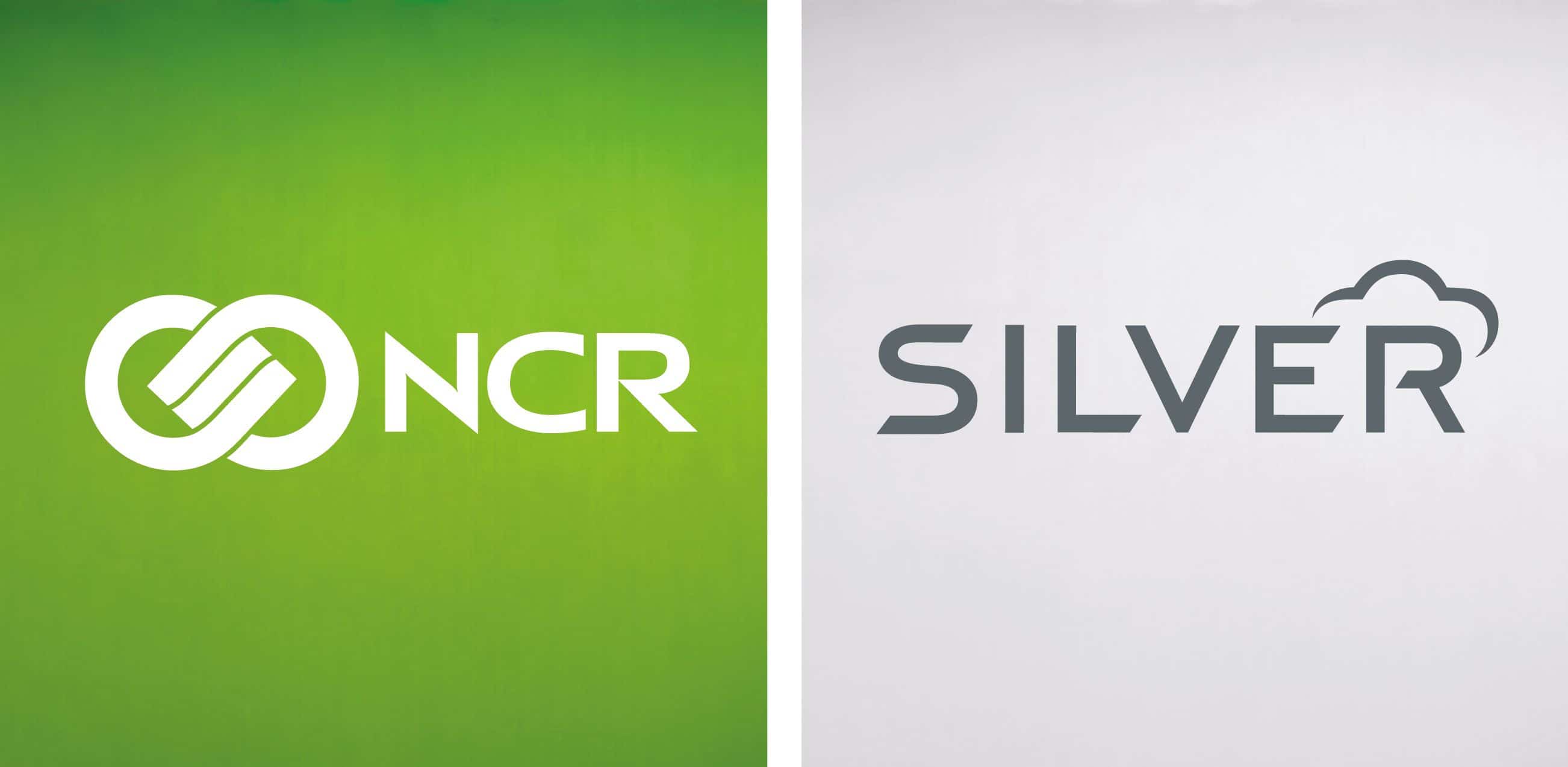 For years now, NCR Silver been one of the best Cloud-based retail points of sale system (POS) providers.
This Hybrid POS system is renowned across the world for its innovative array of helpful and industry-specific features. Recently, the provider unveiled a similarly superior POS product that targeting restaurants—the NCR Silver Pro Restaurant Edition.
While this new Restaurant software is specifically designed for restaurants, you will find it amazingly versatile. The later version of the POS software offers such features as item modifiers, remote kitchen printing, tipping, and payment splitting capabilities.
As such, the stem has been proven to be suited for a variety of businesses, especially retail businesses. In addition to basic POS features, the system offers several other advanced capabilities. For instance, it offers support for item variations and advanced inventory management.
Throughout this guide, you will learn why thousands of restaurant and retail business owners prefer NCR Silver.
NCR Silver POS Review – Company Overview
This POS software has been developed by NCR Corporation—a fortune 500 Georgia POS provider.
Having been in business for more than 130 years, this provider is well renowned among business owners in the retail and restaurant industries. As a matter of fact, products by this provider are used to process more than 650 million transactions every day.
Among other capabilities, this system applies its innovative mobile payments to deliver a line-bustling experience. You will also love the seamless loyalty programs, intuitive reporting and powerful management capabilities offered by the system
The NCR Silver pro—a relatively new restaurant POS system by the same provider, features an intuitive user interface.
It is also packed with an assortment of industry-specific features. it does not matter the type of restaurant business you own, this system has all the front-end and back-end POS features you need. NCR also offers a product for the retail industry, called NCR Radiant.
Perfect Blend of Hardware and Software Solutions
The cloud-based system is designed to run on both iOS and Android devices. To allow for seamless integration and enhanced POS performance, the provider offers some of the best POS hardware components.
The NCR Silver Quantum, for example, is an all-in-one commerce POS station by this provider. This solution designed to offer superior customer engagement, versatile payment processing capabilities, a sleek design, and actionable business insights.
All in all, you will find the software and hardware products by this provider highly versatile and beneficial for your business. The system has been proven to be customizable and scalable as well. As such, you will not need to upgrade to another POS system as the business grows.
NCR Silver POS Benefits
Continually updates features
Backed by reliable customer service
Features delivery and take-out capabilities
Offers superior inventory management
Intuitive marketing features
Features a sleek and easy-to-use interface
Possible Drawbacks
With this provider, you may end up paying hidden costs. Again, the software only offers limited reporting capabilities.
NCR Silver POS Pricing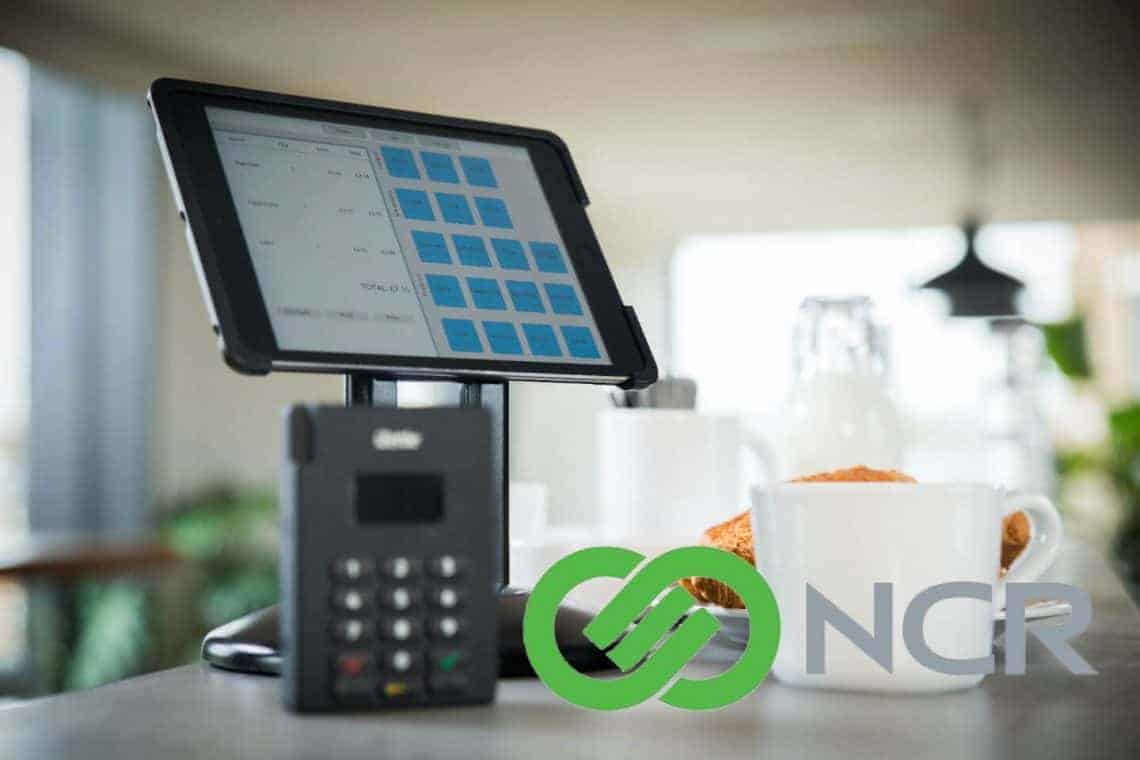 Unlike most of the leading point of sale systems, NCR Silver POS and NCR POS Pro POS systems offer a free trial. The 14-day free trial offer will give you access to the demo version of the system, allowing you to experience the capabilities of the system firsthand.
Once you have had a chance to try this product out, you will most likely decide to implement the solution in your business. Despite having a pool of superior features, you will find this POS solution to be relatively affordable. In this regard, these are the two main NCR Silver POS pricing plans you should consider:
NCR Silver Essentials ($79.00/month)
This plan will offer you basic retail POS functionality. For $79 per site per month, the provider will offer you one register for a single business location. If you would like to integrate more registers to the POS system, you will be required to pay $19/month per site for each additional register.
In such a case, the additional cost will be inclusive of register hardware. For GST/MSRP functionality, the provider will charge you an additional $109/month per site. In addition to this easy scalability, the NCR Silver Essential plan will offer you much more than just basic POS capabilities.
The provider will also offer you some of the best marketing, payment processing, and business management tools in the industry. This solution is also backed by the award-winning Concierge service by the provider as well as 24/7 customer support all year round.
NCR Silver Pro Restaurant ($159/month)
As mentioned earlier in the review, this is the restaurant-specific version of the NCR Silver retail software. As such, it is packed with a range of intuitive capabilities that have been tailor-made for restaurant businesses. For $159.00/month or site, this provider will offer you a single register for one location.
Should you need more registers, the provider will charge you an additional cost of $50/month per site for each additional register. You may also get GST/MSRP functionality with your NCR Pro restaurant software. To get this capability, the provider will charge you an additional $199/month per site.
While this may appear to be a costlier option, it actually offers a great value for money. Not only does it come with ergonomic and robust hardware, but also brings intuitive and innovative technology to your business. Ranging from engraved customer service and loyalty to optimized productivity, this solution features all the tools a restaurant needs.
Hardware Cost and System Requirements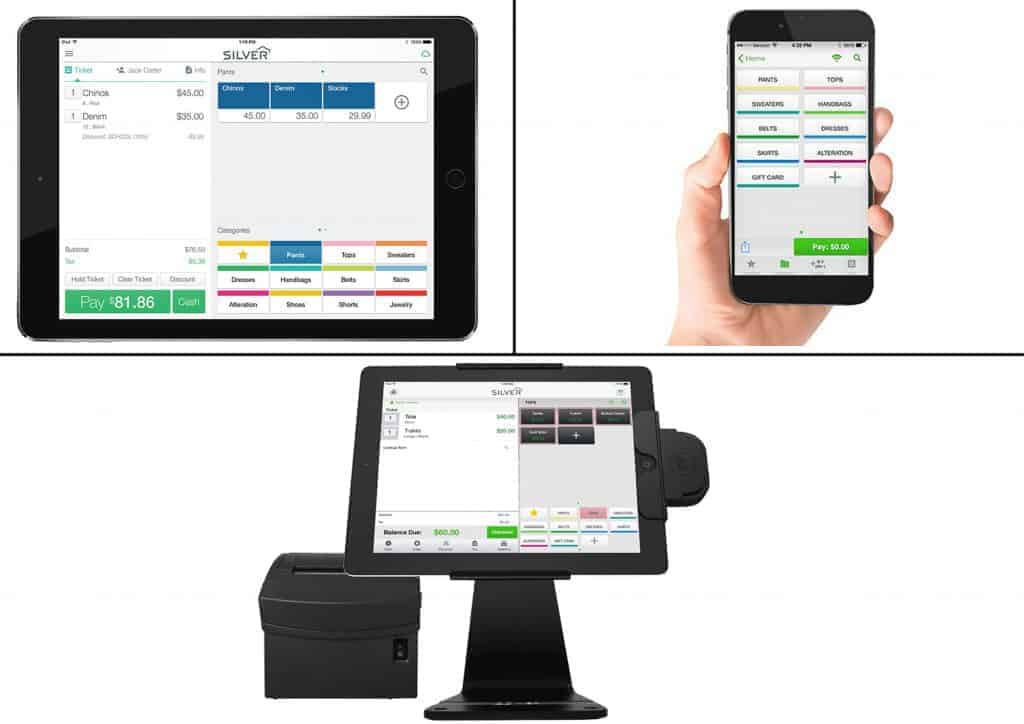 The NCR Silver POS app is specifically designed to work on the Android NCR Silver register. The app has also been proven to work just fine on iPads and iPhones running on iOS 8.0 or later.
While this is the case, you will still need an array of peripheral hardware components based on the type and size of your business. Buying each of the components separately will prove to be costly for your business. Instead, you should consider buying the affordable hardware bundles offered by NCR Silver.
Depending on your specific business requirements, here are the two main NCR Silver POS hardware bundles you should consider:
This POS hardware bundle comprises of a tablet with the POS software pre-loaded, all the required wiring and a tablet stand. The good thing with this option is that the system comes pre-loaded with a POS-only capability. This is to say that the tablet cannot be used for any other thing, other than POS tasks.
As you can see, this bundle is rather basic. As such, you may need to add more peripheral devices to your order. NCR Silver allows you to add a customer display device, cash drawer and a printer to this bundle. If you decide to add these components; the bundle price will increase to $1099.
Should you decide to add a stand and scanner to the latter hardware bundle as well; the cost will shoot up to $1249. As you can see, NCR Silver hardware bundles are flexible and the much you end up paying upfront will depend on the hardware components you need.
The Register Only bundle described above is only suited for small retail businesses. If your business is larger, you may need several POS terminals to serve the larger number of customers. In such a case, you need to invest in the Mac Mini Server.
With this solution, you can add multiple tablets to the POS system and connect them to each other through the server. With such a setup, you will be able to open a to open one iPad A and close it on a fitment one.
NCR Silver POS Features and Capabilities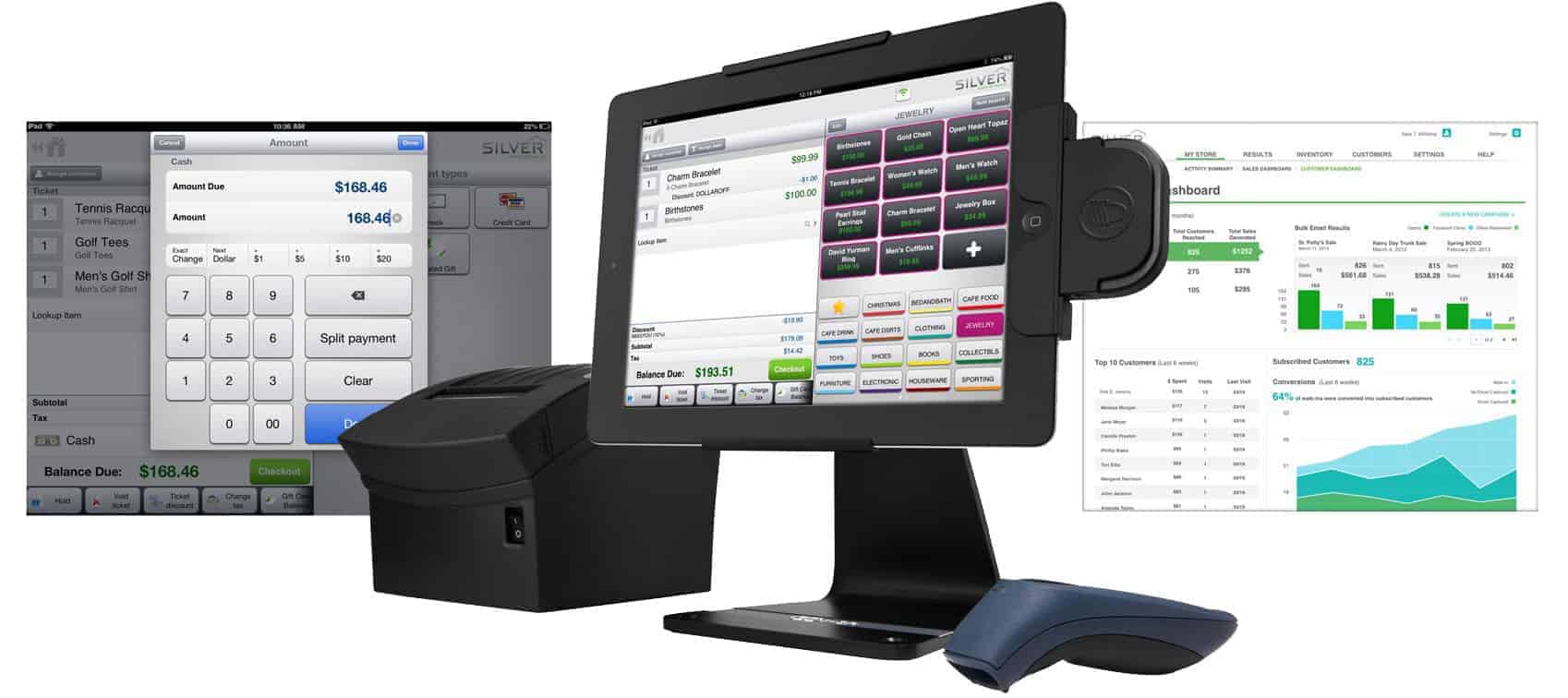 The retail and restaurant versions of this POS system have the features and capabilities you would find in the best POS systems today. Additionally, the provider has equipped them with several other unique and highly beneficial features.
For instance, this system will offer you a simplified POS platform technology, superior 24/7 LIVE customer support, regular POS software updates, the renowned Silver Concierge service as well as integrated email marketing, loyalty programs, and inventory management.
However, these are not the only things that make this product exceptional and desirable among so many business owners today. Discussed below are the key features and functionalities of this POS system:
Inventory Management
While inventory management is standard in almost all restaurant and retail POS systems, the NCR Silver Inventory Management feature is rather different. In its functioning, Inventory Management on NCR Silver will track inventory levels, costs as well as vendors.
Additionally, this system is capable of recording reorder points and feature support for such variations as to color and size. The POS software allows service-based businesses to apply optional as well as forced modifiers.
The provider has also added a snapshot capability to the inventory management feature. This capability will help you understand the real value of the stock you have at hand.
Cash Management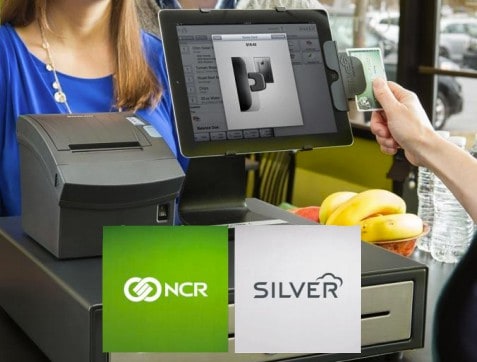 Do you own a high-volume retail or restaurant business? If so, you can attest that cash management is not an easy task. The NCR Silver POS system features a Cash Management feature that is specifically designed to help you monitor cash flows in your business.
Some of the tools that make this feature appealing include the ability to assign cash drawers to specific servers. This capability allows you to assign a 'Shift' for each of the drawers in your business; limiting access to the drawers to specific employees.
For enhanced accountability, the system starts and ends every drawer shift with a blind till count. As a result, you will also have the short/over till calculations will be automatically displayed on your End Shift Reports.
Cash Register
Regardless of the hardware bundle or software plan, you have chosen, NCR Silver POS system will offer you a fully functioning cash register. With this register, you will be able to process multiple tender payments, pay cash out or in, add override tax amounts, run till counts and conveniently add discounts to various transactions.
In addition to the traditional payment tenders, the NCR Silver cash register also accepts house account charges, gift cards, and Bitcoins as payment options. The Register also allows you to hold tickets that need to be recalled.
The system makes it possible to route the register to the printer. As such, your servers will be able to set what needs to be printed to the bar, kitchen or prep area POS printer. For retail stores, the provider has also included the ability to integrate weight scales and set tare weights to the Register.
Employee Management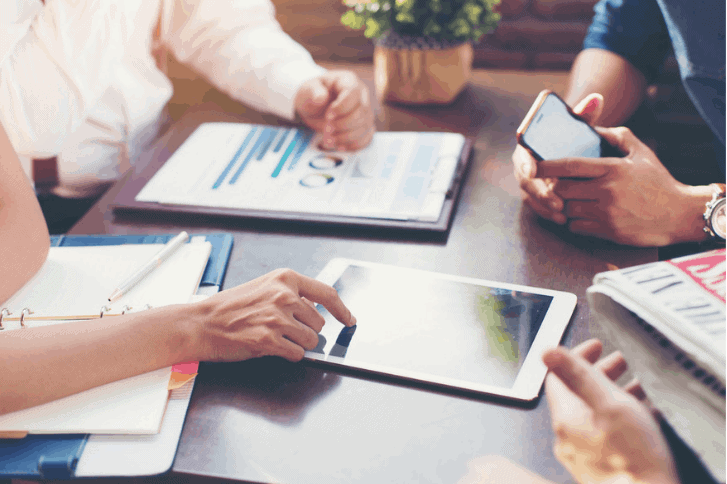 The NCR Silver point of sale system will also make it easier and more convenient for you to manage your employees. In this regard, the system is designed to maintain employee profiles with customizable user roles and access parameters.
To make this possible, the system allows you to allocate a unique log in a PIN to each of your employees. As such, the system will be able to automatically track labor hours with the help of the in-built Clock Feature.
Additionally, this feature allows the employees to clock in and out for their unpaid breaks. Another Employee Management tool you will like is the ability to set minimum break times for the POS system to enforce.
Reporting Suite
The Reporting Suite of the NCR Silver POS system will give you both summary and detailed reports on various aspects of the business. The Activity Summary report, for instance, will give you a summarized overview of net sales, tips, transactions, returns, sales resulting from email campaigns and discounts.
For in-depth reports on how your business is faring, this POS system offers you a Customer Dashboard and a Sales Dashboard. The reporting Suite of this system will also make it possible for you to get deeper analytics of the various reports.
In this regard, it allows you to export the various reports to your analysis app. This will, in turn, help you understand how the business is faring in finer details.
Email Marketing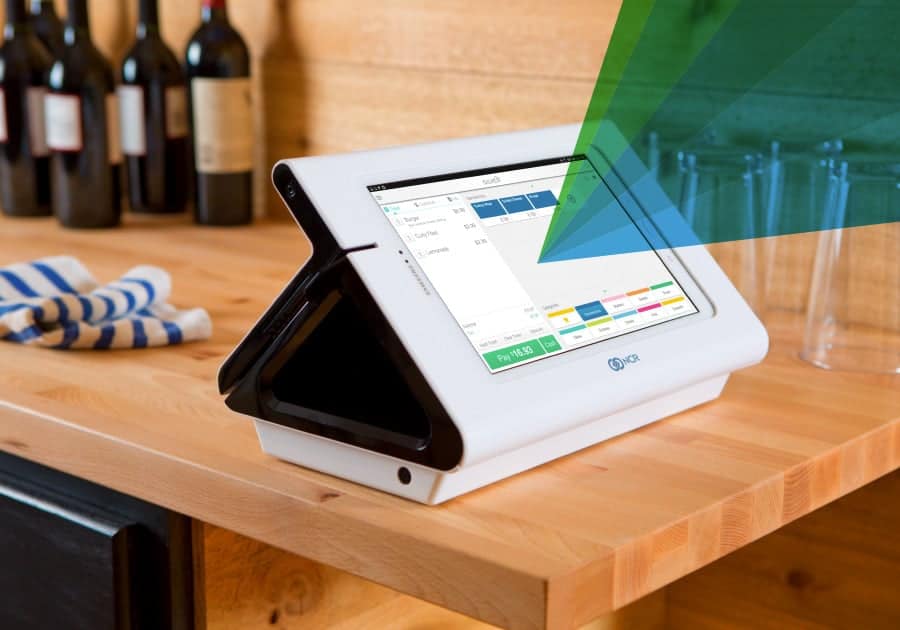 In addition to collecting such customer information as numbers, names and email addresses, the system will help you send marketing campaigns via email. With such a capability, you may send out custom campaigns to your customers' email a day after you email them a receipt.
With such follow up emails, you can thank the customer for shopping at your location and offer them a special offer. This feature helps you manage the entire email marketing operation in your business, including newsletters, broadcasts, and welcome emails.
All these email marketing tools are accessible from the Member area of the NCR Silver POS system Member Area.
Multi-Location Support
This feature was developed to help chain business managers have a comprehensive overview of the entire chain of stores. In addition to giving you a bird's eye of the operations throughout the chain, this feature allows you to narrow down to each one of your locations.
With some POS systems, you only get a low-stock threshold alert when you run the low stock reports. Such a system can be very risky because it will not be able to warn you of low stocks in time. As opposed to such systems, the Silver POS system is designed to notify you proactively and in real-time.
Mobile Ordering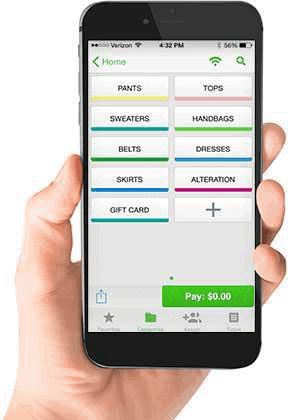 This is actually one of the most recent additions to the NCR Silver POS system. This capability is particularly offered through the NCR Sidewalk app. In its functioning, the feature allows your customers to place their orders ahead of time.
To be able to use Online Ordering with your NCR Silver point of sale system, you have to link the business to the service. Thereafter, customers will be able to search your business by location from any mobile device, place their orders and pay for them in advance.
Offline Mode
Is it possible to use your NCR Silver POS system when there is an outage or the connection is poor? This is something that many business owners overlook while shopping for the best retail POS system. Unlike most of the leading point of sale systems, NCR Silver POS features an offline mode.
With the solution in your business, you will be able to process credit card payments as well as use other POS features whenever you have an outage. In such an eventuality, the system will simply queue up the transaction authorizations until the connection is restored.
As you can see, this is somewhat risky and you should do it at your own risk. However, it is still better than having to stall operations in your business because of an outage.
Customer Support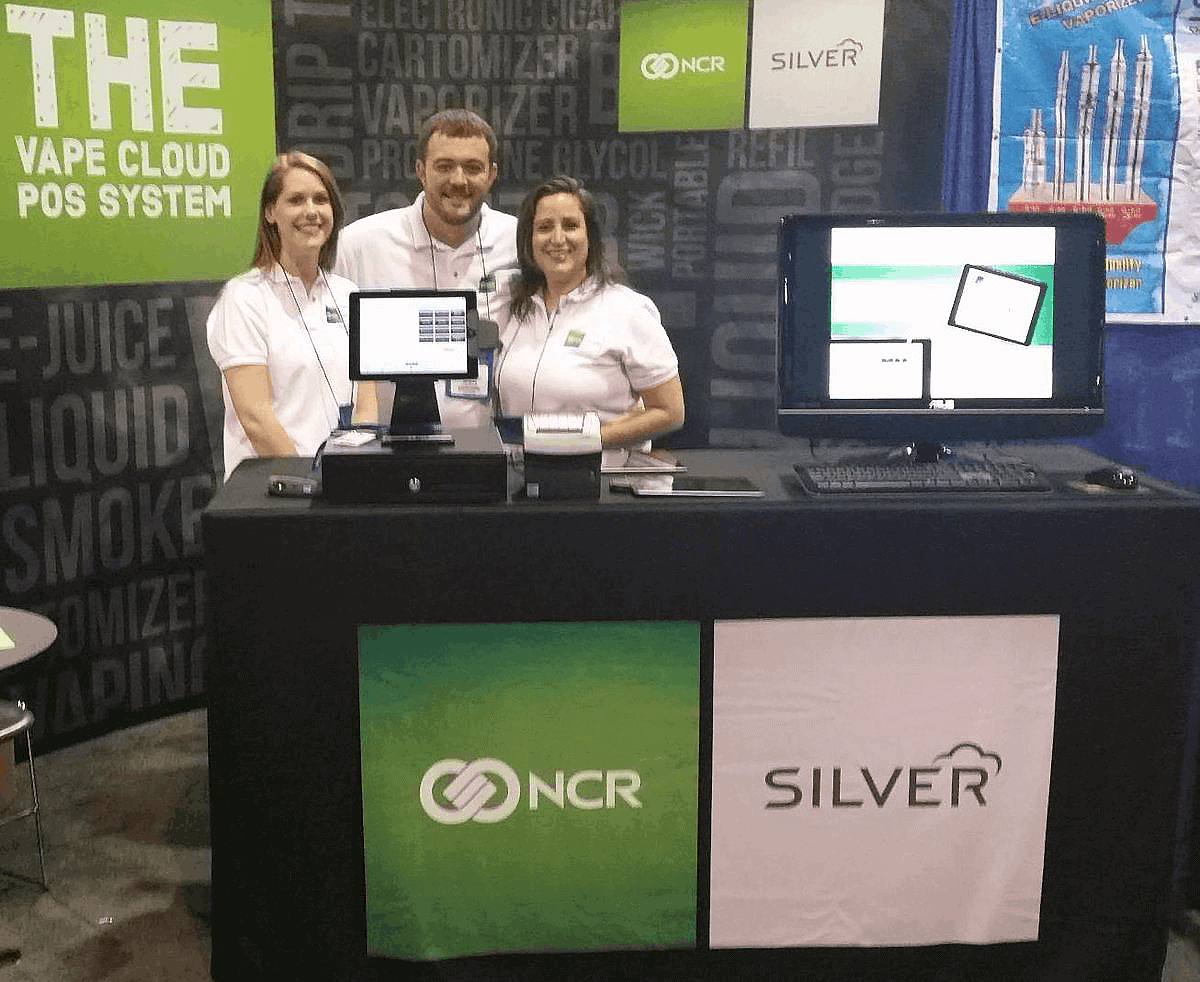 NCR Silver POS hardware and software solutions are essentially designed to offer engraved ease of use. This being the case, you may never need any assistance setting the system up or using it. However, the provider still has measures in place to ensure that you get the best customer support possible whenever you need it.
In this regard, NCR Silver allows you to get timely expert assistance by real people through Silver Concierge. Alternatively, you will also be able to contact the customer support at NCR Silver using several other channels 24/7. In this regard, you may choose to email, call, text or IM the provider 24/7.
Regardless of ten customer support channel, you decide to use, you will be connected to a live, U.S.-based agent. The provider will also offer you a remote store setup, including social media integration. Additionally, NCR Silver offers free training on new POS features twice a year.
NCR Silver Integrations and Add-Ons
Despite offering a feature-rich suite of capabilities for retail and restaurant business, this provider also allows you to integrate the system with third-party services. In this regard, NCR Silver is capable of integrating with some of the leading third-party services and apps, such as QuickBooks and Xero.
To integrate advanced POS functionality to your POS system, NCR Silver allows you to integrate such services as the PassMarket for loyalty programs. For integrated payroll functionality, it supports Paychex integration.
Additionally, the system is capable of integrating with the renowned NCR Console as well as with the Elavon payment processor.
Another NCR system worth checking out is NCR Counterpoint.
Our Final Verdict
Ranging from an array of beneficial features and tools to secure EMV payments capabilities, this system is built for enhanced performance and streamlined operations.
Regardless of the NCR Silver POS system hardware and software option you choose, you will get unmatched customer support.
Just like most of the leading retail POS systems, this system has its set of drawbacks. However, its unique pool of industry-specific capabilities makes it one of the best retail and restaurant POS systems.
The following two tabs change content below.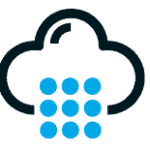 POS Quote Team
The staff at POSQuote.com is composed of industry professionals, experts, and current business owners. Through extensive research, we compile buyer's guides and review the best POS systems in the industry.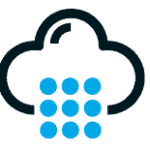 Latest posts by POS Quote Team (see all)
Reader Interactions