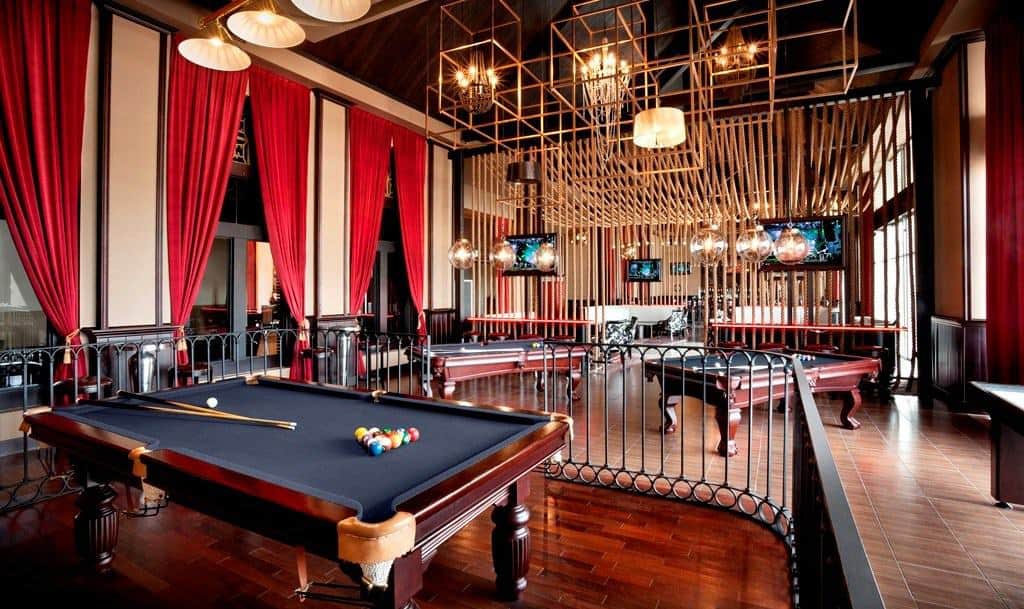 One of the biggest mistakes pool hall businesses make is not starting a league. Many pool parlors depend on random customers instead of repeat customers. And, without a kitchen in your establishment (providing popular food items on the menu), you're stuck providing just one service. 
In other words, most pool halls don't provide the full entertainment experience that brings customers back. A billiard POS system can help solve all that and more. Specifically, the right software can help manage group games, league rankings, per person timers and table service tabs. 
After hours of research, we determined that Definitive Synergy is the best pool hall POS system. This management system is able to manage multiple tables, large groups and offer ample food and alcohol options. For smaller and newer operations, we would suggest going for Square POS. 
In this detailed buyer's guide, we will review the top pool hall point of sale solutions. These systems will help you increase play time across all tables, revenue and improve profit margins significantly. 
The Best Billiard POS Systems
System
Starting Software Costs
Hardware Costs
Key Features

Our pick!

Software
package starts
at $395
Complete touchscreen or
tablet POS systems
start at $2,995
Virtual table interface that allows you to assign customers to specific tables for limited/unlimited time slots

Starts at $29/month
Starts at $299 for kits
Integrate the POS with your own payment processing merchant without additional transaction fees

Free for basic software
Starts at $50 for readers
Highly intuitive, easy-to-use interface
Get A Free Quote
1. The Best Overall POS System for Billiards and Pool Halls: Definitive Synergy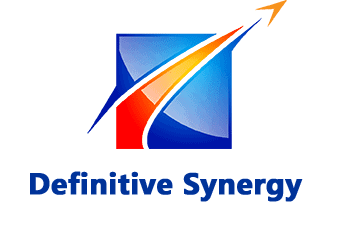 If you are looking for a POS system that fits the specific needs of your billiard hall, then we've found that Definitive Synergy is the best, purpose-built solution available.
What makes this solution the best is that while yes, it is specifically built for pool halls, it also supports what pool halls do best. That is, it handles pool table sales and associated service for bars and restaurants that often include pool tables as part of their business.
Definitive Edge provides you with a POS that covers table assignments and rentals. What this means is that this POS provides a tool to help you manage pool tables that you rent by the half-hour or hour.
Furthermore, Definitive Edge provides functionality for any aspect of your business that relies on food or alcohol service. Since many pool halls include these amenities, having a point-of-sale service that supports them alongside the pool table management is a big plus.
Check out the following features that make Definitive Synergy a great fit for your billiard hall.
Custom Sales and Room/Table Layouts
Renting pool tables is a bit like running a dining room. Your sales and resource management rely on knowing who is sitting (or playing) where, what's available, and when you can schedule more customers who might be waiting in line.
With Definitive Edge, you get a virtual table interface that lays out your game room and all the pool tables there. You can also assign customers to specific tables for limited or unlimited time slots.
Even better, you can use this POS to track customer information. If you have regular players or if you host tournaments in your game room, then this system supports playing histories and memberships to help you offer discounts, keep track of player standings, and offer membership programs.
Definitive Synergy is custom-made for pool halls and it shows.
Coverage for Bar and Food Service
A fair number of pool halls also serve drinks and food. This provides players with more reasons to stay and out money into their table rentals. With that in mind, Definitive Synergy offers comprehensive retail support for bar and restaurant services.
For example, the point-of-sale platform gives you the tools to ring up drink orders with multiple price points, including time-sensitive deals like happy hour. You can also handle special orders like holding a tab for a customer. Finally, this POST makes it easy to include pre-calculated tips for all drinks and food services.
As with many POS systems, you can also easily void out sales if customers change their minds or order different items.
Staff Management
Running a pool hall isn't just about food and pool tables. You also have to manage the staff necessary to handle all the customers in your building. Unfortunately, you're also going to need a flexible staff support system to keep track of the variety of positions needed in a fully functional billiard hall. Think about it–between servers, bartenders, bouncers and other security, and pool table management (if needed) all work with different pay scales and methods.
With Definitive Synergy, you get plenty of options for managing these disparate positions. Between timeclock and hourly management to salary adjustments and sales reports, this POS will provide you with an interface to manage your employees across all aspects of your business.
Definitive Synergy knows what the demands are for running a billiards game room, and they provide the functionality to do so at the highest levels of productivity and profitability. .
Definitive Synergy Limitations
This POS has some limitations when it comes to retail sales. While it supports retail functionality for services like a pro shop or specialized retail store, it isn't dedicated to those functions as much as it is the pool hall side of things. If you have extensive retail needs this can still work, but not as well as a dedicated retail POS.

Get A Free Quote
2. A Flexible Billiard POS with Reporting and Security in Mind: SoftTouch

If you run a pool hall with several different sales options (food, drinks, retail) and you need a POS that supports all of them easily, then SoftTouch can help.
SoftTouch focuses on making payments and service safe, secure, and convenient for you and your guests. In an environment where customers come in and out in a fluid manner, this can be a godsend.
SoftTouch is a cloud-based POS that gives your customers options for secure remote payments, self-checkout, and more. And since this POST is built for restaurants as much as retailers, it still has plenty of options that can help billiard hall managers keep track of sales and staff.
Consider the following about the SoftTouch system:
Reporting
One of the big strengths of SoftTouch is its reporting. This POS offers a centralized interface for gathering data and getting reports on KPIs important to your business. Things like sales, man-hours, the number of voided orders are all accessible from one place. With these reports comes data visualization to make scanning and digesting intelligence easier.
SoftTouch also provides customizable reports so that you can create the kind of reporting you need to understand your business even better.
Security
SoftTouch also provides several technologies to make the system as secure as possible. From database protection to payment processing encryption, SoftTouch ensures up-to-date and effective security measures.
For starters, SoftTouch includes PCI PA-DSS payment security. Not all POS systems use this form of payment validation, but SoftTouch voluntarily does to protect credit cards at the point of sale. SoftTouch also supports EMV certification so that customers can use their chip-enabled cards at the POS for added protection. Finally, SoftTouch supports touchless sign on with wristbands so that staff can't accidentally divulge login information.
Cloud -Based POS Access
SoftTouch is a 100% cloud-based POS. This gives it some advantages over other POS systems. These advantages include a more portable and flexible POS experience and better integration of customer service options like self-checkout.
By "flexible POS experience", we mean that you can use this POS at a kiosk, register, or on a mobile device. POS systems on iPads and iPhones allow staff a more mobile experience around your property.
Mobility is great for a pool hall where staff can serve seated customers and pool players all from the same interface, and all without having to walk back and forth from a stationary register.
Cloud-based technology also allows you to introduce things like DineBlast checkout, table ordering, and QuickPay options to your customers.
Self-Checkout and Payments
Did we mention self-checkout? SoftTouch includes the proprietary DineBlast mobile ordering system. With DineBlast, customers can make orders from a device at the table.  They can also checkout and pay from their table in the same way, so they never have to wait for a check.
SoftTouch POS System Downsides
Customers liked the simple layout of the SoftTouch interface, but some complained that it required too much configuration for their specific needs.
These same customers also complained that this, along with other issues, made the POS harder to learn for newcomers. However, many have also noted that SoftTouch provides excellent customer support for such matters.

Get A Free Quote
3. A Billiard POS System with Simplicity in Mind: Square

Square POS is what many people think of when they think about easy POS sales and flexible payments. Square makes running a storefront very easy, with simple interfaces and hardware needs. Better yet, Square provides a lot of options for stores that want to branch out into online spaces.
If your billiards game room is looking to have a digital presence, then consider the following about Square POS:
Easy to Use
Square boasts that its interface is very easy to pick up and use. They've simplified the sales process so that transactions are made simple and intuitive. Include reporting options and digital record keeping, and Square offers a light and easy way to manage your business and cash flow. All this, and without having to juggle extensive training or onboarding for yourself or your staff.
eCommerce
eCommerce might not seem like something that most pool halls would be interested in. However, many billiards businesses include retail for things like pool supplies, table rentals, or large-scale game room reservations. If any of these are part of your business model, then an online storefront with payment processing could be a business booster.
Square provides easy support for online stores. These online stores can handle online payments for things like table rentals and retail items alike. That means that you not only have a great online presence, but this presence can generate sales through things like reservations.
Payment Processing
Of course, Square is known for making payments easy. With Square, you can accept payments from all major credit cards at registers, through mobile devices, and from online customers. Square centralizes all this payment activity into a single pipeline, so you don't have to juggle reports for sales from multiple places. Square will handle all the reporting necessary.
Limitations of the Square POS
Square was built for simplicity, which means that does POS well and that's about it. If you need a very specific billiards store function, chances are it probably isn't in Square. Likewise, it isn't as robust as other systems, meaning that you might find its simplicity a little too limiting for your needs.

Get A Free Quote
Things You Need to Know Before Choosing a Billiard POS System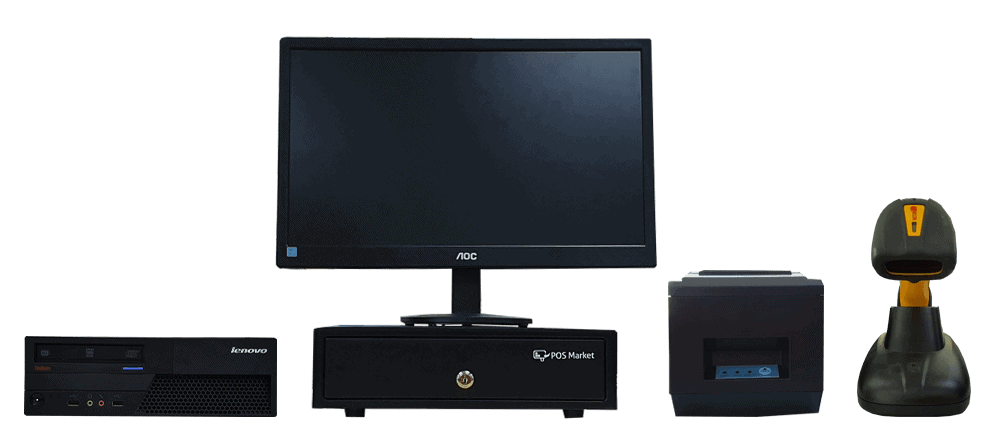 Billiard halls combine several different sales models as part of a larger business strategy. From table rentals and management to food service and retail, these models can seem like too much for one system to handle.
When you want a POS for your pool hall, you want to get something that can bridge the gap between these models effectively without getting in the way.
With that in mind, here are some things to consider when purchasing a billiard POS system:
Table Service Functionality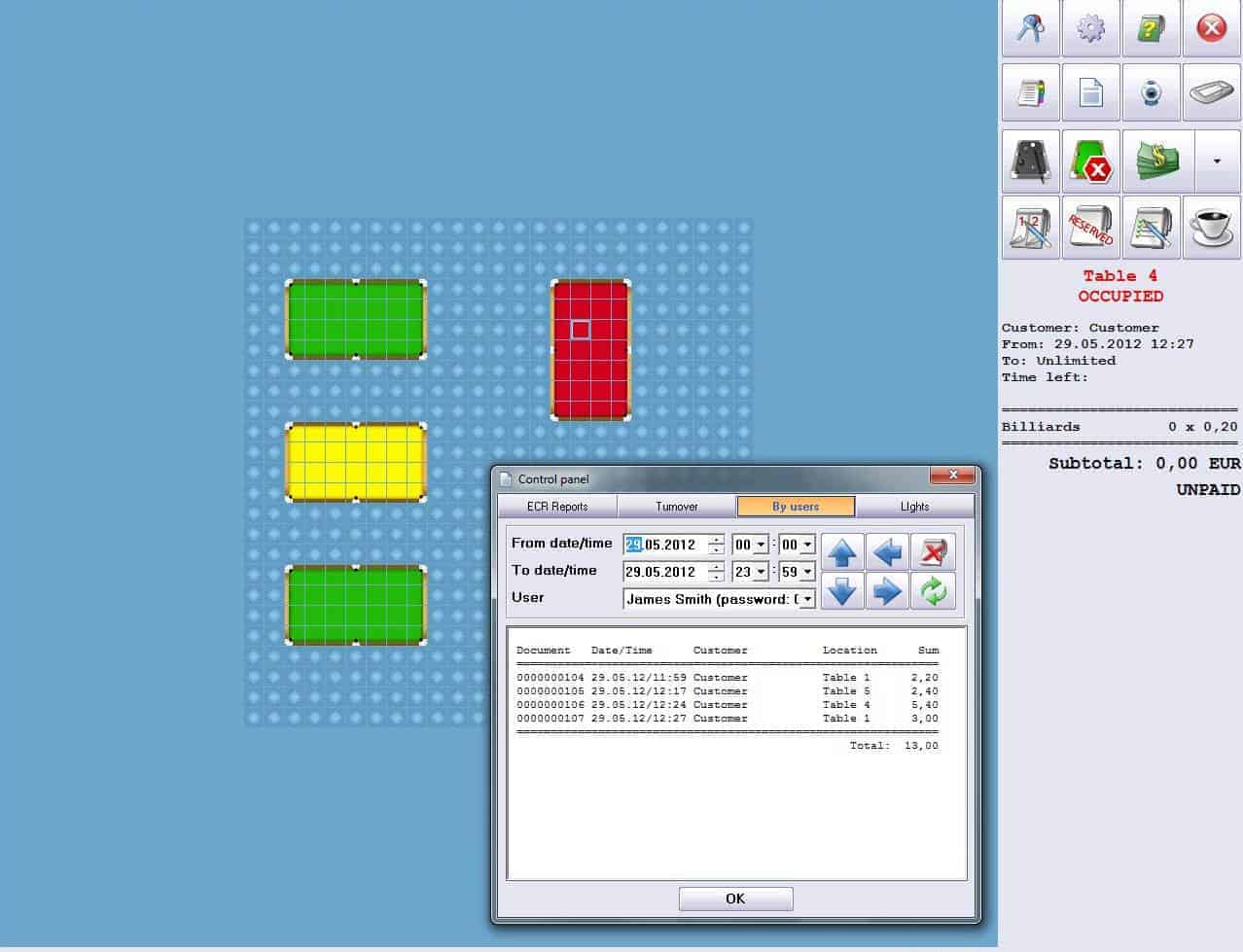 First and foremost, you need to manage your pool tables. Many of the POS systems listed here do that to some degree, but a successful POS will give you complete control over your game room. Your POS should handle table reservations, rentals (short-term and long-term event rentals), and more.
Since tables mean having players, your POS should also be able to track players for events like tournaments or special deals so that you keep repeat customers coming in.
Food and Bar Service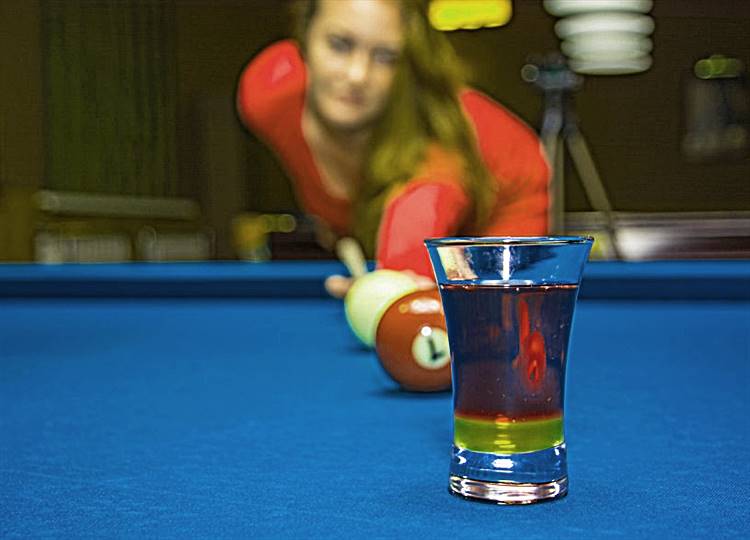 If your billiard hall has a bar or food component, then your POS should support that. This means some basics, like tab management, staff/service management, and adding tips to tickets automatically.
A top-of-the-line POS will go the extra mile with mobile device support that eases order-taking for customers and staff. Mobile payment processing and cloud services are a huge boost here.
Select Retail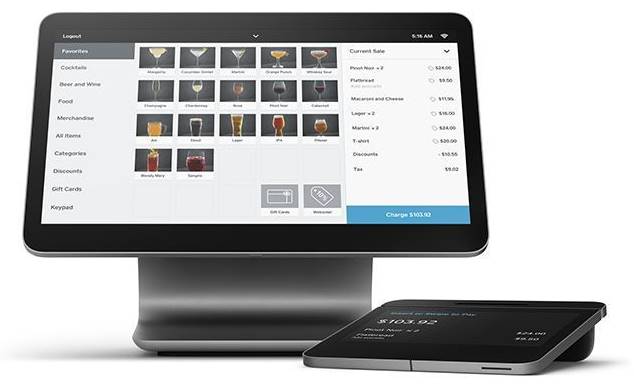 Depending on your needs, a retail option could also work out well. If you sell or rent items like cues, billiard balls, etc., then you want to have a retail POS that can handle these sales online and off.
However, the demand for a fully functional and robust retail POS is less a necessity for dedicated billiard halls than for businesses in other industries.
Ready to Start Using a Billiard POS System for Your Pool Hall?
As we've covered here, a great POS for billiard halls will include table management and support for food and bar service.
More importantly, an excellent POS will provide support for flexible and mobile payment and order processing. A POS that makes it easy for someone to spend money at the table is an asset for your business.
These POS systems reviewed here can fit several different billiard hall models. Depending on your needs and the kind of services you offer, each one could work well.
However, do not forget that your first line of business is always getting players on tables and, if possible, eating and drinking with their friends.
If you're the manager of a billiard hall, then these POS systems should tie your operation together nicely.