(Last Updated On: September 28, 2021)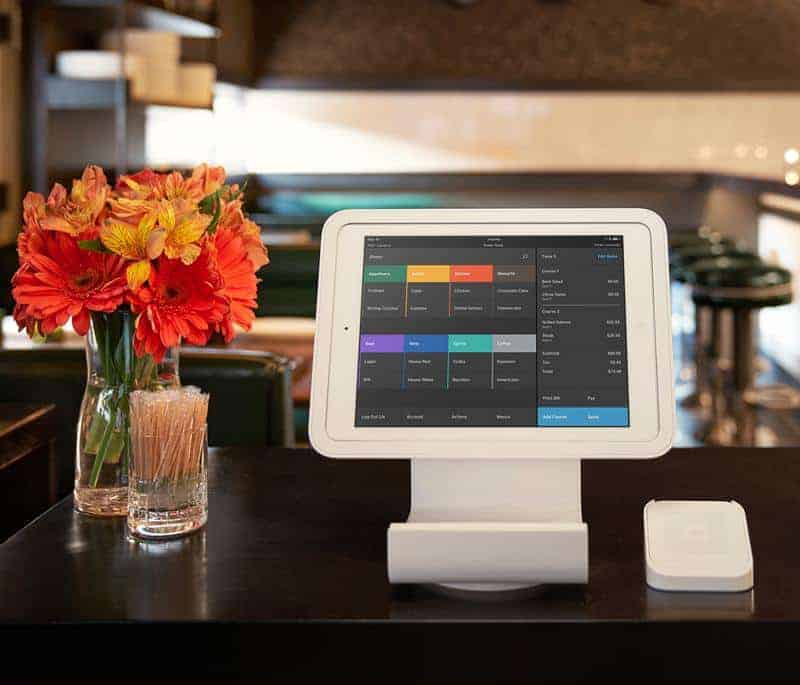 Square is a monster in the point of sale industry. They have revolutionized the space and recreated the business model. Offering the hardware for free, Square was able to quickly grow to one of the leaders in POS solution providers today.
Established in 2009 by Jack Dorsey (founder of Twitter) it started from the principle that every single business should be able to make credit card transactions. Today, their net revenue is over 3.3 billion dollars in five different countries. Today, they have helped over 2 million people run their business.
Square's POS is compatible with various tablets, including 2nd, 3rd, and 4th generation iPad, the iPad Mini, and Touch. Square is also compatible with iPhone devices. For Android devices, Square works with the Asus Memo Pad 8 and Nexus 7. Also, HTC's Butterfly, Droid DNA, EVO 3D, EVO 4G, Nexus 9, Sensation 4G, and other models. Square is also compatible with select Huawei, Lenovo, Toshiba, LG, Sony, and Samsung tablets.
The Square POS Platform
Square is a simple setup that is easy to use for a business of any shape or size. The card reader is free when you download the app and sign up for an account. There is no monthly fee either. Square makes their money through the processing rates. Every tap, dip, or swipe is 2.6% + 10 cents of the transaction.
Square offers a variety of features to ensure you get the most out of the product. In addition to payments, a business can customize and print digital receipts, manage inventory, run reporting, and create loyalty programs. The Square platform focuses on relationship management in every aspect.
Square Reader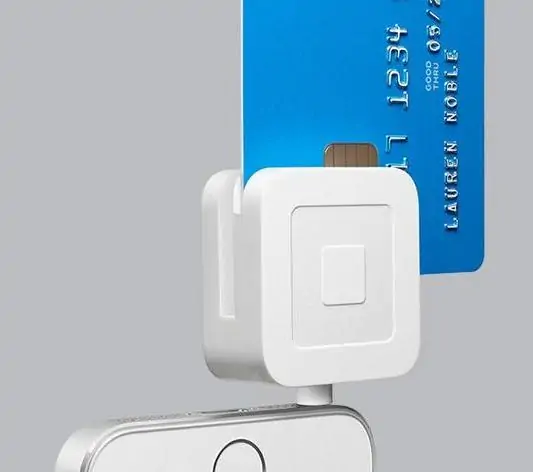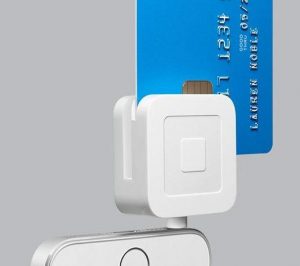 The free Square Reader that comes with your account accepts payments like:
Visa
Mastercard
Discover
Amex
Rewards cards
All at the same rate.
Square Reader for Contactless and Chip
This unit costs $49 as a one-time fee or $17/month for three months. It will process transactions in just two seconds using any of the following:
All major credit cards
Chip cards
Apple Pay
Google Pay
EMV and NFC payments
The Square Reader for Contactless and Chip uses the latest version of Bluetooth technology called BLE (Bluetooth Low Energy). This allows it to connect wirelessly to your tablet. It's also the reason why it runs into issues with some tablets. Not every tablet fits with the Square program.
The new reader is compatible with these brands and models:
Apple
iPhone
4 and 4S
5, 5S, and 5C
6, 6 Plus, 6S, 6S Plus
iPad
2nd generation
3rd generation
4th generation
Air and Air 2
Mini
Mini with Retina display
Touch (5th generation and higher)
It should be noted that when it comes to Apple, a lot of the earlier versions of their products do not work with Square.
For example, iPad 1st generation isn't supported as it cannot upgrade to the latest version of Apple iOS. The iPad 2 doesn't pair wirelessly with the Square contactless and chip reader. In this case, you must use the Square Stand to connect to the reader via USB.
Android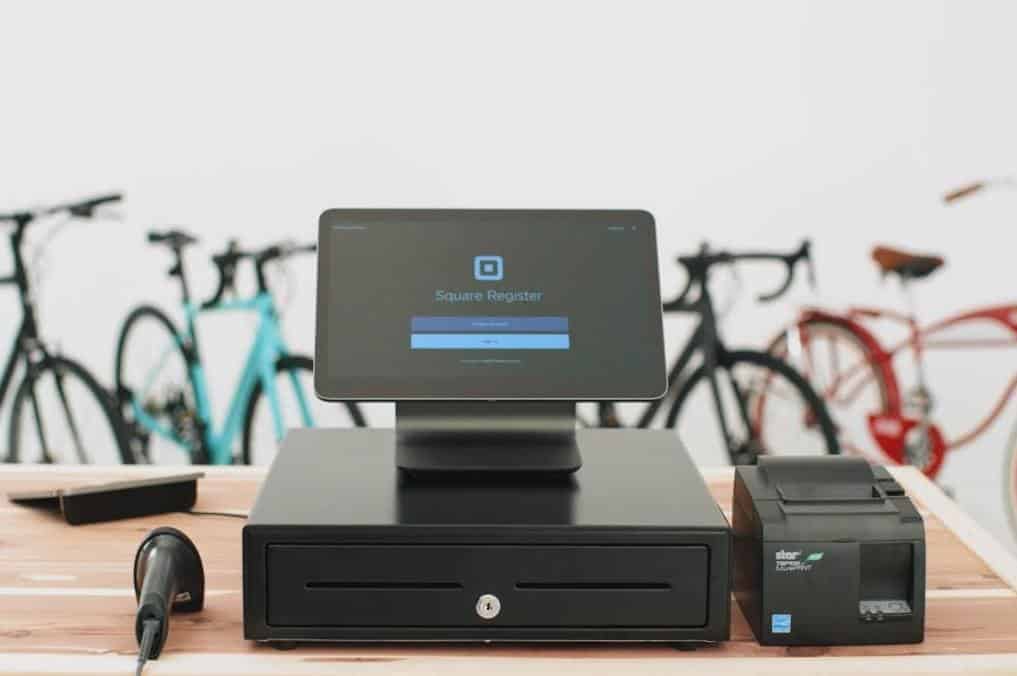 Asus
Memo Pad 8
Nexus 7 (2nd Gen)
BLU
Life View Tab
Studio 5.0C HD
EVGA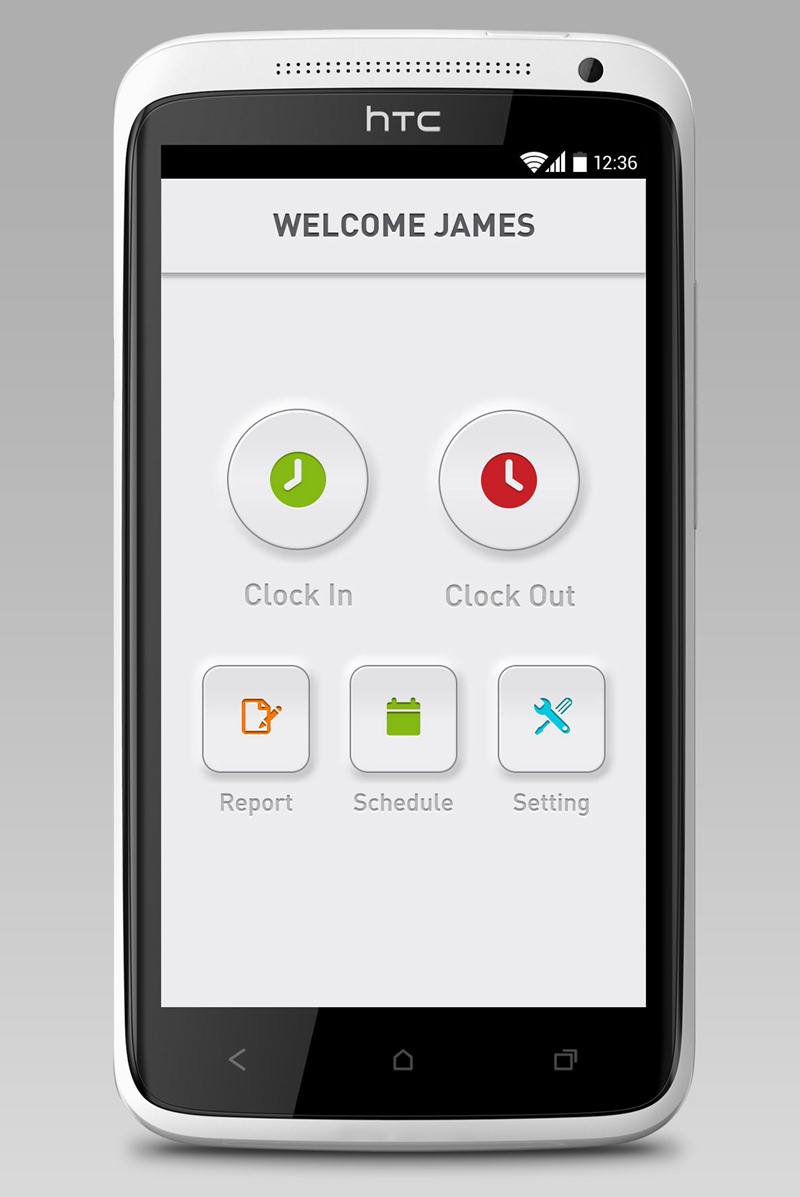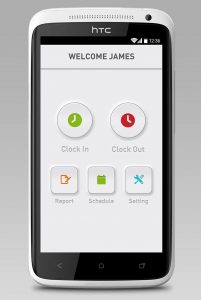 HTC
Butterfly
Desire 500, 510, and X
Droid DNA
EVO 3D
EVO 4G LTE
Nexus 9
One, One M8, One S, and One X
Sensation 4G
Huawei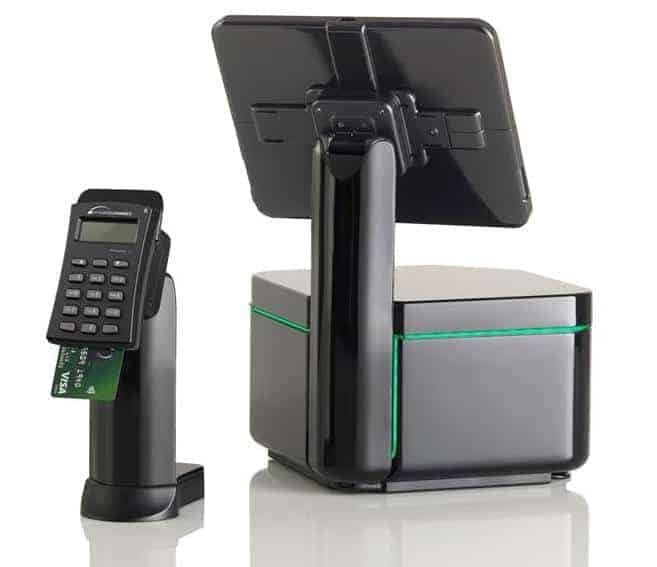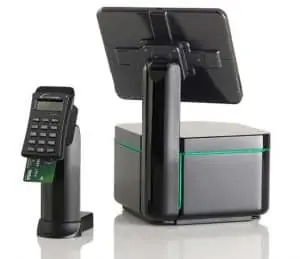 Lenovo
LG
G Pad 7 inch
G3
Nexus 4 and 5
Optimus G and G Pro
Spectrum
Motorola
Droid RAZR and RAZR i
Moto E, G, and X
Nexus 6
Xoom
Samsung
Galaxy Nexus
Galaxy Note 10.1, 3, 4, and II
Galaxy S II
Galaxy S4, S5, and S6
Galaxy Tab 2 7.0
Galaxy Tab 3 10.1
Galaxy Tab 4 – white
Galaxy Tab 7.7
Sony
Xperia
Xperia A, C, E, and L
Sony Xperia Z3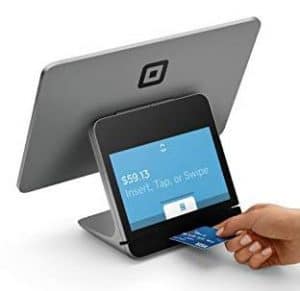 Toshiba
Verizon
The Square Reader for Contactless and Chip works with the majority of Android devices. But your tablet must be running Google Android 4.0 or higher. You must also have "locations" enabled and have access to Google Play.
Some evaluations in the Square help center have mentioned that certain tablets only work with specific carriers. For example, if you have a Galaxy Tab E Lite 7.0 and Verizon is your carrier, then the Square reader will not function. However, if your device runs on AT&T or Sprint, you'll be just fine.
Best practice is whenever you are in doubt, call Square customer service before purchasing a tablet. There are many angry reviews online about people who bought tablets thinking Square "covered it all" and were poorly mistaken.
When You Don't Have a Headphone Jack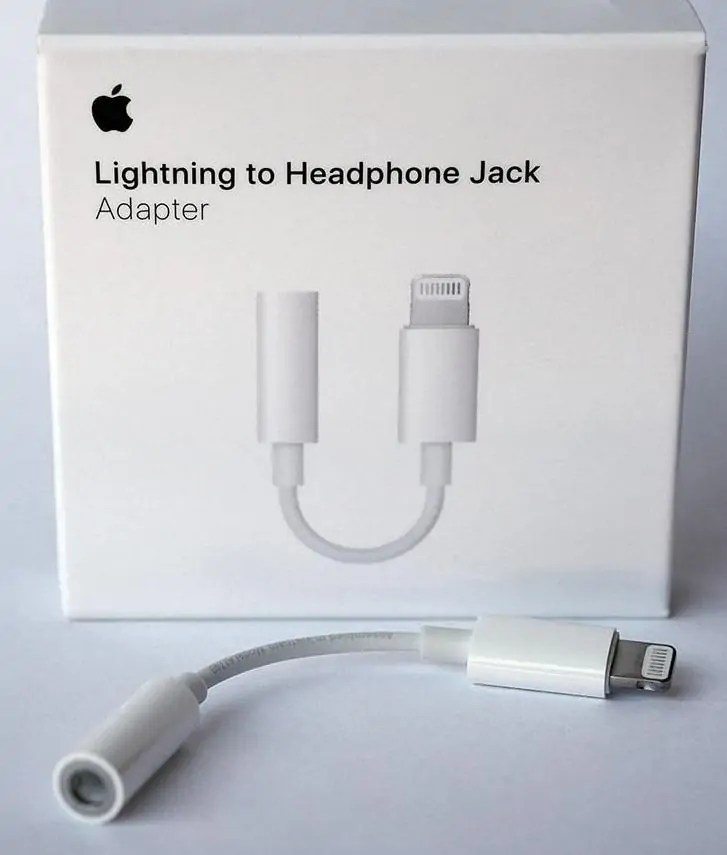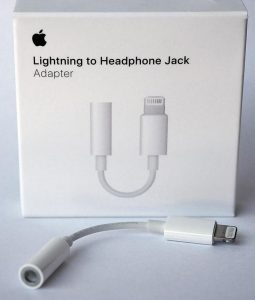 When you don't have a headphone jack, to accept magstripe-only cards and gift cards it requires another piece of equipment. The Apple Lightning to Headphone Jack adapter is included with the iPhone 7 and works great.
There are other options available online as well. This isn't something that will set you back a huge amount. Any third-party USB-C to 3.5mm audio adapter can work. Just understand that Square has not officially tested compatibility between the magstripe reader and any other third party adapters.
Square Does Not Support
There are devices that Square has outright stated they do not support, and those are good to know before buying. The brand doesn't support any BlackBerry devices except for one. BlackBerry KEY2. That's because it's powered by Android. To stay on the safe side, it's best to not consider the BlackBerry brand at all if you want to run the Square reader.
Square will not integrate with any Amazon Kindle devices. It will not function on any unreleased or beta software version for your device as well.
It's incredibly important to understand that Square is explicitly built for mobile devices. The system will not function on a laptop or desktop computer, despite having a phone jack. The programs are not compatible, and the reader doesn't respond to Windows OS.
Choosing a Tablet
Of course, you are going to want to go with a brand and model that fits with your business and staff. When attaching external hardware to your tablet, however, you need to do your research. Square is very good at giving you all the options for compatible tablets. Their site even features a robust search engine for
device compatibility
. Ultimately, as long as you take the time to ensure everything integrates, you should have no problem getting started.