At POS Quote™, our goal is to provide restaurants, retail establishments, and other types of businesses with a customized point of sale solution.
To date, we've worked with various types of businesses, from wineries to grocery stores, even hotels and jewelry stores. We know that your goal, as a business, is to find an affordable and easy to use POS system.
The point of sale sector is growing faster than ever and is expected to reach 40 billion dollars by 2024. This growth is accredited to the strong demand for fewer cash transactions as payments.
Our Process
We know that every business has specific needs when it comes to choosing a POS system. Such features can be inventory management, customer loyalty, employee management, sales reporting, fast checkout, and more.
We have teamed up with industry professionals and experts to put together fine-tuned resource guides, customized for your business type. Whether you have large-scale retail store or a small grocery store operation, we can help you find the right POS solution.
What's more, we at POS Quote™ make sure we are up to date with industry additions and changes. If new point-of-sale integrations or a new POS system comes to market, we make sure to review it.
We consider ourselves experts in the POS industry, but we rely on business owners like you for feedback. If you notice something on our site that doesn't seem right, please contact us.
Meet th
e POS Quote Team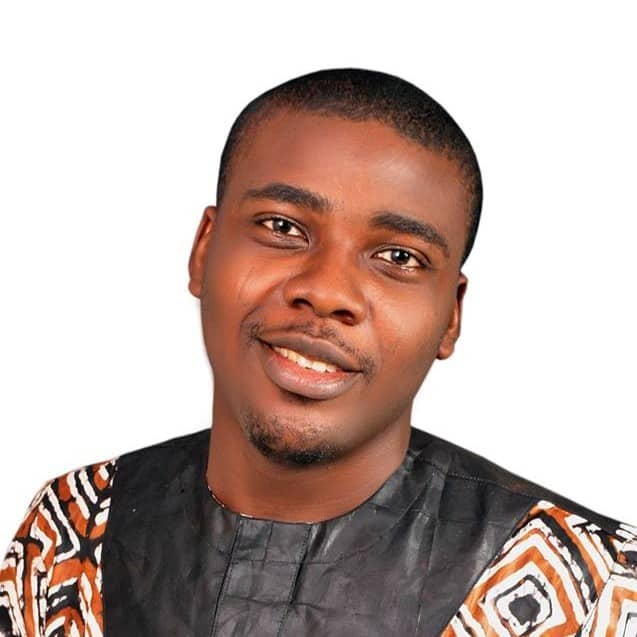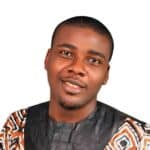 Wale Ameen: Business Expert
Wale is our in-house expert on all things business related. In addition to being a lead contributor for POS Quote, Wale is a professional business journalist. Wale's primary focus in his writing is technology and business reporting. However, he also frequently covers related niches such as reviewing top technology brands and products, and fintech solutions. With such frequent research and exposure in the business and tech industries, Wale is an accredited source for our readers. Wale is an established and self-published author, you can find his book Future Focus: tapping into the Wealth of Digital on Amazon. Connect with Wale on LinkedIn.

Hamza Shahid: Software Specialist
Hamza has many years of experience in many technological industries including IT, digital transformation, point-of-sale, and software products. However, Hamza's specialty is software. Hamza holds a degree in Software Engineering. His primary career focus is continually educating himself in the latest software development; and learning how that software can benefit consumers. Throughout Hamza's career, he has severed as an industry researcher for many international technology companies and brands. Hamza states that his goal in writing for POS Quote is to ultimately "bridge the gap" between software products and business owners to help them maximize the potential of their business endeavors. Connect with Hamza on LinkedIn.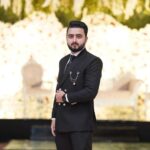 Shahab Abbasi: Information Technology Authority
Shahab is an established and reputable computer software engineer. Although Shahab is an engineer; his passion lies within content writing. Shahab shares that he enjoys writing about his industry research and knowledge to "find the best products and software available to help business owners skyrocket their business." Shahab has years of experience under his belt as a professional content writer, specializing in the areas of IT (Information Technology), computer science, software, and product reviews for business related gadgets. Throughout Shahab's career, he has gained tons of "real-life" experience by putting his degree to use and working with top technology companies across the globe. Connect with Shahab on LinkedIn.
Affiliate Disclosure
POS Quote™ generates revenue in one simple way: lead referrals.
The content on our website is free, and you're not obligated to go with our recommendations. You have the choice of staying with your current POS vendor. We simply give you insight into vendors we believe are specific to your business.
When you fill out one of the forms on our website, we get paid for the lead referral. We don't get paid extra if you choose to go with one of our vendors. The referral fees we do earn help us grow this resource and market it to more business owners.
Our reviews are 100% unbiased. We do not get paid to write certain reviews or positive comments. In fact, we always list the benefits AND the drawbacks every POS provider has. No one solution is perfect, but we can help you get close.