ZeusPOS is a point of sale (POS) software that is specifically designed for such businesses as bakeries, restaurants, ice cream shops, and coffee shops.
Although most of its features and capabilities are restaurant-specific, ZeusPOS may also be applied in the small retail business.
The software is packed with a range of capabilities to streamline the daily management and operation of such businesses. In its functioning, the software features a number of modes, each of which is equipped with a unique set of features to suit a specific business type.
Based on statistical findings, there are about 80 million millennials in the US. This makes them a significant consumer category to target in your business. ZeusPOS will help you collect and analyze customer data to ascertain what interests each consumer category.
Throughout this ZeusPOS review, you will learn what makes the software one of the best bakery and restaurant POS systems in the market.
ZeusPOS System Review – Company Overview
There is limited information on the manufacturer's website as to who develops this POS software. Reputable third-party sources indicate that the ZeusPOS System may be the only product by the vendor.
However, the provider also claims to deal in custom software development, web design, and POS software. Either way, you will find the ZeusPOS System to be rather simple, affordable as well as easy to implement and use.
The ZeusPOS Restaurant POS system features kitchen order printing, and employee control functionalities. Unlike most of the leading restaurant POS software solutions in the market, ZeusPOS comes in two main languages, English and Spanish.
ZeusPOS System Benefits
Comparatively versatile and easy to use
Offers a 35 days free trial period
Powerful, yet easy to use interface
Easy to enter orders and process payments
Features a new bar/kitchen display module
Fires orders directly to the kitchen
Capable of splitting orders
Features unlimited menu items and groups
Powerful and in-depth reporting capabilities
Possible Drawbacks
The guest user interface (GUI) of the system looks a bit old and outdated. However, it is perfectly capable of tracking all interactions and facilitator easier sales.
ZeusPOS System Pricing
The vendor offers a 35-day free trial period after which the sale is final—the provider does not offer refunds after the software has been purchased. Therefore, it is advisable to download, install and try the POS software for 35 days before making the purchase.
Unlike other software providers, ZeusPOS only requires a one-time upfront payment. All you need to do is pay the ZeusPOS license fee of $149.99 after the 35-day trial period has expired.
You can pay the license fee using PayPal or a credit card, after which you will be required to send your store information and a serial number of the station to get your activation code.
The vendor will send the activation code to your email address. However, each activated software may only be used on a single POS station.
To add more stations, you will be required to pay the licensing fee for each. The POS Hardware for this system is sold separately, but you may also use your current devices and components, as described below.
ZeusPOS Hardware and Operating System Requirements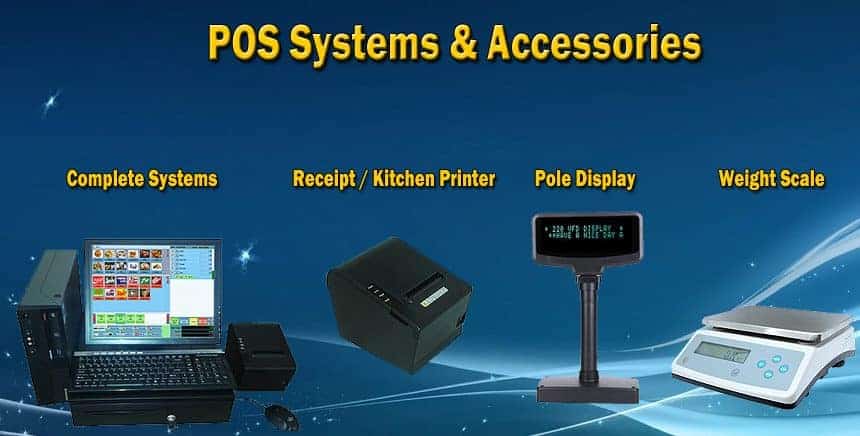 The good thing about this software is that it can run on almost any POS Hardware. To run the ZeusPOS version five, you will need a computer with a dual core processor or higher, and 4GB RAM or higher.
The input interface for the POS can be a touchscreen with a minimum resolution of 1024×768.
As for the operating system, you will need Windows 7 SP1, Windows 8.1, or Windows 10 (either Home or Pro version). If not using Windows 10, you will also need to install Microsoft .NET Framework 4.6.2 or higher in order to run ZeusPOS on your computer.
Some of the POS accessories you may need to connect to your ZeusPOS station include an 80mm Thermal Printer for customer and a Cash Drawer with RJ interface.
ZeusPOS System Key Features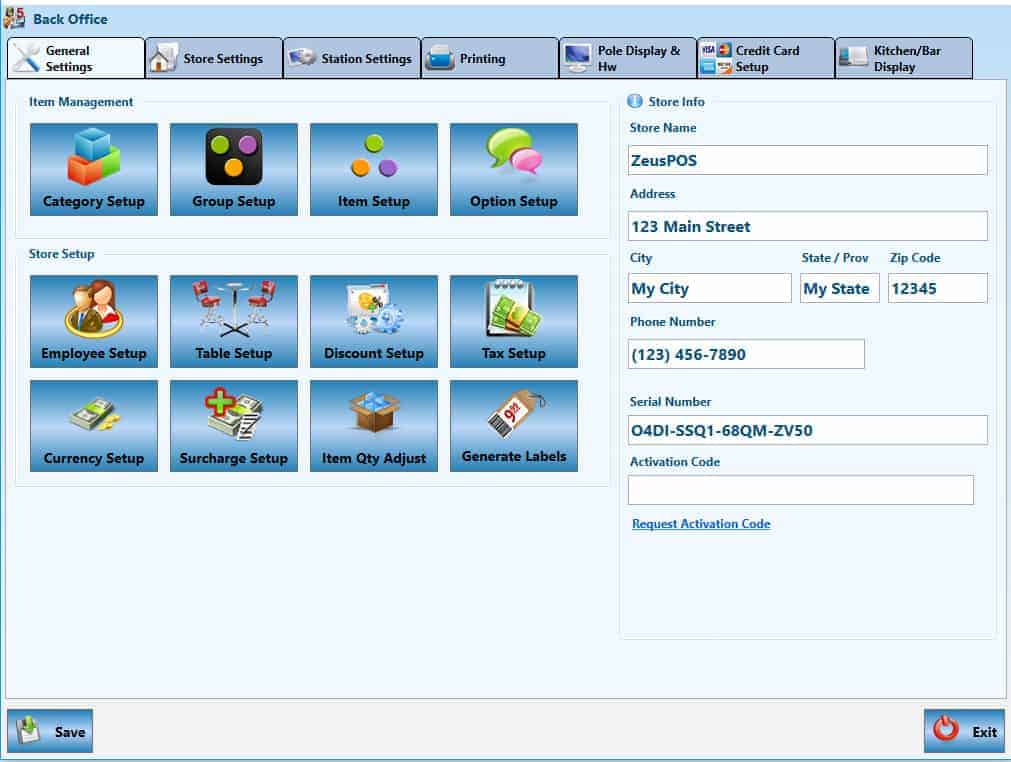 ZeusPOS is one of a kind solution that is designed to fit in different businesses. Despite being so versatile, you will find the system to be rather easy to install and navigate.
Some of the features and capabilities you will come o like about the ZeusPOS System include:
Retail Mode
Though initially meant for retail businesses, this mod may also be used in bakery, restaurant, and several other business types. This is the ZeusPOS mode that will allow you to scan barcode items using a barcode scanner.
Many retail traders can attest that barcodes make it easier and accurate for them to monitor their stock. Having imputed the items into the system using barcodes, you can find them quickly using a virtual touchscreen keyboard or just a physical keyboard.
This mode will also allow you to process payments for customer orders or even hold transactions and complete them later. If a barcode scanner is not available, the system will allow you to quickly search for items using the code or product description. While on this mode, you will also be able to apply discounts to customer orders and menu items.

This mode is packed with an assortment of capabilities for fast food establishments and restaurants. This mode allows you to exploit the power and convenience of a touchscreen input interface on your POS station.
The mode mainly exhibits an array of text and graphics groups in addition to beneficial item buttons.
In its design, the restaurant mode screen features custom display positions for individual menu items as well as for groups.
While processing payments on the ZeusPOS restaurant screen, you will also be able to apply discounts to the order items. If you would like to scan barcodes items in the restaurant, you will have to switch to the ZeusPOS retail mode.
Just as is the case with the retail mode, the restaurant mode of the software also allows you to hold guest orders and retrieve them later.
Delivery Screen
Also referred to as the customers screen, the delivery screen is essentially the customer database on your ZeusPOS system. At the checkout, the system is designed to collect important customer details automatically and store them in this database.
You may then find customers by phone number or name while handling delivery orders. This screen also features driver dispatch capabilities.
Reports Module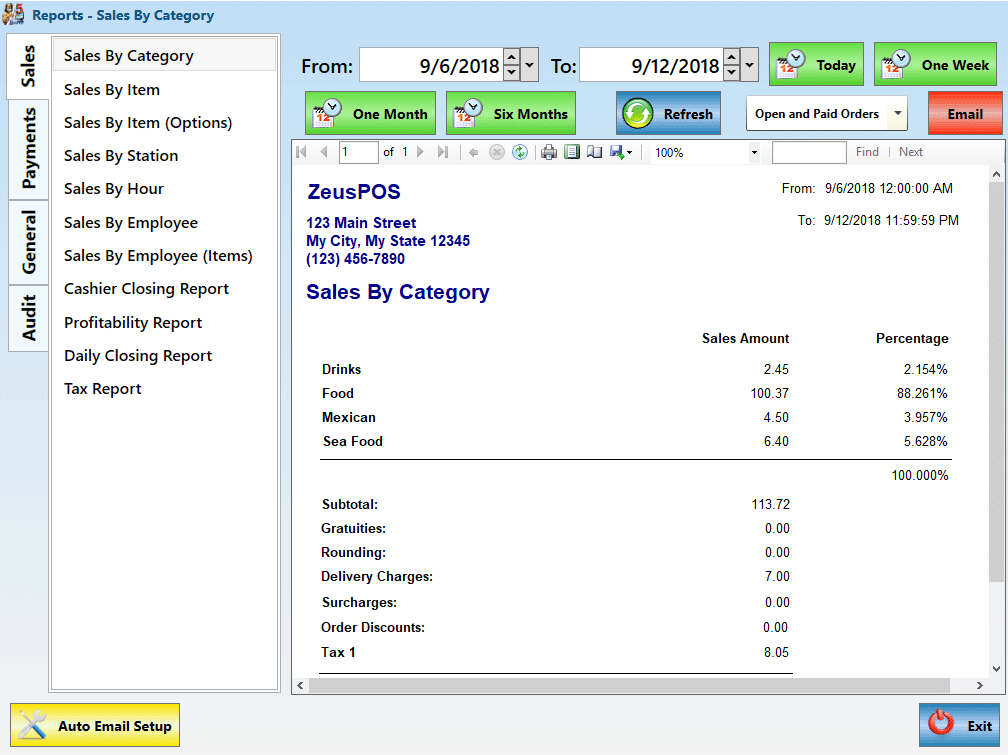 You can configure ZeusPOS System to send you daily, weekly and monthly reports on different business processes. You may also view the complete set of reports on your POS station screen.
The various reports generated by ZeusPOS System are also printable for further analysis. The system will also allow you to export your reports to third-party applications like MS Excel.
You will also be able to export your reports in PDF format. To help reduce fraud and theft in your business, ZeusPOS features logs of voided payments and modified orders
These logs will be included in your reports for further scrutiny. In the ZeusPOS version 5, you will Al's be able to configure the system to send you the reports to your email address.
Customer Support
Customer Support at ZeusPOS may only be contacted through their official website. If you would like to get in touch with them, you are required to fill the contact form on their website. The form requires you to fill in such details as your name, email address and your question.
The customer support staff at ZeusPOS will send you a response to your email address within 24 hours. The email response will be from info@zeuspos. If you do not get a response within 24 hours, you should check your junk mail.
Our Final Verdict
The ZeusPOS System may not be as advanced as some of its competitors but is certainly one of the most versatile and affordable options.
This POS system only requires you to pay a one-time licensing fee for the software, download the software and install it on any compatible hardware.
In addition to its versatile range of features, the solution features a comprehensive settle screen. This screen summarizes all the open orders and allows you to receive all the major payment methods.
All in all, you will find ZeusPOS to offer great value for your money.
The following two tabs change content below.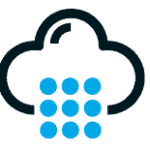 POS Quote Team
The staff at POSQuote.com is composed of industry professionals, experts, and current business owners. Through extensive research, we compile buyer's guides and review the best POS systems in the industry.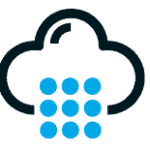 Latest posts by POS Quote Team (see all)
Reader Interactions