Xenial is a full-featured restaurant point of sale (POS) system that has been designed for SMEs, and Startups.
The solution runs on a Windows platform and has been proven to offer end-to-end solutions for small and medium-sized restaurant businesses.
The Xenial restaurant POS software offers such features as Gift Card Management, Inventory Management, Mobile Access, and Reporting/Analytics. According to industry experts, the restaurant industry is projected to hit the $863 billion mark in sales this year.
In order to benefit from this growth, you will need a versatile, and industry-specific POS solution like Xenial. The cloud-based Xenial POS App can run on different hardware and will continue working even when the internet is down.
This Xenial POS Review will shed light on the many innovative capabilities the system has to offer restaurant owners.
Xenial POS System Alternatives

POS System

Subscription Cost

Training Options

Xenial POS

Quote-based

Not Provided

Revel Systems

Starting from $99.00/month/user

In Person
Live Online
Documentation

Cake

Starting from $69.00/month

In Person
Live Online
Webinars
Documentation

TouchBistro

Starting from $69.99/month/user

In Person
Live Online
Documentation
Xenial POS System Benefits
Features UI integrated management platforms
Allows for tablet-based ordering
Supports a number or mobile management Apps
Fitted with robust reporting and analytic tools
Integrated with an online ordering platform
Features reservations, table, and waitlist management capabilities
Features customer analytics and demographics capabilities
Fitted with a gift, stored value, and digital wallet capabilities
Xenial POS Pricing
The Xenial restaurant POS system is rather flexible, having been designed to suit both single and multi-unit businesses. The pricing of the software is equally flexible and is mainly determined by your business POS requirements.
Although it is clear that the provider offers the software as a service, there is no pricing information on its official website. To get a quote, you need to contact the provider directly.
Xenial POS System Key Features
Do you need to manage a food service, a single or Multi-Location restaurant or just are in need of effective customer engagement tools?
Regardless of the case, the Xenial restaurant point of sale system has all the tools you need.
Discussed below are some of the exceptional capabilities that make Xenial stand out from the other restaurant POS systems:
Food Service Management
Formerly referred to as Nextep Systems, Xenial technology makes food service management far more, well, manageable. Delivering great experiences to employees, guests, students, and residents profitably is hard. Xenial makes it easy.
With Xenial you can provide self-order and self-pay seamlessly. Staff is freed to focus on hospitality and fulfillment. And just like that, your cafe and micro-mart are set to warmly – and accurately – serve the most people in the least amount of time.
Xenial Self-order technology makes it easy. Eliminate the bottleneck with Xenial Kiosk that enables self-order and self-checkout. Xenial Mobile Ordering, on the other hand, may be used to order, pay and get "food ready" notices from anywhere. Such solutions have been helping restaurants avoid lines.
Mobile Management Apps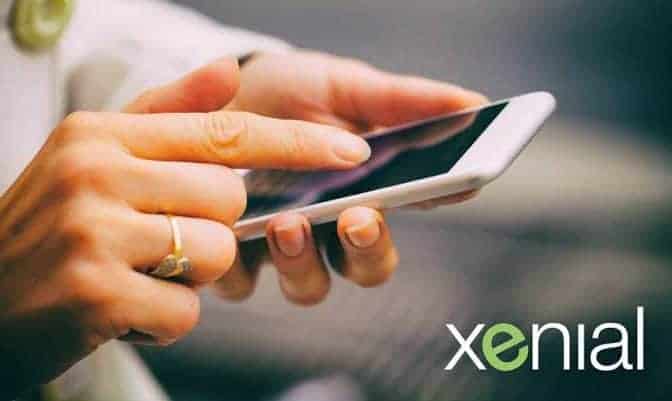 As the business owner, you cannot b at all your business premises at the same time or even at all times.
The mobile component of the Xenial POS system allows you to keep tabs on what is happening from any location, using your mobile device.
You may use the mobile App to monitor sales, labor expenses, check averages and other metrics that matter to you in real-time. You can even see if there is some kind of exception – such as a series of voids – that could signal theft.
If you have multiple restaurants, the App with Mae it easier for you to monitor and compare the performance of them all at once.
Reservations, Table and Waitlist Management
To succeed in this competitive business environment, you need to combat such challenges as empty seats, slow or unresponsive service, and guests walkaways. In addition to these, Xenial will also ensure that you no longer have long lines during rush hours.
Automating reservations helps avoid overbooking and allows website bookings. Waitlist management provides accurate wait times to guests and gives them the freedom to leave the premises while they're waiting.
The table management functions, on the other hand, ensure the most efficient use of your staff—and your real estate.
Integrated Management Platforms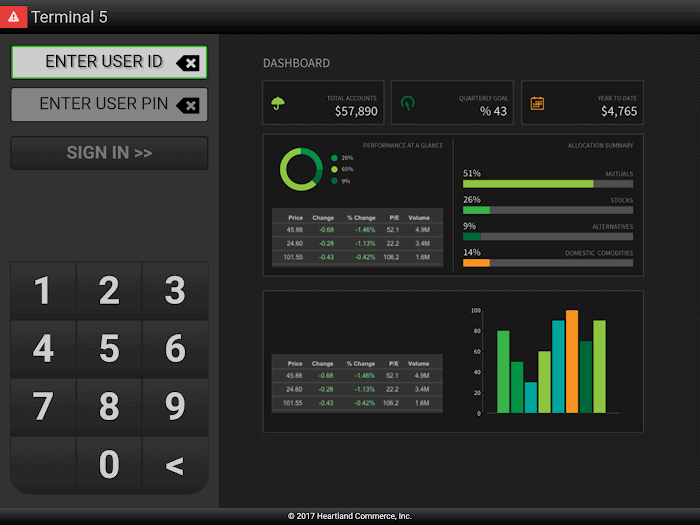 With Xenial, you will not need to work with different software vendors to manage labor, payments, inventory and purchasing and other functions.
The technologically-advanced POS system connects all these through an integrated POS platform.
In addition to such functionalities, Xenial restaurant POS will also allow them to integrate reservations, online ordering, menu and kitchen management, email marketing, loyalty programs and more.
Working with an integrated tool that handles many – if not all – of these functions reduces your administrative costs, handles tasks like scheduling and purchasing more efficiently, and has the potential to smooth both your operations and the guest experience.
Tableside Ordering
Self-service tablets on tabletops allow guests to study the menu, place orders and cash out at their own pace. Equipping servers with tablets also provide efficiencies, with instant communication between the kitchen, dining room and host stand, shaving valuable minutes during busy meal times.
Tables turn faster and servers can interact with more guests. And both guests and servers have instant access to information about objectionable or allergy-inducing ingredients, saving servers a trip to the kitchen to hunt down the information.
Since guests can order without having to wait for a server, they tend to indulge in items like desserts that they might have otherwise skipped. In counter service, tablets used to place orders at the counter or to bust through a line of customers gives guests a positive, technology-forward image of your restaurant.
Online Ordering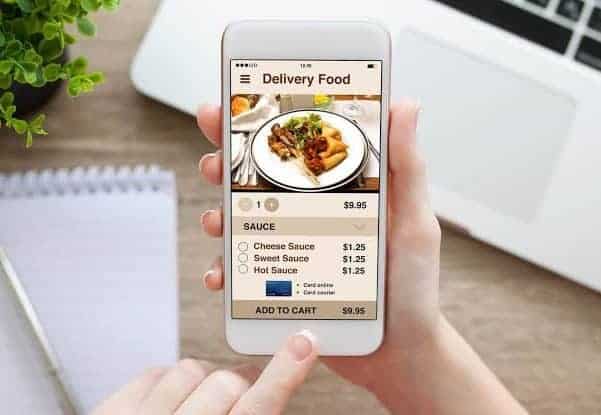 Takeout and delivery are booming. Restaurant customers have gotten used to ordering ahead of the time from their computers or mobile phones.
In most cases, 20% to 35% will be charged by delivery services as part of their marketing spend.
Their hope is that a lower-profit delivery order one day prompts the same customer to dine in next time, for a higher profit. Online ordering and delivery do tend to encourage higher check averages.
Be aware that in many cases, the technology has not caught up with the newness of the demand, and you may end up assigning an employee just to 'juggle tablets' – essentially, manually entering orders from the delivery service's app into your own POS.
Robust Analytics
The Xenial POS system goes way beyond sales, customer counts and other metrics to paint a more detailed picture of your restaurant's performance. Access to historical performance will provide insights you can use to plan labor and purchasing.
You can see instantly what kind of impact a coupon or other promotion has had. And you can decide whether that limited-time offering is worth extending. Marketing analytics can help you see if you are drawing in new customers.
With Xenial analytic tools, you will also know whether your marketing investments are moving the needle on traffic and sales. Being able to manage customer profiles, see servers' productivity, and spot variances that suggest something is amiss are valuable tools.
Our Final Verdict
Repeat customers are the key to business success for businesses in the hospitality industry. However, making customers choose you is quite challenging, especially when you are competing with larger businesses.
Xenial has the right tools to boost the efficiency of your operations, enhance customer satisfaction and manage your business effectively. With Xenial, you will be in a better position to win customers and keep them coming back.
The following two tabs change content below.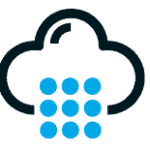 The staff at POSQuote.com is composed of industry professionals, experts, and current business owners. Through extensive research, we compile buyer's guides and review the best POS systems in the industry.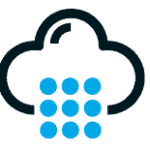 Latest posts by POS Quote Team (see all)
Reader Interactions