TigerPOS was developed by a team of experienced liquor store owners to solve an array of challenges they encountered.
As such, this system boasts of a range of liquor-specific features you will not find in other retail POS systems. You will also find it to be intuitive, specialized and cost-efficient.
Beverage consumption in the US throughout 2018 was about 202 billion liters of liquid, with alcoholic beverages accounting for about 16.5 percent of the volume (Source).
This is expected to increase significantly in the coming years. Using the best liquor store POS system will help you manage your business appropriately, hence benefit from this growth.
As a retailer, the solution will help you merge your daily operation, manage the inventory, customers, and margins. Throughout this TigerPOS review, you will learn why thousands of liquor and wine retailers have chosen this solution.
Who's TigerPOS?
With more than 30 years of experience in the industry, TigerPOS is a point-of-sale system developer that is based in Denver, CO USA.
Since 1987, the provider had been offering some of the best POS software and inventory control solutions for retailers.
The Tiger liquor POS system is one of the innovative solutions by the provider. This platform is loaded with an assortment of beneficial capabilities for wine and liquor retailers.
According to most of its current users, the system is intuitive, customizable and feature-rich.
Tiger POS Benefits
The intuitive and easy-to-use software interface
PCI compliant software
The affordable integrated credit card processor
Features house accounts/AR
capable o tracking customer purchases
Verifies buyer age
A features gift card and loyalty capabilities
Offers creative purchase orders
Allows you to import data from another POS system
Has a preloaded liquor store database with more than 14,500 items
Supports DVR, and QuickBooks integration
Equipped with a shelf labeling system
Detailed and in-depth reports
Possible Drawbacks
It may take you some time to learn how to use the system, especially for the more advanced capabilities. Again, customizing its layout to suit your business is rather demanding.
TigerPOS System Pricing
TigerPOS software company is renowned for its industry-specific POS software for liquor and wine retail stores. Since the solution is tailored to the requirements of such businesses, you should expect it to cost more than standard retail POS systems.
However, the provider does not disclose its cost on the official website. Instead, you are required to contact the provider to get a precise quote and demo based on your specific needs. The TigerPOS System cost will mainly depend on the number of locations and terminals required.
TigerPOS System Key Features
Adobe of the best industry-specific POS systems, TigerPOS helps liquor ad wine store owners identify discrepancies in the stock, with complete visibility over the inventory volume.
The solution will also automate item discounts and allow you to manage the margins in your business.
It is also capable of tracking the inventory by pack size and features loyalty programs to attract and retain customers. Discussed below are several other aspects that make TigerPOS stand out from other retail POS systems:
Precise Inventory Management
The Tiger POS system is packed with all the features liquor retailers need to keep an accurate track of the merchandise. As a matter of fact, it will help you monitor your stock from the date it was purchased to the day it was sold.
The sales and transaction reports generated by the system will show the date sold, amount purchased and margin for each. Other inventory management capabilities you will come to like about this system include:
Selling and Tracking of Items by Size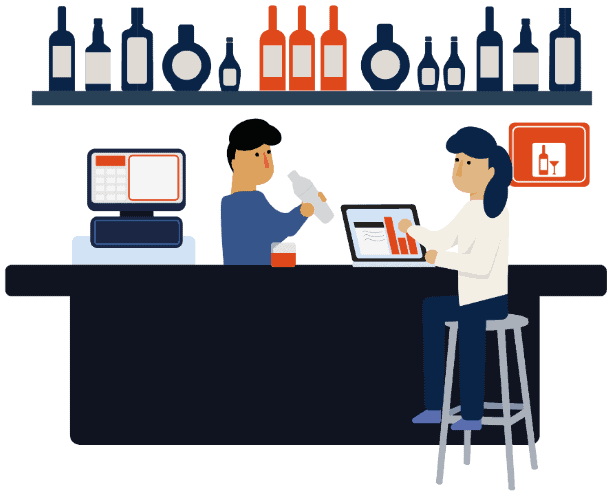 With TigerPOS implemented in your liquor store, you will be able to purchase and sell every inventory item by size.
For instance, it will allow you to create relationships between single items, 12 packs, 6 packs, and even crates.
In an effort to boost sales, the system allows you to sell and track an array of craft beer packs.
If a single item is sold from a six-pack, the system will automatically adjust the inventory, by deducting one from the six-packs and adding 5 to the singles.
By so doing, it will streamline the management of pack sizes and inventory levels in your business.
Liquor-Specific Database
Despite their different business models, almost all the liquor and wine retail stores in the country stock the same products. This is why TigerPOS features a preloaded database of the products commonly found in such stores.
With a preloaded list of more than 1,400 items, large liquor store owners will have an easy time building an inventory database. This feature has been proven to save businesses a considerable amount of time.
Data Importation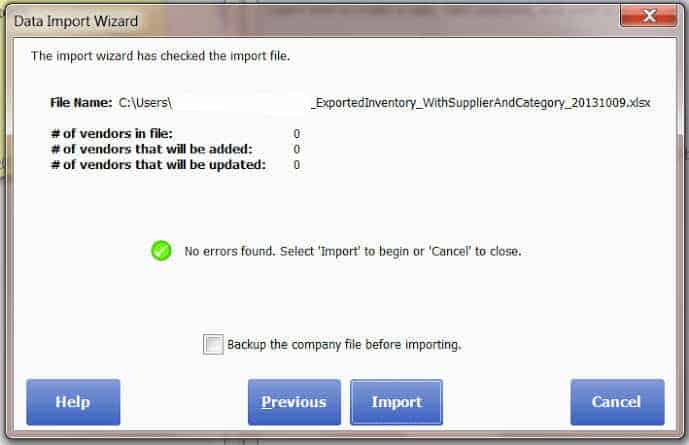 If you were using another POS system before upgrading to TigerPOS, chances are that you already have a complete inventory database on that system.
To save you even more time during the initial setup, Tiger POS allows you to import data from your previous POS system.
With this capability, you will not need to start from scratch after installing the Tiger liquor store POS system. Instead, you can import the inventory, and customer databases and information from the previous system.
Shelf Labeling System
This is essentially a labeling solution that allows you to design and print shelf tags. The system is specifically designed to make liquor product tags that fit into the gondolas. The tags will include such information as Product description, UPC code, and price.
This makes it even easier for you to monitor your stock levels through the POS system.
Purchase Orders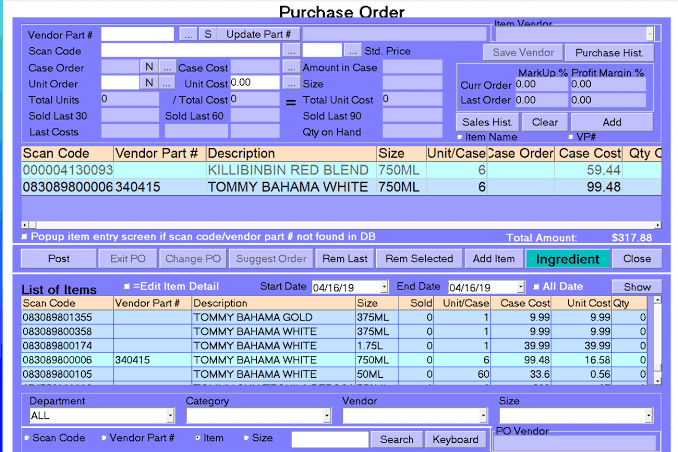 Purchasing decisions in a liquor and wine store need to be based on stringent analytics, and proper rationale.
TigerPOS features a set of tools to help you place the right purchase order(s) at the right time.
The software allows you to generate purchase orders based on date range, preset thresholds or a number of days.
Either way, it will take the guesswork out of the process.
In-Depth Reporting
To run a successful business, you need to be well informed about the business at all times. The intelligent Reporting capabilities of the TigerPOS are designed to do just that. Following installation, the software will automatically monitor the various aspects of your business continually.
Based on the collected information, it can generate more than 100 different types of detailed reports. From the POS system, you will be able to view, print or even export the various reports to Spreadsheet.
As such, it will continually furnish you with accurate and real-time data to back your pricing and purchasing decisions. Reports will help you understand how various items are selling, the value of your stock, and profitability trends.
Exception-Based Reporting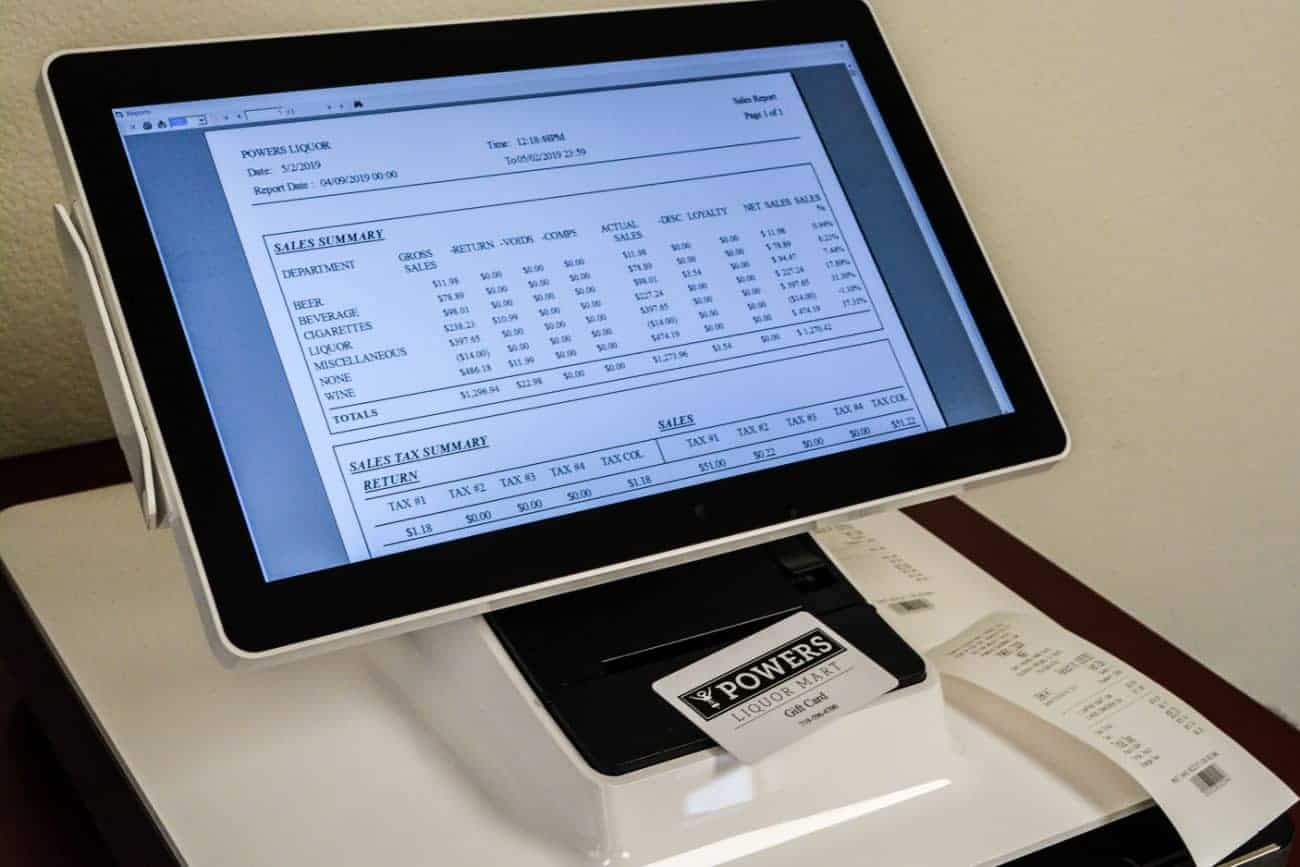 This is one of the exceptional capabilities of the system, helping you to combat inventory shrinkage.
The detailed exception reports are generated by the employees and often include important details.
For instance, it will include the name of the product as well as the time it was voided, deleted, discounted or returned. As a manager, such information will allow you to drill down to such specifics to the actual barcode.
TigerPOS Customer Support
Customer Support at TigerPOS is reachable on several channels and is highly responsive. To get an accurate quote, simply fill the request form on this site. For urgent help on different problems, the provider lists several contacts you may use.
If you are within Denver Colorado 80247, you should dial the local customer support number, which is 303-331-9837. If you would rather call the provider toll-free, you should use 866-611-8587. To talk to the sales team at TigerPOS, call 303-331-9837 or use 303-331-9837 for technical support.
Our Final Verdict
A complete overview of the inventory and sales, age verification, powerful Reporting, and intuitive design are some of the best things about TigerPOS.
It offers such features as age verification, inventory tracking, case pricing, and a touchscreen interface. Such features are also present in liquor store POS systems like Heartland POS and CashierLive.
Having been designed by experienced liquor retailers, you can rest assured that the TigerPOS system has all the features you need.
The following two tabs change content below.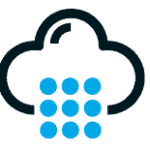 POS Quote Team
The staff at POSQuote.com is composed of industry professionals, experts, and current business owners. Through extensive research, we compile buyer's guides and review the best POS systems in the industry.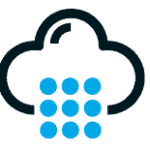 Latest posts by POS Quote Team (see all)
Reader Interactions