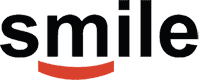 Smile is a point of sale (POS) system that has been keen fully designed to help Thai Restaurant owners manage their businesses more effectively. Whether you want to split checks, apply discounts, switch tables, manage orders, or redeem gift cards, Smile POS got you covered.
The system features an array of powerful tools to help you create and customize your menu items. The SmilePOS features an intuitive interface design and has multi-language capabilities to prevent confusion.
The system also has integrated credit card processing, online food ordering, restaurant operation, and gift card capabilities. Based on statistical findings, the Thai population in America has been on the increase for the past 15 years. This, coupled with the growing adoption of Thai dishes by Americans, has ensured the continued profitability of Thai restaurants in the country.
SmilePOS system has all the tools and capabilities you need to exploit this opportunity and grow your Thai restaurant. Throughout this SmilePOS review, you will learn what makes the system one of the best industry-specific solutions in the market.
Smile POS System Alternatives
POS System

Subscription Cost

Free Trial Available

Best Capabilities



Rely POS




Starting from $98/month





Yes

Multiple cash drawers with balance-by-drawer/user

Use the on-screen keyboard to add special requests

Separate Screen for Bar and Kitchen


Brilliant POS



Starting from $9.95/month




Yes

Advanced Accounting and Reporting

Supports third-party e-commerce, accounting, marketing, and staff management integrations


Rezku



Starting from $99/month




Yes

Easy visual, color-coded menus with non-Western character

Unlimited forced and unforced modifiers for accurate and detailed tickets
Smile POS System Benefits
Allows for easy splitting of check to unlimited tickets
Capable of transferring items, changing tables, and transferring tickets to other servers
Allows you to hold an order for a specific amount of time before firing it to the kitchen
Can add unlimited menu items as well as screen categories and sub-categories
Features unlimited food modifiers and choice options
Relatively easy to create a holiday or even daily specials
Comes with a superior To-Go and Delivery platform
The delivery feature has an in-built graphical map
You may set your kitchen printer to print in English or Thai
Allows you to group similar food items on the same row to save on print paper
Fitted with a range of reservation tools for enhanced efficiency and convenience
Affordable, versatile and secure credit card processing
SmilePOS Pricing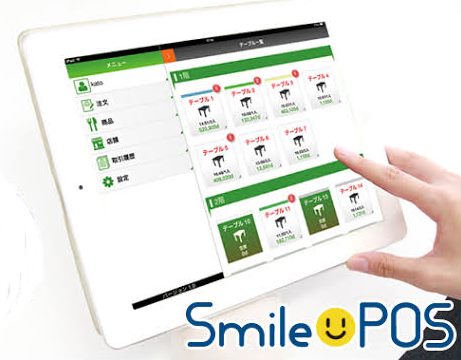 The SmilePOS system comes with the Thai restaurant POS software and the hardware you need to run it right out of the box.
The POS system is mainly in the form of a TP6 Terminal—a proprietary all-in-one touch screen POS computer. Even so, the provider does not reveal pricing details on its official website.
Instead, the provider offers quote-based, flat-rate pricing. The much you end up paying for your Smile POS system will mainly depend on what you need.
The provider will allow you to choose the hardware components you need. For instance, SmilePOS Package 1 is the most affordable bundled product by the provider.
This POS package is only suited for Thai restaurants with a 30-seat capacity or less. The package includes a TP6 terminal, a receipt printer, an EMV Chip reader, a cash drawer, and a kitchen printer. You will also have the opportunity to add the POS Hardware and accepted you need to your package.
SmilePOS System Key Features
As opposed to some of the best Thai restaurant POS systems, SmilePOS does not require you to pay any monthly or annual subscription fees. The sleek SmilePOS hardware you will get is backed a manufacturer warranty of up to 3 years.
On top of that, you will get a full-featured point of sale software that has been specifically developed for Thai restaurants in the US. Some of the industry-specific functionalities you will get from your SmilePOS system include:
Menu and Food Choices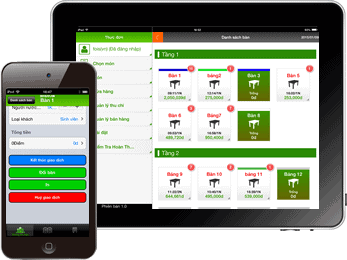 The system features a range of powerful tools, allowing you to create a different menu item in the fastest way possible. You will also be able to manage your restaurant menus I to food sets as well as categories.
This is made easier by the intuitive user interface of the software that is relatively easy to navigate.
With SmilePOS, you will be able to add unlimited menu items, food sets as well as unlimited screen categories and subcategories. You will also be able to add unlimited choice options and food modifiers.
For enhanced flexibility, the software will require you to indicate unlimited choice options and food modifiers, add one or more multiple choices as well as create menu daily specials and holiday specials.
Order Entry and Ticket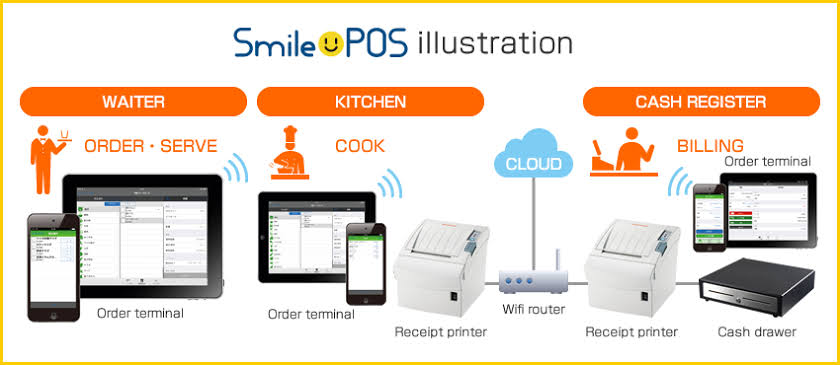 Whether the guests want to split checks, switch tables, apply discounts or redeem gift cards, SmilePOS ensures that your servers always have an easy time.
In this regard, the system is designed to allow for easy and fast splitting of checks to unlimited tickets, transfer tickets to other servers, and change tables or transfer items between tables.
In order to speed up ordering, the system allows the guests to repeat previously ordered items. With the order entry feature is the POS software, you may also hold order items in an amount of time and automatic send it to the kitchen and send kitchen commands to the kitchen directly.
The servers have the option of using the on-screen keyboard to add special requests to the kitchen for enhanced order accuracy. You will also have access to an innovative table layout capability as well as an unlimited floor plan. Other useful capabilities of this feature include:
The ability to add discounts to individual tickets
Ability to apply gratuity for a big group of party, and apply discounts to individual tickets
Ability to create food recipe for an individual item, and add or remove sale tax
Ability to check menu items remaining using a stock sheet.
Reservation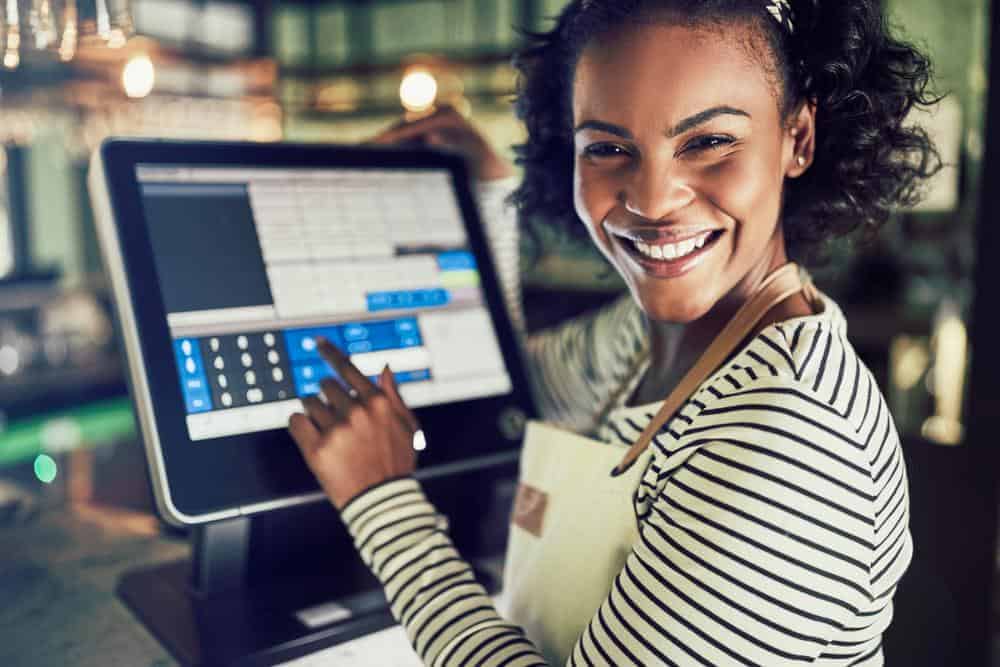 The Smile Thai restaurant POS system also comes with inbuilt reservation capabilities for your clients.
With this feature, your customers will be able to book a table, place special requests as well as start and estimate the finishing time for the reservation.
This feature will also make it easier and more convenient for you to add a waiting list whenever you have a long line of customers.
The system is also capable of sending automated alerts to the servers about 30 minutes before a customer comes in.
With this feature, you can also view the reservations placed in your restaurant by month for comparison and planning purposes.
Customer Directory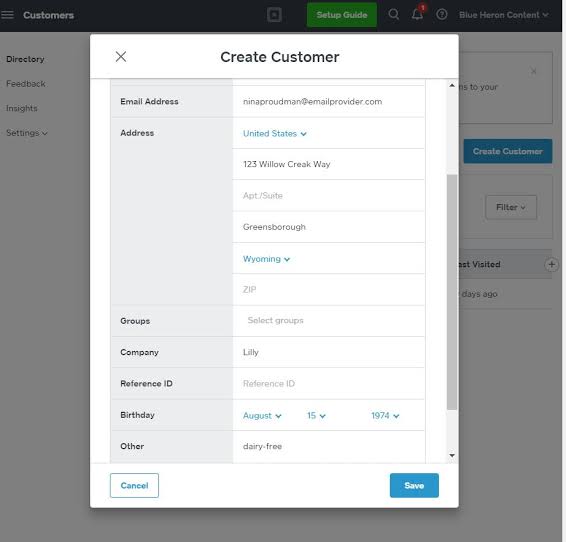 Just as is the case with most of the leading restaurant POS systems, Smart POS is capable of collecting, storing and retrieving customer data securely.
With such a capability, you can easily look up customer information and order history so that make you save time and make your work a lot more efficiency.
The solution is designed to automatically collect and store such customer information as address, phone number, and custom details.
Thereafter, you will be able to search customers in the system by phone number or name.
The system also features integrated Google Maps, helping you get or print between the restaurant and customer address.
This feature also allows you to apply delivery charged for delivery orders in your restaurant.
Final Verdict
This cloud-based restaurant POS system will reduce the workload and boost efficiency and productivity in your business. It offers full Front of House functionality, with such capabilities as menu management, kitchen printing, payment processing, reservation, customer directory, order entry, and ticketing.
SmilePOS has powerful tools for you to create different menu items and easily manage your menus into food sets and categories. To top it all, the system has a user interface that is easy to understand. Such are the capabilities that make SmilePOS one o the best Thai restaurant POS systems.
The following two tabs change content below.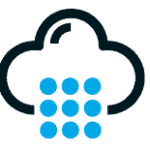 The staff at POSQuote.com is composed of industry professionals, experts, and current business owners. Through extensive research, we compile buyer's guides and review the best POS systems in the industry.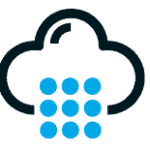 Latest posts by POS Quote Team (see all)
Reader Interactions