When you're trying to get the right POS system, it's normal to feel inundated with all the providers out there. Whether you own a grocery store, a food truck, or another type of business, using a revenue-driven POS system like Shopkeep or Clover can enhance your profitability and cut down lines.
By setting up a customized menu, your staff can take of what really matters; preparing the food and getting orders fulfilled. This is especially true if you work in restaurants or quick-service food stands.
Both Shopkeep and Clover claim to have the best "all in one" POS system in the market. However, we know there can clearly be just one winner. Your ultimate decision between Shokeep vs. Clover will depend on your type of business and features you need.
Shokeep's software has a lower monthly software cost, is more scalable, and evidently more reliable. While Clover is ideal for smaller cafes and clothing stores, Shopkeep provides enterprise-level features and has many built-in functions.
With Clover, you'll need to integrate many of these important features, which requires more work and setting up on your end. With jumping to conclusions, let's see how these two systems really stack up.
Shopkeep vs. Clover: Which Is Best For You?
| | | |
| --- | --- | --- |
| Price | Starts at $49/mo for membership fees. Standard is $69/mo | Starts at $14/mo for lite. |
| Rates | 1.00% – 4.99% | 2.3% + $0.10 to 3.5% + 0.10, depending on if it's keyed in |
| Hardware Cost | $999 to $1199 | $69 to $1379 to purchase a terminal. |
| OS | iPad | Android/Clover App Marketplace |
| Payroll | Yes (if integrated in) | Yes (if integrated in) |
| Online Ordering | Yes | Yes |
| Loyalty Program | Paid Add-On | Paid Add-On |
| Customer Service | 24/7 | 24/7 |
Shopkeep vs. Clover: The Software
When it comes to this issue, it's a little difficult to compare Shopkeep and Clover. This is primarily due to the way each business evolved its software.
Shopkeep is primarily a software app that can be downloaded to a phone that later on got its own POS line after it became popular. Clover, on the other hand, started off as a simple hardware company that later had an app marketplace and software line integrated into it.
Back Office Tech Add-Ons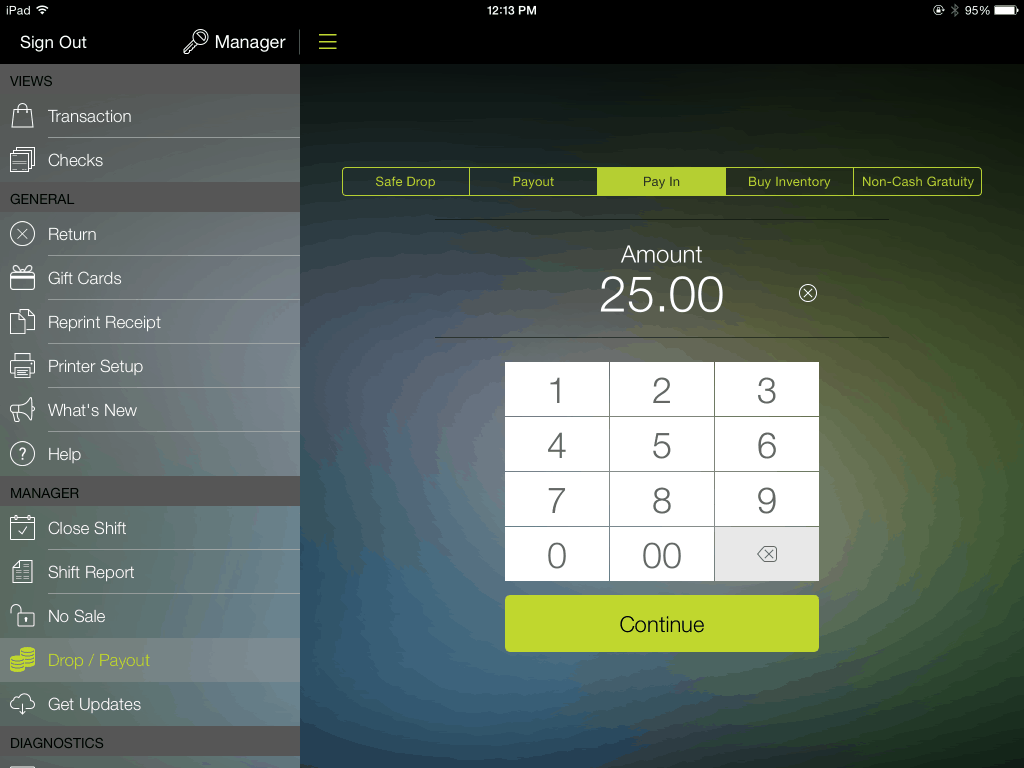 That said, there are a lot of features that make each stand out in its own way. When it comes to Shopkeep, their software is made to help sell products online, maintain inventory, keep track of analytics, and grow client bases. So, it's basic but it's useful and comes already built-in.
Aside from the Clover Go, most POS systems that feature Clover also offer similar effects. Both Clover and Shopkeep have in-depth analytics that can be viewed on the go, easy-to-use interfaces, and clear-cut uses. In this sense, it's a tie. However, we still vote for Shopkeep simply because it's a more scalable product.
Inventory Management
If there's one thing that both Shopkeep and Clover excel at, it's inventory management. Both platforms have excellent inventory management software that includes these features below:
Inventory Tracking. Both platforms will let you find out which items need to be restocked, how many you sold, and how many you have left. Shopkeep also has a reordering feature that makes it even handier.
Analytics let you know which products sell the fastest, which products are "duds," and which products sell when.
Modifiers, Reception, and Inventory Adjustmets. Ever have a moment where you need to adjust your inventory, or just want to track specific aspects of your store's goods? Both Shopkeep and Clover have the kind of software you need to track it.
Bulk Settings. Got in a large shipment? You're in luck. Both platforms have a way to do bulk actions on their inventory features.
The way you access inventory management varies depending on your platform. Shopkeep has it built into its standard software, while Clover will require you to download the Inventory app.
That being said, most people seem to prefer Shopkeep's software for bars, quick-service companies, and restaurants. Since there's less setup timing, it's just a more convenient software kit.
Clover's App Marketplace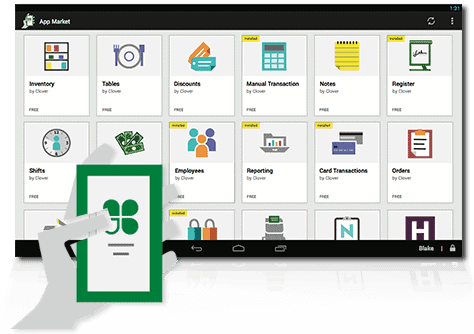 Clover's big draw is its app marketplace, which means that there are new features added in every day and that developers are welcome to make their own apps. You can get your POS to print random fortunes on receipts, put a trivia game on your POS, or even look at your marketing analytics.
To date, Shopkeep doesn't have its own app marketplace. This means that the features that are added to their terminals are all that you get. That said, their features aren't bad. Most find them to be reliable, and truthfully, many people would find Clover's marketplace to be a little excessive.
If you have a small store, Clover's marketplace can be a godsend. Unfortunately, larger-scale companies might find it hard to deal with the overall download and setup procedure.
Shopkeep vs. Clover: The Hardware
The comparison comes a little harder to track between the two when you take a look at their hardware. To get a better glance at each, you're going to need to look at both brands individually…
Shopkeep's Hardware Options
Shopkeep is one of the few brands of POS systems that started off as a simple app on the Apple store. Though they do have great software, the truth is that you still need an iPad to make Shopkeep work unless you have an All-in-One hardware kit.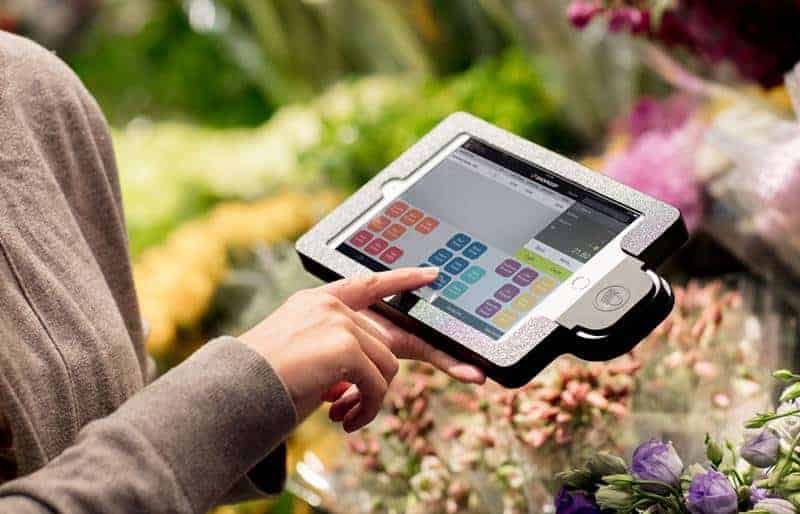 Though their roots are humble, they now branched off and make a nice array of additional hardware pieces now sold in kits, including:
Shopkeep Retail Kit. This comes with a cash drawer, an iPad enclosure, a label printer, a barcode scanner, a receipt printer, and a credit card reader.
Restaurant Hardware Kit. This comes with a cash drawer, an iPad enclosure, a restaurant kitchen printer, an Ethernet cable, a receipt printer, and a credit card reader.
Quick-Service Hardware Kit. This comes with a cash drawer, an iPad enclosure, a receipt printer, and a credit card reader.
If you go for Shopkeep's merchant services, you get a free Smartreader that's meant for on-the-go acceptance. 
Here's where it gets awkward: Clover makes all of Shopkeep's All-in-One POS hardware. It's true. Shopkeep customers can get either the Mini or the Station from Clover—apparently without the app marketplace.
Shopkeep can help business owners trim costs by converting their iPads into POS terminals. That's a huge perk for companies that are still finding their way.
Clover's Hardware Options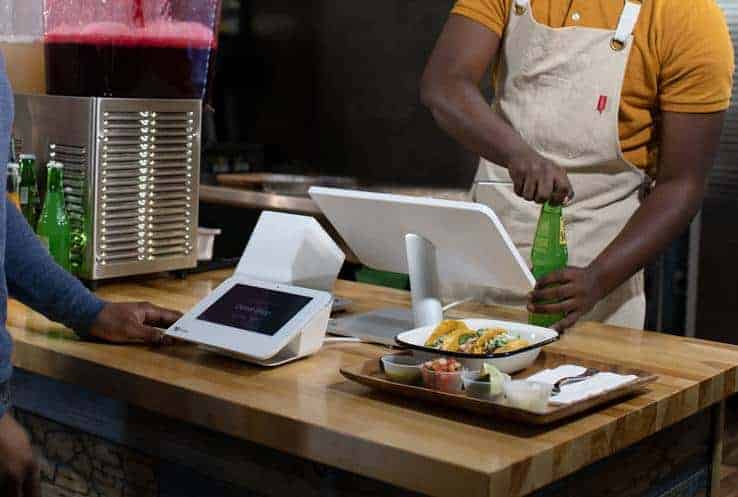 Clover has become a darling among hardware lovers, primarily because they provide some seriously beautiful and high-functioning hardware kits. Their most popular models include:
The cheapest of the bunch, Go plugs into a cellphone and takes payments on the go.
A little more substantial than the Go is the Mini. This tablet-sized POS is designed to be used in small spaces, and has the full functionality most companies need to succeed.
The Flex is somewhere in between the Mini and Go's sizes. They are around the size of a cellphone and offer limited but versatile functionality.
The Station (and Station Pro). These are the largest, fastest, and most high-functioning of all Clover options. They are meant to work as heavy-duty registers that can pivot to needs at the drop of a hat.
Unlike Shopkeep, all of Clover's terminals are EMV-chip compatible. This gives them a natural competitive advantage in the world of security. Clover is the obvious winner here.
First Time Setup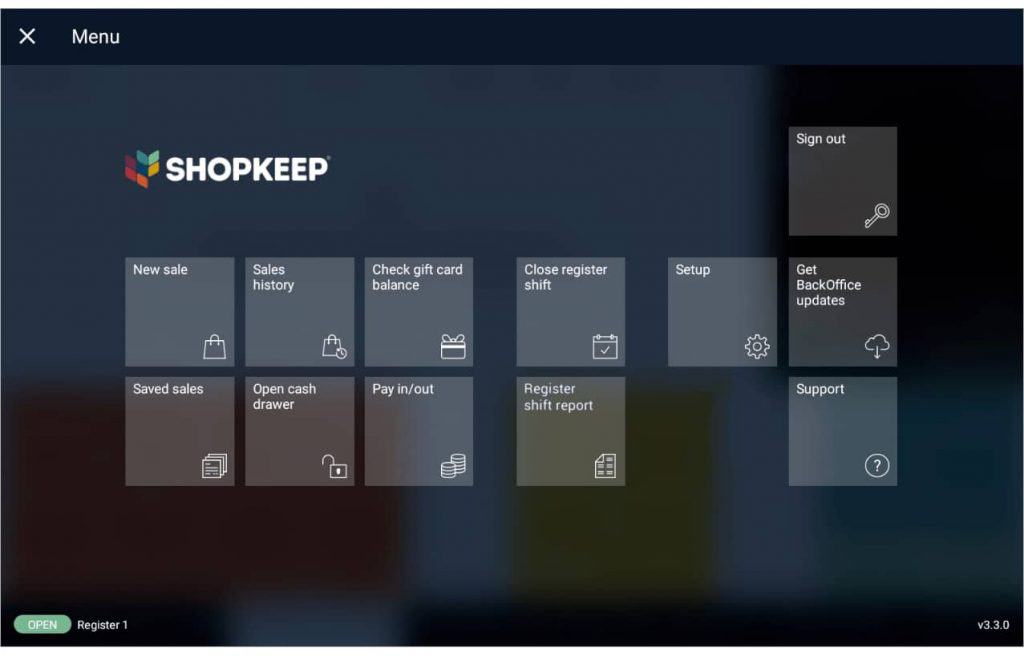 If you're worried about having a hard time with your setup, then you can relax now. Both Clover and Shopkeep are pretty famous for being easy to work with. With both systems, you can download an app to your mobile device to get things started. Hooking things up is a breeze too.
Both Clover and Shopkeep each have an account executive to help you set things up. Both companies are known for great service in this area, so it's a tie in this respect. Since Clover's app marketplace takes extra time, Shopkeep is a winner here.
Integrations
Both Shopkeep and Clover have their own integrations, though Shopkeep's are notably smaller. With Shopkeep, you can integrate Quickbooks, Shopkeep eCommerce, and MailChimp—all very popular business tools.
With Clover, you get a lot more options because there's an entire app marketplace to peruse. As a result, there's really no comparison when it comes to the sheer number of options you can employ in your POS. Clover's a winner in this sense, but it's important to remember that it's not scalable.
Pricing Comparison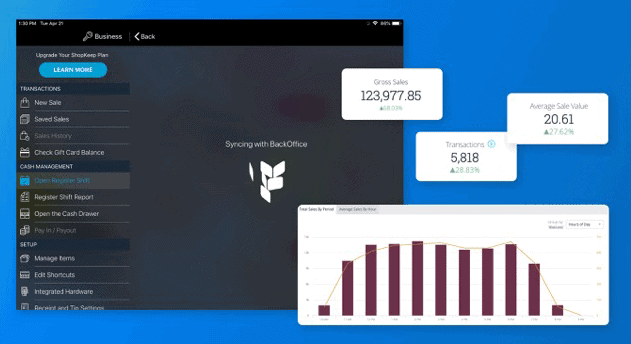 If you're concerned about the pricing on your POS, it's easy to understand. Shopkeep starts at around $69 per month for your first POS, with an additional $49 for each register after that. Clover will need around $14 per month for your first POS, but the price can go up to $39 per month for more advanced features.
When it comes to swipe rates, Shopkeep's is usually slightly lower. Clover has a tendency of tacking on fees, especially when it comes to keyed in codes. Shopkeep, overall, is more affordable—although this can vary greatly depending on what your store needs. Since pricing scales differently on each platform, you have to do the math to figure out which wins for you.
Customer Service
Worried about dealing with glitches or POS mishaps on your own? You're not alone. When it comes to customer service, Shopkeep has a better reputation for prompt service and useful tips from their staff. Clover, though, isn't too far behind.
If you're a fan of the BBB, it's good to know that Clover has more complaints than Shopkeep on their boards. Shopkeep is a winner in the customer service department based on anecdotal and BBB evidence.
Is Shopkeep Or Clover Right For You?
It's hard to tell, since much of what you'd be paying for depends on how many customers you're working with and what else you want your POS to do.
Shopkeep has a specialized interface that is geared towards both the restaurant and retail industries. This makes it a reliable, scalable pick for most people out there.
The following two tabs change content below.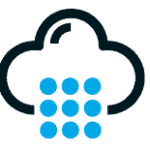 The staff at POSQuote.com is composed of industry professionals, experts, and current business owners. Through extensive research, we compile buyer's guides and review the best POS systems in the industry.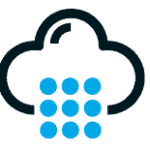 Latest posts by POS Quote Team (see all)
Reader Interactions