You need a POS system that does it all. RMS POS is more than just a payment processing and inventory tracking system. It can generate many different types of sales reports and help you implement coupon and discount codes on the fly.
With integrated peripherals and the ability to handle different customer loyalty programs, RMS POS will change the way that you do business for the better.
Recommended Uses
Some of the recommended uses for RMS POS include pharmacies, retail locations of all types and sizes, and even restaurants. With the ability to track which tables have customers sitting at them – as well as the contents of the kitchen, you'll find that RMS POS is quite useful for small restaurants.
Additional Features
On top of that, many of the additional key features help small businesses grow into larger ones, as the software scales with you. There's no need to train your employees on new programs when you can continue using the current option. The program is designed to handle companies of any size.
RMS POS Alternatives
| POS System | Software Subscription Fees | Compatible Platform |
| --- | --- | --- |
| RMS POS | Quote-Based | Cloud, Windows, IOS |
| Talech | Starting from $44.00/month | Cloud and iOS Mobile |
| TouchBistro | Starting from $69.99/month per user | Cloud and iOS |
| SoftTouch POS | Quote-Based | Cloud and Windows |
RMS POS Benefits
Can handle electronic price updates with ease
Tracks products no matter where they are stored, from warehouses to refrigerators
Has accounts receivable functions
Works with existing and new customer loyalty programs
Captures signatures and other forms of customer tracking
Possible Downsides
Vendor doesn't offer live support or training.
RMS POS Pricing
RMS Cloud, an Australian-based company, creates and sells the RMS POS software. The company makes POS software for several different industries, ranging from spas and hotels to stores of all sizes.
Add-Ons and Features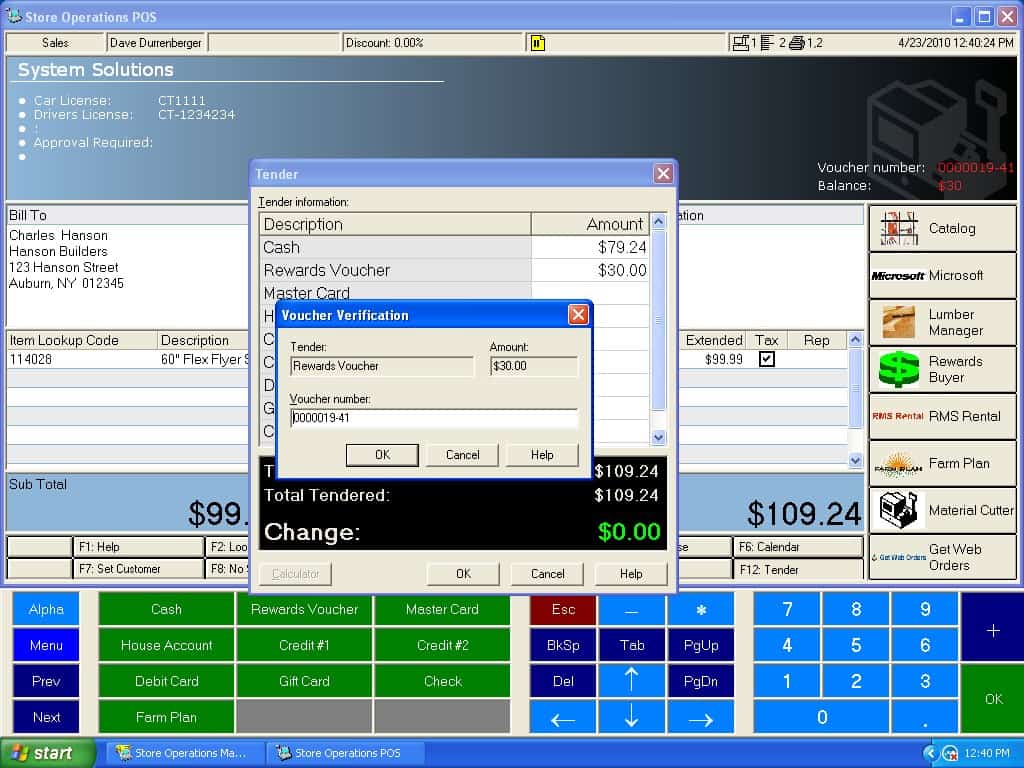 Pricing for their POS software is based on several factors, including the individual add-ons and additional features you need to run. For example, there are partner modules, including the ability to control door locks, conduct owner accounting, and do internet billing, all of which come with an extra fee.
Customized Quotes
In order to determine just how much your business will end up paying for this sophisticated software, you'll need to contact RMS Cloud. One of their representatives will go over the basic prices and add-ons, then provide you with a quote customized to your needs.
Initial Costs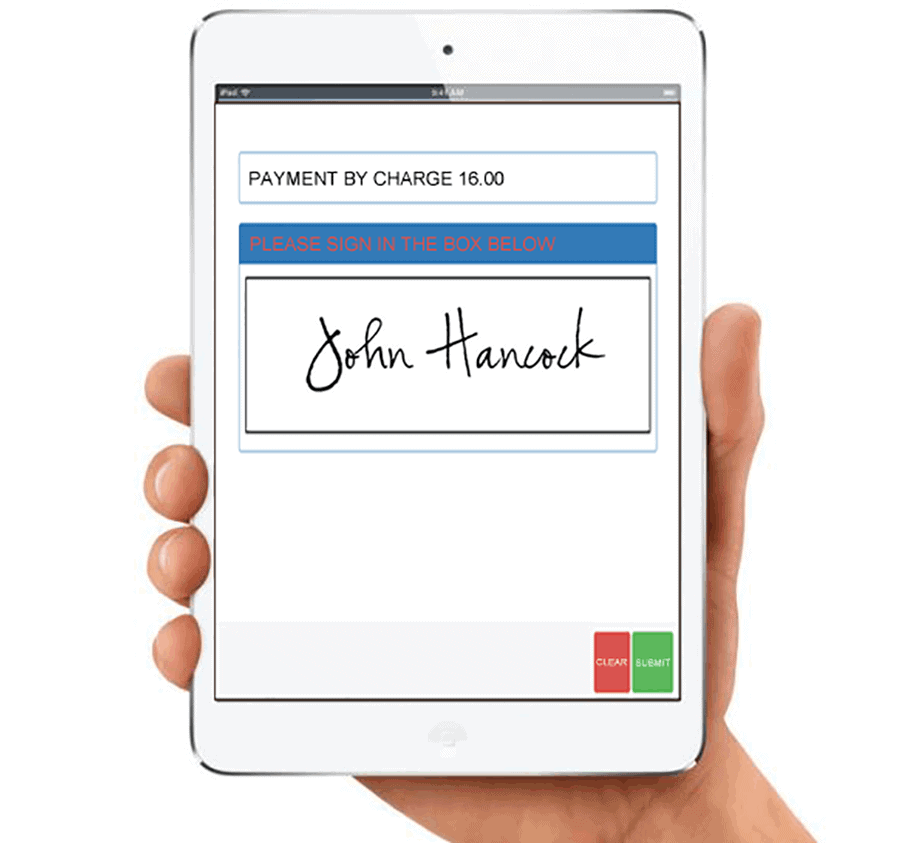 With that said, according to sources, the initial cost of RMS POS runs around $436.99, not including the additional features or the purchase price for each tablet-like module that handles all the system's functions.
Simplifying POS Costs
Since RMS POS handles so many different functions, when you pay for this system, you won't need any additional ones, making it easier for both you and your employees. The costs of each unit and all the extras make this worthwhile, as the system really does simplify the process and save you money in the long run.
RMS Hardware and Operating Requirements
In order to run RMS POS, you'll need one main computer that each of the additional modules will run off of. These extra modules connect to the main computer and each other through the cloud, allowing for live updates to things like inventory. On top of that, any customers captured on a separate module are transmitted to the main computer, and they are automatically entered into the system.
Compatibility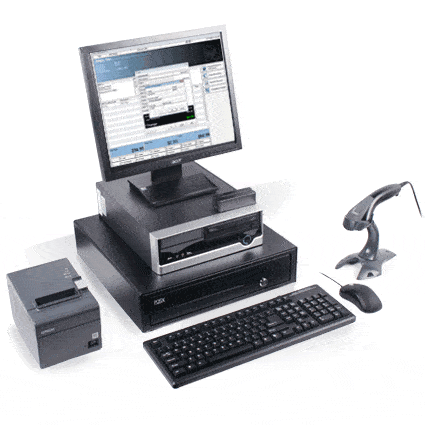 RMS POS is compatible with various cloud-based systems, as well as IOS and Windows. This wide range of compatibility makes it easy to integrate the POS with everything that you currently use, thus saving you both time and money.
Peripheral Devices
In addition, this system works with a number of peripheral devices, including barcode scanners used for inventory control, as well as receipt and document printers. The touch screen devices fit neatly on top of cash drawers and registers, making it easy to turn them into standard cash registers on demand.
Additional Options
Thanks to these many options, it's clear to see how RMS POS works in quite a few settings. The program and its additional devices can be optimized to handle everything from standard purchasing, like in a store, or restaurant orders.
RMS POS Key Features
With centralized database functions and plenty of peripheral compatibilities, it's easy to see how many of the key features offered by this system help you manage your inventory and make your customers happy.
User Log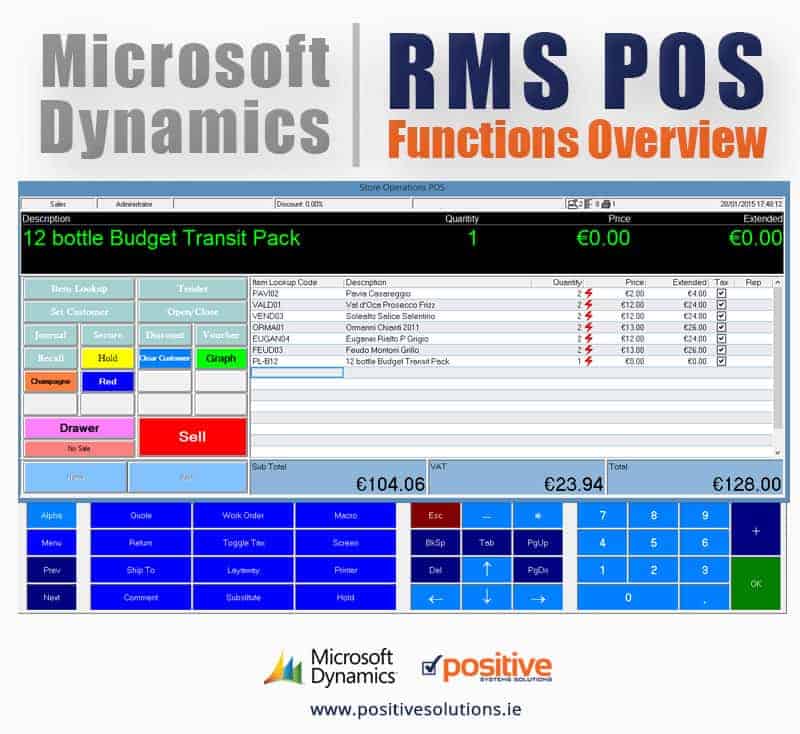 It's crucial to track exactly who is using the system, whether they are ringing up purchases or handling reservations. Security is of the utmost importance as well, since customer's information is stored within the central computer and accessible from each terminal. RMS POS has secure login modes that allow you to track users and their processed transactions.
Customized Touchscreens
RMS Cloud understands that not every company has the same needs. A store needs a different touchscreen than a restaurant, which needs something different than the people working at the front desk of a hotel. To meet these varied needs, each touchscreen is fully customizable.
Web-Based Reporting
With web-based reporting, businesses can track transactions in real-time from anywhere. An owner can be on vacation and still pull up reports from that day to see how their employees are faring without them.
Promotional Tracking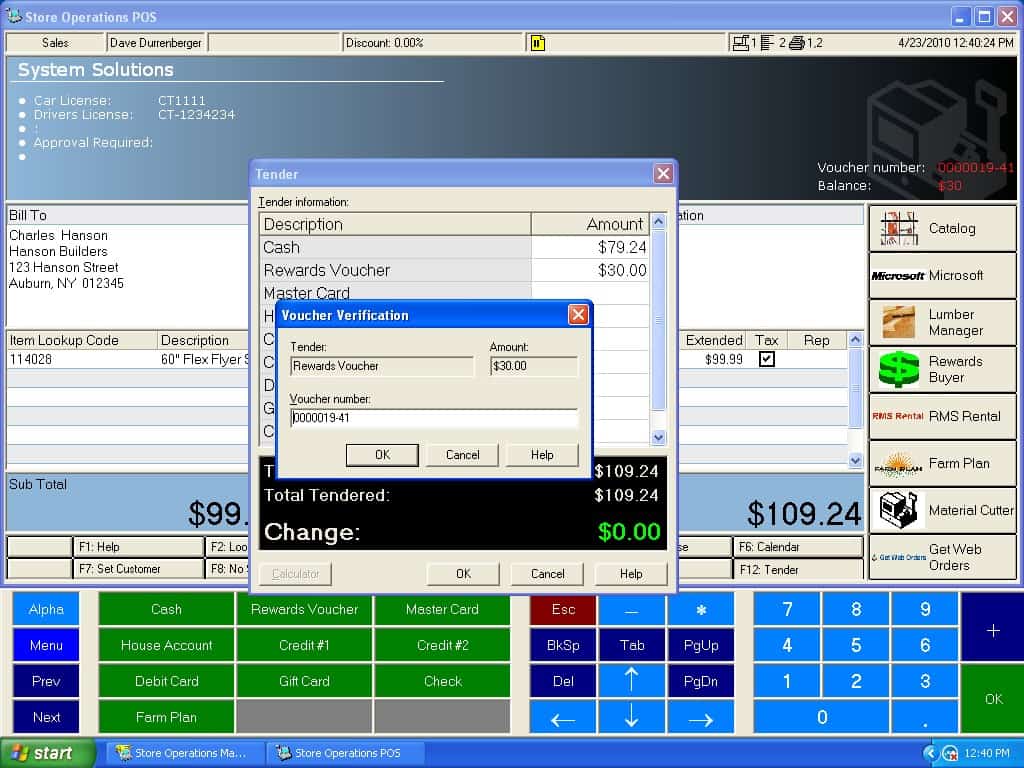 Sales and other promotions are easily tracked with the central database. In addition, they can be changed and updated in the central system within a matter of minutes.
Customer Database
It seems as though every store has a customer loyalty program these days. The RMS POS system is compatible with many different programs and can even allow you to create one from scratch.
Cash and Card Transactions
RMS POS is designed to handle both cash and card transactions, making it very versatile and able to meet a variety of needs.
RMS POS Capabilities
On top of the key features, RMS POS has many different capabilities, ranging from those that work well in a restaurant setting to others that handle store-based functions. These capabilities allow you to stay on top of your inventory and manage it in real-time.
Payment Splitting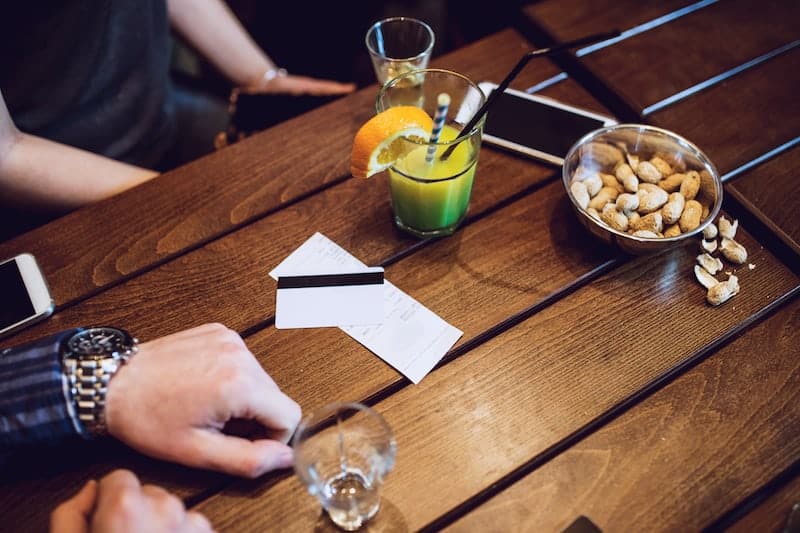 Have restaurant customers who want to split checks? The RMS POS system can handle that, making it easy for your wait staff to make their customers happy.
Reservation Management
Whether you have a campground, a hotel, or a restaurant, you'll need reservation management software. RMS POS tracks which rooms or tables are available on which dates and which are booked.
Recipe Pricing
Restaurant managers can enter ingredients and their prices into the system, which will calculate the overall price of the recipe for them. This makes it easy to determine customer pricing.
Internet Billing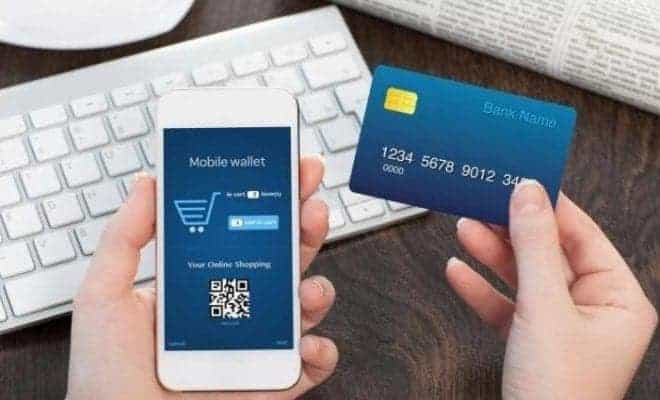 If you accept reservations over the internet or have an online store that accompanies your brick and mortar, you need software that handles internet billing and purchasing.
Bar Code Scanning
Stores that use a centralized bar code system to track inventory and sales can use scan guns that are compatible with the RMS POS system.
Event Management
Large events with many different prices and moving parts are simple to track using the RMS POS system.
POS Reporting and Analytics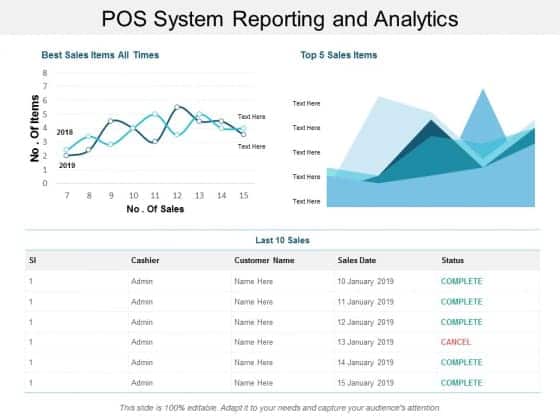 The RMS POS software includes several reporting and analytical functions. Users can pull up reports based on many different things in a matter of seconds.
Revenue Analytics
Revenue analytics are just one of the many reporting functions conducted by RMS POS. Whether you need to see how what your overall revenue is per item or per group of items, the software allows you to pull up exactly what you'd like to see.
Owner Accounting
Some functions are password protected and only visible to the company owners. These owner accounting features are in place for a reason, because standard employees don't need to see those numbers.
Average Sales Per Customer

Another useful report, average sales per customer helps you determine who is buying which items and when.
Sales Per Day or Month
With the ability to break down sales based on the day or month, you can check to see just how well your business is doing in real-time.
Our Final Verdict
RMS Cloud has been in business for over 30 years. The company creates a front office system for companies in the hospitality industry and everything that it entails, from restaurants to stores to gift shops.
With so many years of experience, RMS Cloud knows what these companies need and has developed a POS software system that meets those very specialized needs. There's a reason why their system is used in over 6,000 locations in over 30 countries.
The following two tabs change content below.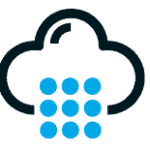 POS Quote Team
The staff at POSQuote.com is composed of industry professionals, experts, and current business owners. Through extensive research, we compile buyer's guides and review the best POS systems in the industry.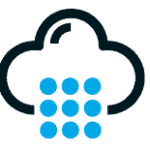 Latest posts by POS Quote Team (see all)
Reader Interactions