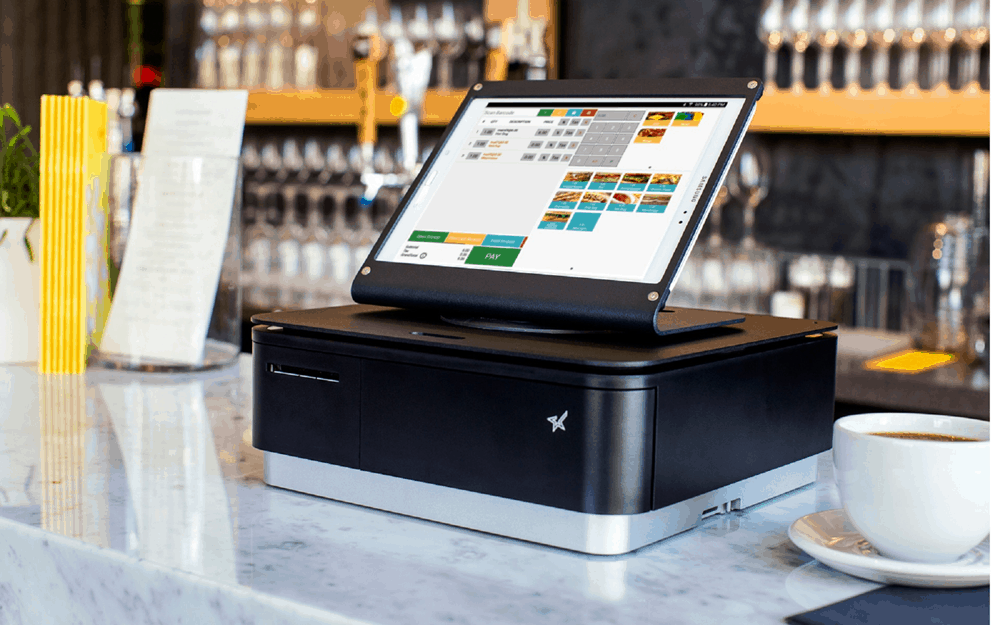 The restaurant POS space is packed with competition. Vendors that traditionally offered retail POS solutions are now developing restaurant-specific systems to enter this competitive market.
Among the leading restaurant POS providers is Lavu. Founded in 2010 in the United States, it currently serves customers in over 90 countries.
It is an Apple iOS mobile restaurant POS system capable of meeting the needs of restaurants of all sizes. It offers more features than any other restaurant POS system we've reviewed.
The question is: Would Lavu be the right system for you and your unique business needs? To help you answer that question, we've compared Lavu to some of the top restaurant POS systems available.
Let's dig in and see how Lavu stacks up to the competition.
Restaurant POS Systems: Side-by-Side Comparisons
POS System

Starting Software Cost

Operating System Compatibility

Customer Support Availability

Ideal Customer Size

$69 / month

iOS and web-based app

24/7 Live Support

Small- to mid-size

$69 / month

iOS and web-based app

24/7 Live Support

Small- to mid-size

$90 / month

Android, iOS, and web-based app

24/7 Live Support

Small- to mid-size

Free

Android and iOS

24/7 Live Support

Small- to enterprise-level

Quote-based

Android, iOS, Windows, Apple Mac

24/7 Live Support

Small business

Quote-based

Web-based app

24/7 Live Support

Small- to enterprise-level

$59 / month

Android, iOS, and web-based app

24/7 Support
(Chatbots over the weekends)

Small- to mid-size

$99 / month

iOS and web-based app

24/7 Live Support

Small- to enterprise-level

$60 / month

iOS, Android, and web-based app

24/7 Support

Small- to mid-size
Lavu POS Overview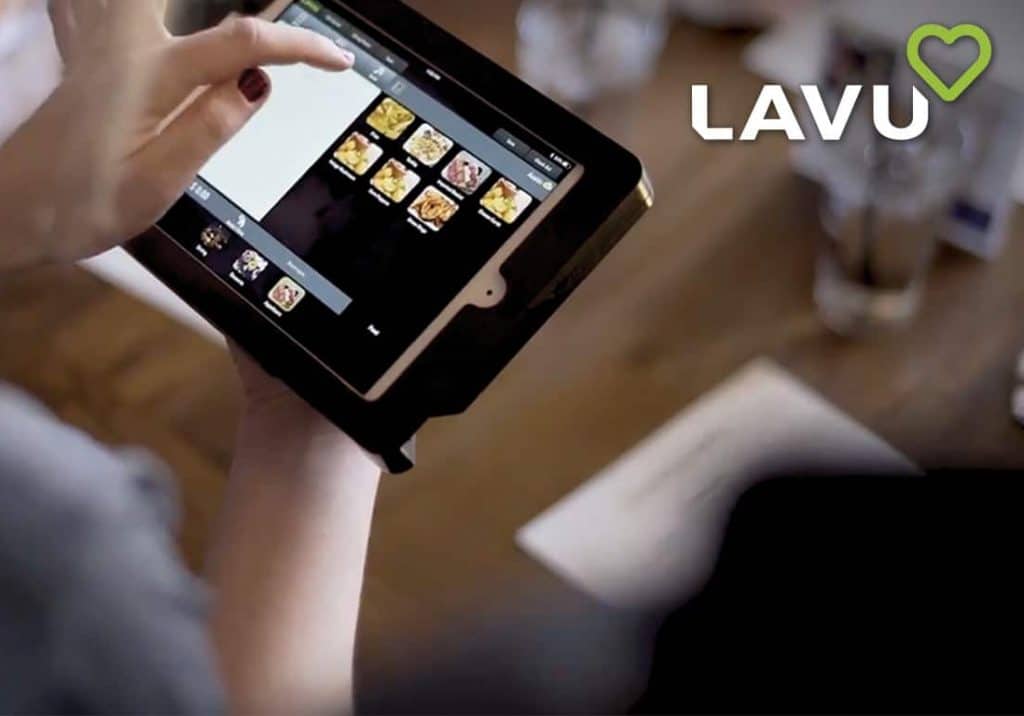 Lavu began with a strong mission. As stated on its website: "We empower restaurateurs to do more of what they love, with solutions that work."
Lavu excels in a number of areas and delivers over 300 software features. Like any software solution, it has its advantages and disadvantages and we'll touch on those now.
Selling Points
Ease of use and ease of training new users
Menu management features
Strong employee management capabilities
Front of house features
Reliable customer support team
Free trial offered
Potential Disadvantages
Only works with Apple's iOS, requiring users to spend more for compatible POS hardware
Vague pricing information on its website
Lavu lets resellers sell its system and they often price gouge
Now that we've briefly covered Lavu, let's see how it compares to its competitors in the restaurant POS industry.
Lavu vs. the World: Competitor Overviews and Comparisons

Below we provide brief overviews of some of Lavu's top competitors. We provide summaries of each system, call out their key selling points and disadvantages, and determine how Lavu compares to each.
TouchBistro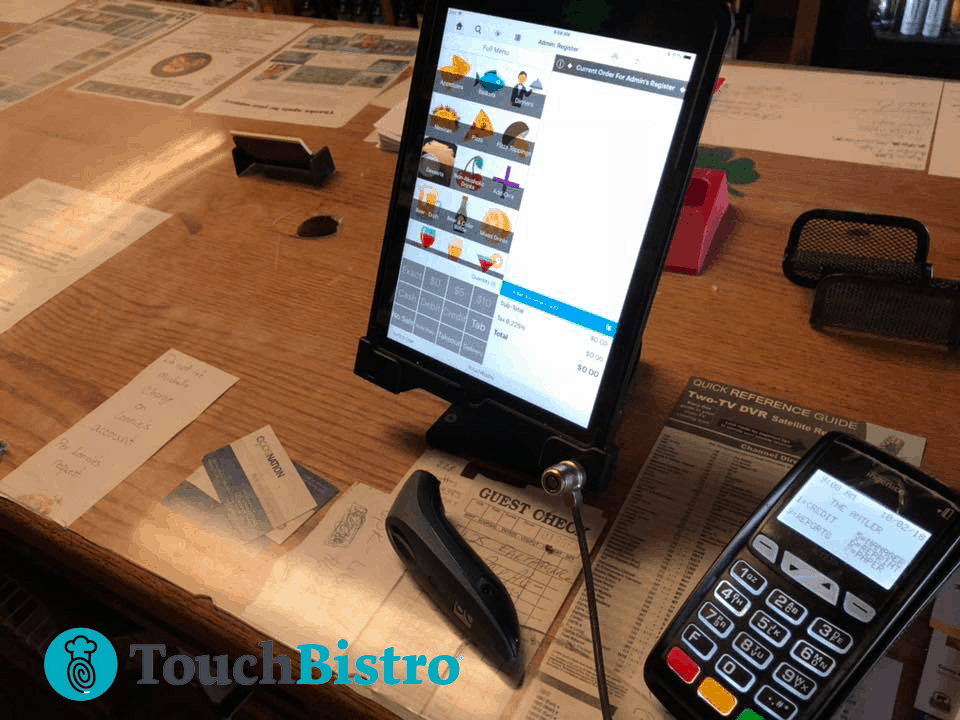 TouchBistro is an iPad mobile POS system like Lavu and also offers cloud-based browser access. The system delivers over 200 features and consistently receives high ratings in user reviews.
Selling Points
Ease of use and ease of training new users
Price, as well as unique pricing options
High level of system flexibility to meet the unique needs of distinct restaurants
Data storage capabilities allow you to access and run reports on historical data
Free trial offered
Potential Disadvantages
Long wait times when trying to reach customer support
Under a heavy load, certain functions are slow to execute
Its relationship with Apple forces users to pay more for POS hardware
How Does TouchBistro Stack Up to Lavu?
Lavu delivers better customer support, a faster system, and a broader range of features. TouchBistro delivers better pricing options and more flexibility, Plus, TouchBistro does not use resellers and excels at data accessibility. They are on par in terms of price and ease of use.
WINNER: TouchBistro
Want to learn more? Read our comprehensive TouchBistro review.
Toast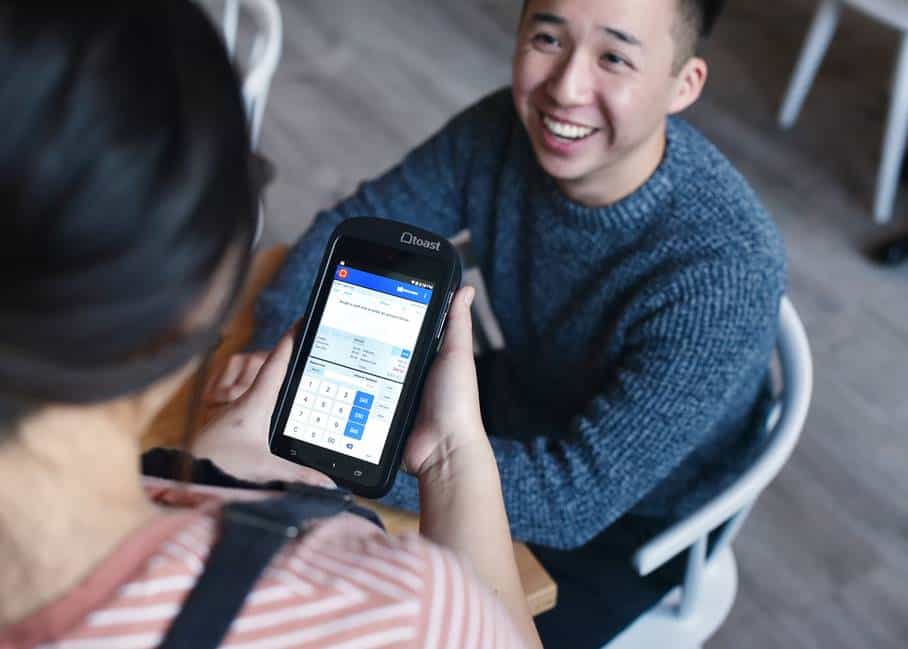 Toast calls its product an "all-in-one restaurant technology platform." It's a basic restaurant POS system that can be built upon with fee-based add-on features.
Selling Points
Robust delivery management and online ordering features
Award-winning customer support
Flat rate payment processing fees
Rugged hardware to withstand the rigors of a restaurant kitchen
Potential Disadvantages
None of their hardware bundles include kitchen printers
Many features are fee-based add-ons
Toast requires you to use its own payment processing so if you already use another one you must switch to use Toast POS
Pricing is higher than competitors that offer solutions of similar-quality
How Does Toast Stack Up to Lavu?
Lavu's customer support is good, but Toast's is better. Lavu is cheaper and delivers more features out of the box. But online ordering and delivery capabilities are key to restaurant success and Toast beats Lavu there.
WINNER: Toast
Want to learn more? Read our comprehensive Toast review.
Loyverse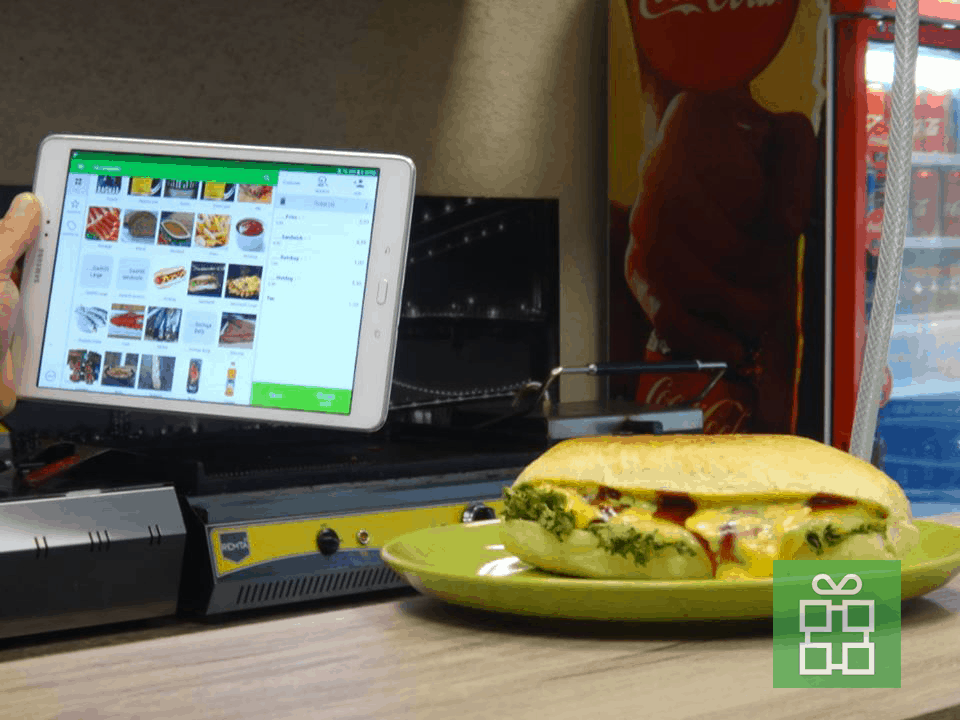 Loyverse is the only free restaurant POS system featured in this article. It's a customer-centric company. This is highlighted by the quote below, taken from its website.
"We believe that by empowering small business, the bedrock of every country's economy, we contribute to the welfare of humanity."
Loyverse lives up to that statement with free software in over 20 languages and customers in over 100 countries. But what about system quality?
Selling Points
The software truly is free to use, no strings attached
Easy to use and easy to train new employees
Significant value for the "money"
Free kitchen display system
Potential Disadvantages
Lacking in customization options
Too many features for some users
Features aren't as robust as competitors'
24/7 support only available for fee-based add-ons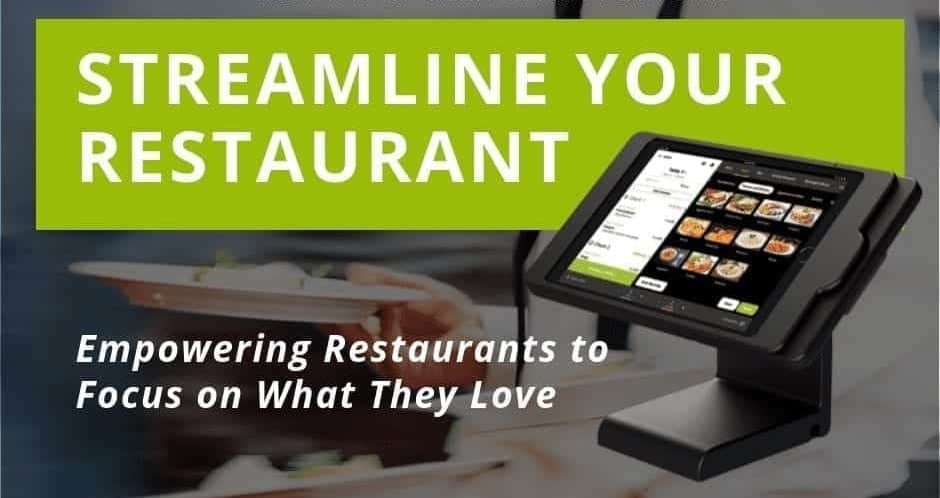 How Does Loyverse Stack Up to Lavu?
Loyverse certainly beats Lavu when it comes to pricing, while Lavu wins the customer support, feature set, and customization categories. Loyverse is still a great option for restaurants with simpler processes.
WINER: Draw
Want to learn more? Read our comprehensive Loyverse review.
Aldelo POS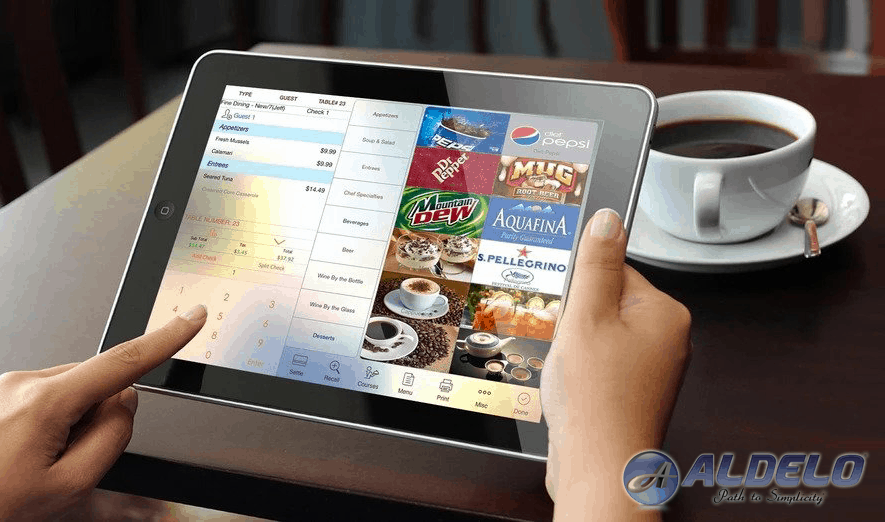 Aldelo for Restaurants is a point of sale system best suited for quick service restaurants that offer table service. It is feature-rich and has been around for over two decades.
Aldelo—like Toast—uses resellers who tend to package the software with POS hardware and sell entire, ready-to-go systems. In doing so, these resellers often charge installation fees.
Selling Points
A highly-evolved system based on over 20 years of experience and customer feedback
End-to-end restaurant management features cover every restaurant management need
Intuitive interface for easy training of new employees
Works on virtually any device
Potential Disadvantages
Nontransparent, quote-based pricing
Built upon legacy system code, which causes functionality to occasionally malfunction
Implementation can be a long and tiresome process
Back office reports are often reported to be inaccurate
How Does Aldelo POS Stack Up to Lavu?
Both systems are fairly easy to use and offer free trials. Aldelo works on more operating systems but has issues with basic functionality, inaccurate reporting, and implementation.
WINNER: Lavu
Want to learn more? Read our comprehensive Aldelo POS review.
Heartland Digital Dining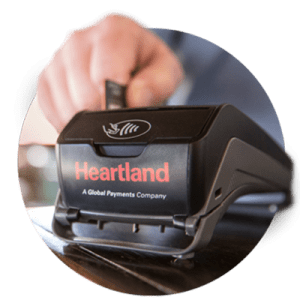 Digital Dining was developed "by restaurant owners, for restaurant owners." It is highly flexible and can accommodate nearly all the needs and requirements of the entire restaurant spectrum.
Restaurants ranging in size from "Mom & Pop's" local diner to international chains with over 100 locations use Digital Dining.
Selling Points
Frequent Diner loyalty program
User-friendly, intuitive interface
Multiple customization options
Potential Disadvantages
Users cite inaccurate reports as a consistent pain point
System crashes seem to be an ongoing issue
Customer support can be hard to reach
System bugs are common and require a technician to come onsite to fix
How Does Digital Dining Stack Up to Lavu?
Lavu delivers the same strong selling points as Digital Dining. But Lavu does not have the same disadvantages, such as poor customer support, inaccurate data, or system bugs.
WINNER: Lavu
Upserve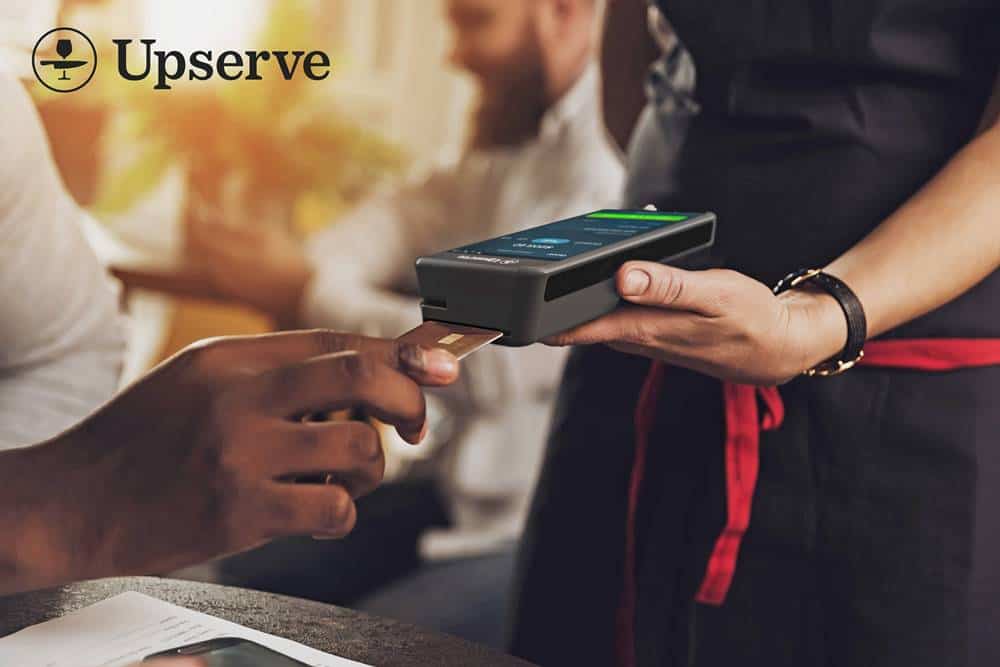 Previously known as Breadcrumb, Upserve is a POS system specifically designed for restaurants. More accurately, Upserve meets the needs of all types of food and beverage establishments. These include bars, coffee shops, breweries, bakeries, delis, fine dining establishments, and more.
Upserve delivers solid features across the board. Front-of-house and back-of-house staff are equally satisfied with Upserve's robust feature set.
Selling Points
Powerful tableside features make servers more effective and productive
Deep, comprehensive feature set
Consistently high user reviews
Broad compatibility with third-party hardware
High-quality customer support
Easy-to-use, intuitive interface
Potential Disadvantages
Its best features are only available in the enterprise plan, which costs $300 more than the base plan
Online ordering—a very important feature—is a paid add-on and isn't included in the enterprise plan
Users must sign a three-year contract to purchase the system
If you want out of the contract, you must pay an early termination fee
How Does Upserve Stack Up to Lavu?
Upserve is a powerful system. The paid add-ons and the obligation to sign a three-year contract are enough to put many potential customers off. Still, the sheer power and feature set offered by Upserve makes it a more robust restaurant POS system.
WINNER: Upserve
Want to learn more? Read our comprehensive Upserve review.
Vend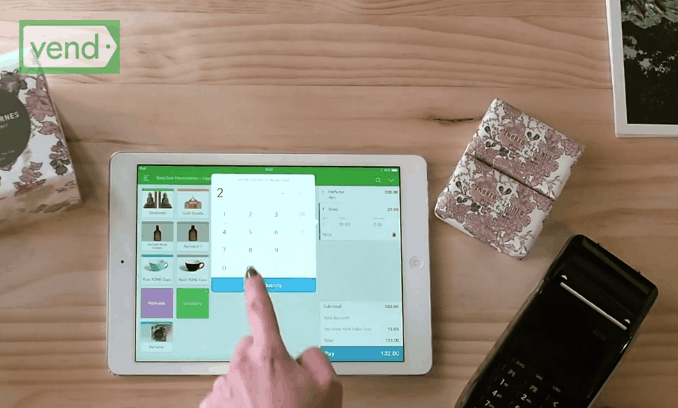 Vend was not designed as a restaurant POS system, but rather a retail POS solution. So, although it is a very solid POS solution with loads of great features, it lacks many restaurant-specific capabilities.
Because of this, it's best suited to quick-service and retail food and beverage businesses such as wineries and coffee shops. It lacks the features needed to run a full service, fine dining restaurant.
Regardless, it is used by the food and beverage industry. But that's not the company's strong point.
Selling Points
Award-winning customer support
Powerful inventory management and customer loyalty functionality
Free trial offered
High-speed system functionality
Potential Disadvantages
Not designed for restaurants
Not a viable choice for many types of food and beverage establishments
Does not sell restaurant-specific POS hardware
How Does Upserve Stack Up to Lavu?
As far as restaurant POS systems go, Vend doesn't compete well due to a lack of restaurant-specific features.
If you run a retail specialty chocolate shop (technically part of the food and beverage industry), Vend could be a good choice. But it simply doesn't include the features or hardware proper restaurants need to be successful.
WINNER: Lavu
Want to learn more? Read our comprehensive Vend review.
Square for Restaurants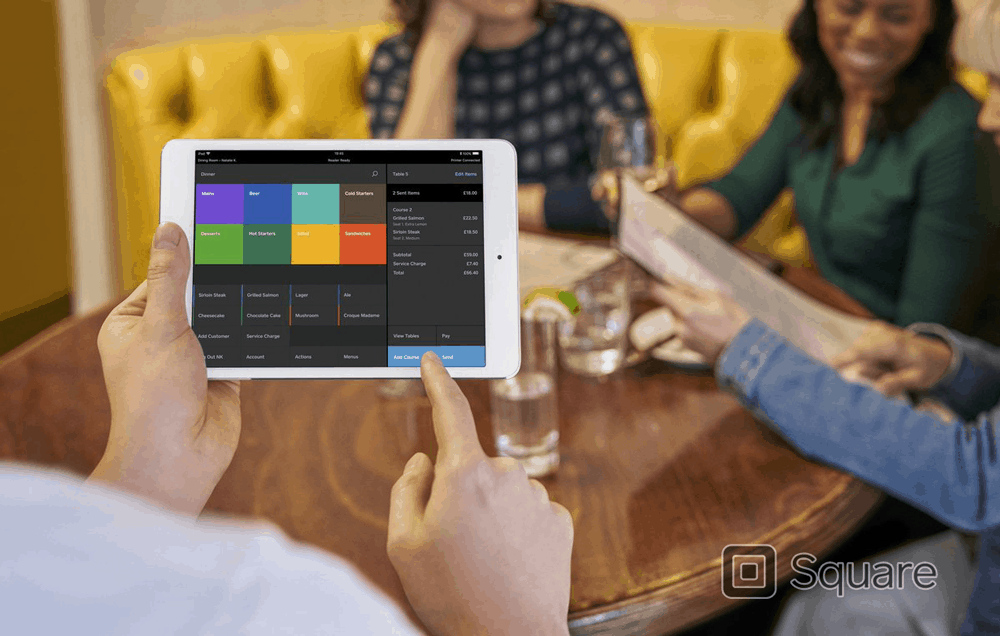 Square started out as and still is a payment processing company. A few years after its launch it began offering POS systems. It started with Square POS, which is a free system used by many small businesses.
Eventually, it developed a restaurant-specific POS, which is not free. Today, Square POS systems are used by over two million businesses worldwide. Square for Restaurants works well for small food and beverage businesses but wouldn't be the best fit for a global fast food chain.
Selling Points
Intuitive quite easy to use
Value for the price
Self-help knowledgebase and resource library
Suggested tip feature on tableside checkout interface
Potential Disadvantages
Reporting can be confusing and cumbersome
The system is too simple for restaurant chains with many locations
High payment processing fees
User reports of inaccurate receipts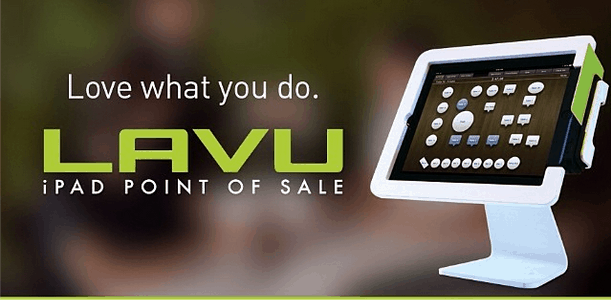 How Does Square for Restaurants Stack Up to Lavu?
Square for restaurants does the trick for smaller restaurants with simpler operations. However, it lacks many restaurant-specific features that restauranteurs expect from a restaurant POS system.
WINNER: Lavu
Want to learn more? Read our Square POS review, which covers Square for Restaurants.
Which Restaurant POS System Best Meets Your Needs?
Lavu stands up to the best restaurant POS systems in the Market. TouchBistro, Toast, and Upserve are all industry leaders. They beat Lavu in our comparisons, but not by much.
Lavu topped some reputable providers in our comparisons. Square is the leading POS provider in the world and Lavu proved to be a better system for restaurants.
Now, it's up to you to continue researching your options. If you don't have a list of requirements, make one and use that to evaluate your options. Also, don't forget to factor in your budget to ensure the system you select aligns with it.
Lavu is certainly a strong contender in the restaurant POS space. It could very well be the system you're looking for. You can further validate whether or not that's true by reading our full Lavu POS review.
Reader Interactions