IT Retail is an innovative point of sale (POS) system that has been specifically designed for convenience stores, grocery stores, and supermarkets.
Having been in this business for more than 25 years, you can rest assured that the provider has the experience required to develop superior products.
Based on statistical findings, the annual revenue growth of the revenue generated by grocery stores in the country was about 0.9% between 2014 and 2019. With this trend expected to continue, grocery store owners need to invest the right technologies and techniques to optimize their profits.
To help you gain the most out of this growth, the IT Retail POS solution is designed to offer you powerful, industry-specific capabilities. For instance, it features theft protection, inventory management, real-time reporting, and transaction analysis capabilities.
Throughout this IT Retail review, you will learn why the system is one of the best supermarket and grocery store POS systems in the market.
div align="center">




IT Retail POS System Alternatives
| POS System | Subscription Cost | Payment Processing Fee |
| --- | --- | --- |
| IT Retail | Starting from $59/month | Depends on your preferred processor |
| CashierLive | Starting from $75/Month per store | From 2.7% per transaction |
| ShopKeep | Quote-based | Negotiable |
| Clover | Starting from $14/month | 0.30% + 5¢ to 2.5% + 15¢ or more |
IT Retail POS System Benefits
All features and data are hosted on the Cloud
Specifically designed for convenience and grocery stores
Features an open API
Real-Time updates and allows for remote management
Offers a relatively powerful inventory manage
The system is PCI compliant
Offers theft detection and transaction analysis functionality
Works both offline and online
Allows you to set up an online store
Offers 24/7 customer support
Possible Downsides
You may the IT Retail POS software to have a steeper learning curve, especially if you have been using a different solution.
Again, the provider does not display all pricing information on its official website, you have to contact the provider directly to get a quote in most cases.
IT Retail POS System Pricing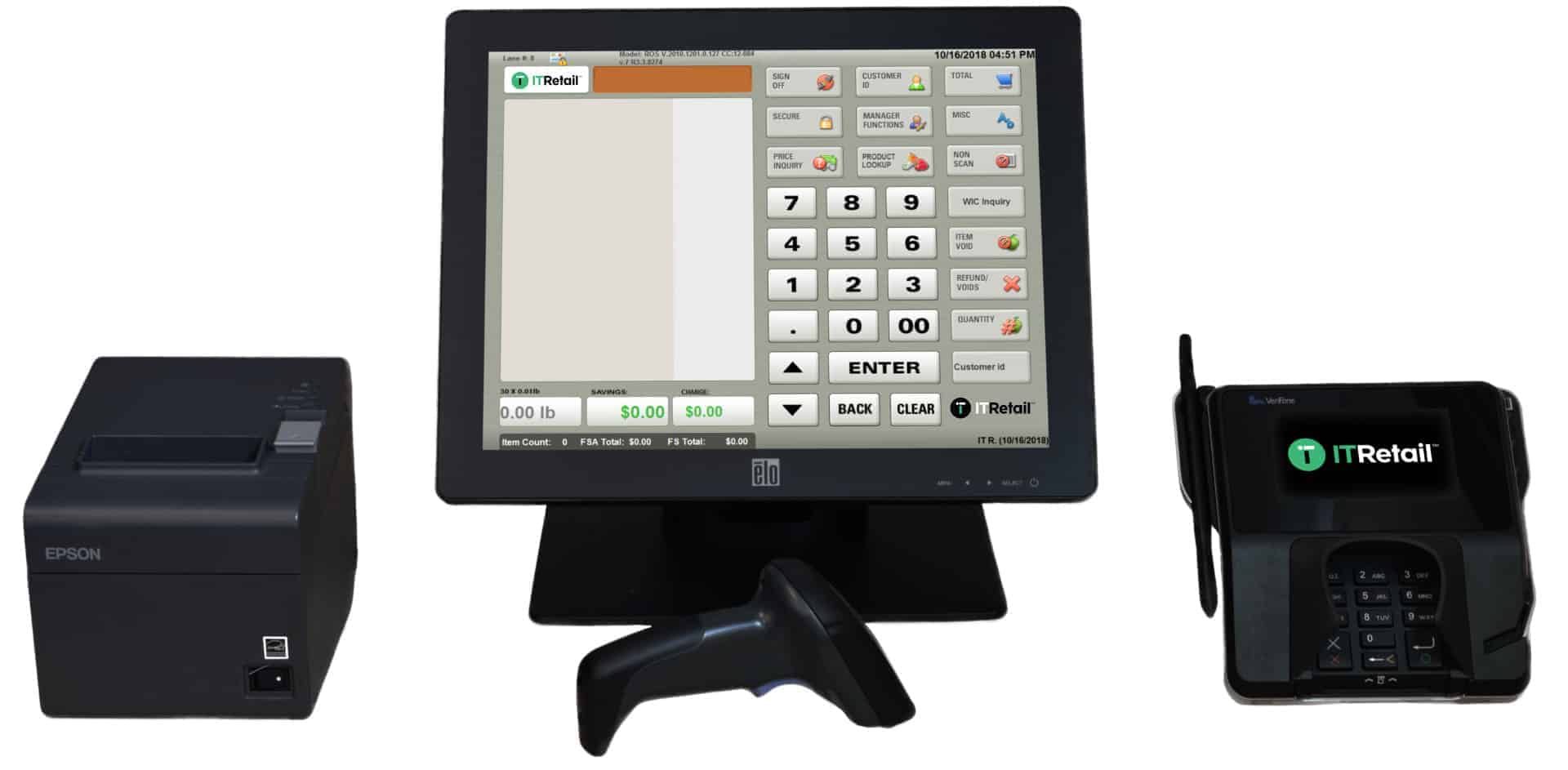 IT Retail offers a comparatively versatile POS solution, both hardware, and software, to suit different business applications.
The hardware cost will mainly depend on the hardware components and the number of POS stations you need.
Hardware components by IT Retail require an upfront payment and are sold per piece. The IT Retail POS software, on the other hand, is offered on a Software as a Service (SaaS) module.
As such, it will require you to pay a monthly subscription fee. The much you end up paying in subscription fees will depend on your business needs.
With IT Retail, you will need to choose between three main subscription plans, each of which comes at a different price point, as explained below:
IT Retail for Markets ($59/month)
This is the most affordable of IT Retail monthly subscription plans, costing $59 a month. Though affordable, this plan will equip you with the tools you need to compete with larger businesses.
It will offer you such capabilities as support for EMV, NFC, Gift cards, and EBT Payment options as well as Full Back-Office Reporting.
IT Retail for Markets also offers a Grocery-Optimized checkout experience, customer/employee management, and scale/scanner integration capabilities.
IT Retail for Enterprises (Quote-based)
This POS subscription plan is meant for Enterprises grocery chain businesses.
As such, it is designed to help you manage all your outlets from a single location.
This plan offers all the capabilities of the Supermarket's subscription plan described below.
Additionally, it will also offer you multi-store pricing methods, ultimate reporting, and fully-managed updates. With the Enterprise plan, you will Al's enjoy centralized cloud-synced/on-premise data and the ability to import price changes from your vendors.
IT Retail for Supermarkets (quote-based)
Having been developed for Supermarkets, this plan is loaded with all the tools you need to manage a large grocery operation effectively. The plan will offer you all the features and capabilities offered by the IT Retail for Markets subscription plan.
Additionally, it features a direct first data interface, support for instant integration, and Android App for Inventory. With this plan, you will also get the ROS Exits Software Dev Kit and a wholesale import utility.
IT Retail POS System Key Features
As you may be aware, the IT Retail point-of-sale system was primarily developed for grocery stores.
However, its diverse range of features and capabilities make it suited for several other types of businesses as well.
One of the things grocers have come to appreciate about this software is its exceptional back office management suite.
The solution also features powerful inventory management and is equipped with learning algorithms for informed insights.
Other things that make IT Retail stand out from other grocery POS systems to include:
Employee Management and Tracking
Efficient employee management is essential for improved productivity in any type of business today.
This is why the IT Retail POS system is packed with an assortment of tools to help you manage and track your grocery store employees with ease.
In its functioning, this feature is designed to:
Monitor Employee Performance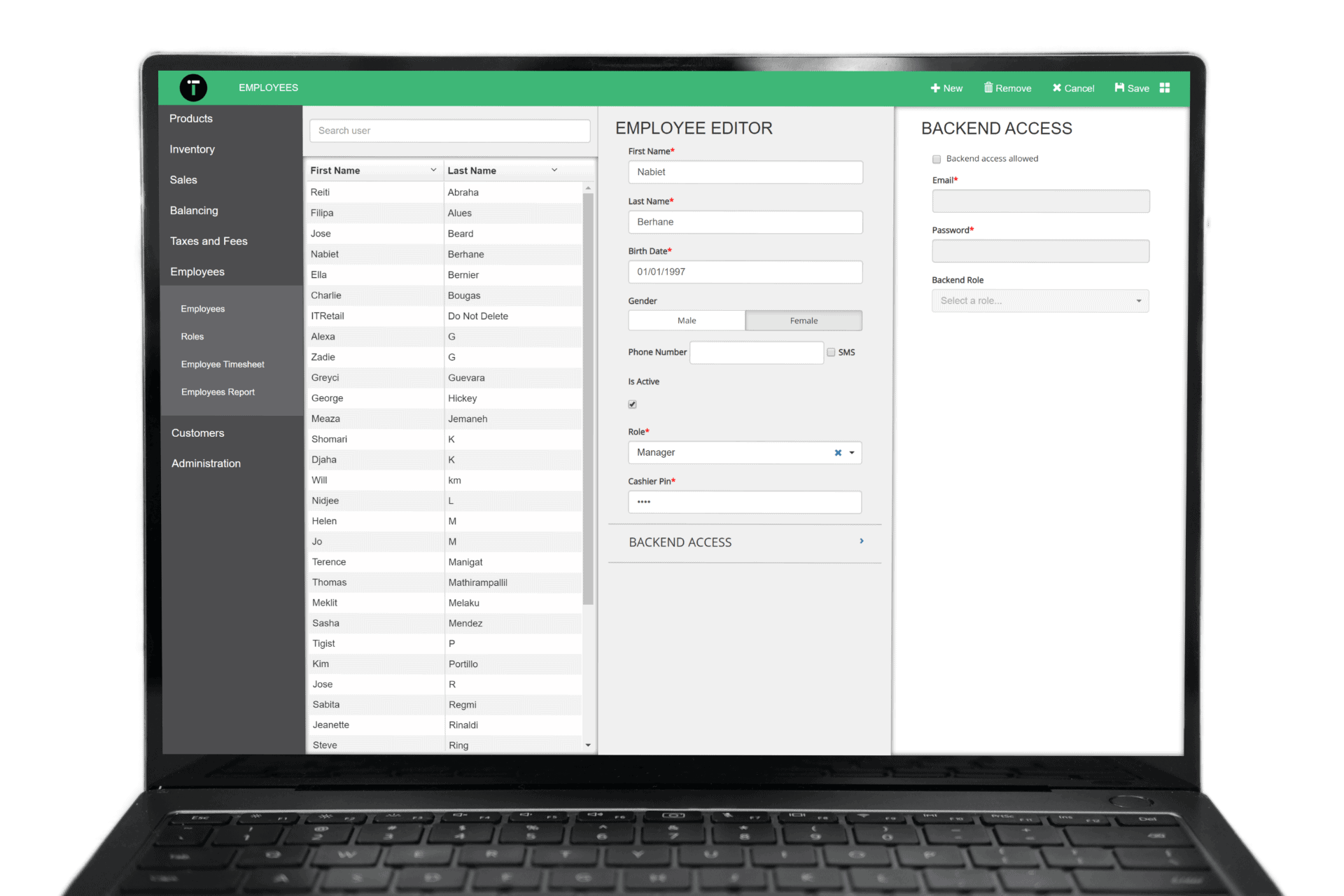 This software will automatically capture employee performance values through the POS system.
This way, you can get reports on both sales and performance at the same time for comparison.
The system makes it rather easy for you to compare the performance of each employee against store averages.
The feature also has expandable data ranges for easier comparisons. Quickly see where employees are performing differently than the rest as well as how each employee is performing in high-risk areas, such as voids and overrides.
Role-Based Employee Management
It allows you to apply employee roles and security levels to define the actions of every employee in the business.
This applies to the front-end register as well as the back-office management suit. It will also allow you to restrict employee access to the POS system and enable specific register actions.
Online Store and Delivery
Opening an online grocery store outlet for your business can increase sales by up to 15 percent.
To ensure that you take full advantage of this opportunity, IT Retail allows you to integrate with the Mercator intuitive platform.
You will find this platform rather easy to pair with your IT Retail POS system and open an online store in a matter of minutes.
From this platform, you will be able to list all your items, including fresh, branded, and specialty items.
The platform also offers Extensive online, email, social, in-store and on-site marketing that is run by the provider to help you grow your online customer base.
Huge Delivery Network
Integrating the Mercato online sales platform to your IT Retail POS system will also allow you to leverage a vast delivery network. It will give you on-demand access to tens of thousands of couriers and delivery drivers across more than 11,000 zip codes.
Mercato monitors your orders, deliveries, and takes care of payments or refunds while you focus on what matters most – your store. This will give you peace of mind and more time to focus on other important aspects of the business.
Reporting and Analytics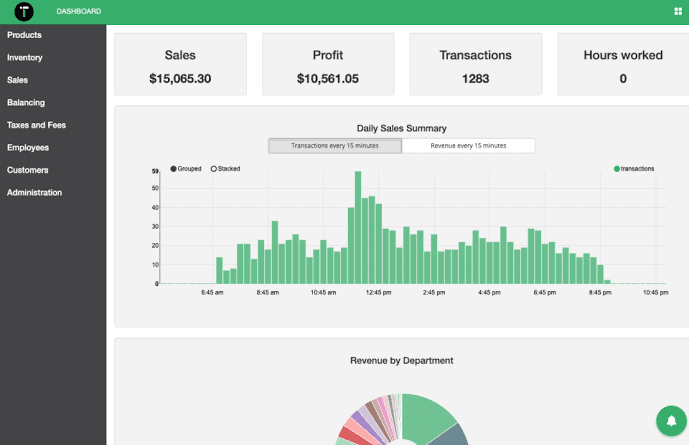 Just like most of the leading grocery POS systems, IT Retail collects important business processes and generate relevant reports.
Additionally, it is equipped with powerful analytic tools to help you digest the collected data and unveil the numbers you need.
The grocery-specific customizable reports generated by this system allow you to see only information that is relevant to your business.
You will be able to customize how frequent the system will be generating the reports, based on your preferences and sales volume.
With IT Retail for Local markets, you will be able to view store performance remotely from any mobile device with an internet connection. The solution will also make it possible for you to compare the collected data with historical reporting and know how the business of faring.
Our Final Verdict
On the front end, the IT Retail Checkout register presents your customers with a grocery focus checkout process. In addition to the intuitive grocery store POS system, the provider offers different POS terminal hardware and accessories.
For instance, you can integrate your supermarket POS system with canner scales, customer displays, and signature capture PIN pads that are tailor-made for a grocery store. Such a solution will result in improved checkout speeds and improved customer experience.
Such are the aspects that make IT Retail one of the best grocery store POS systems for both online and on-site sales.
The following two tabs change content below.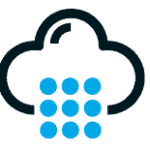 The staff at POSQuote.com is composed of industry professionals, experts, and current business owners. Through extensive research, we compile buyer's guides and review the best POS systems in the industry.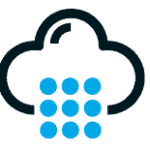 Latest posts by POS Quote Team (see all)
Reader Interactions