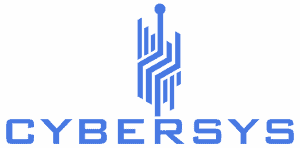 Today's business requires modern solutions that can be customized to fit your needs. If you haven't considered a comprehensive point of sale system in your toolkit, you could be missing out to competition that does.
That's where Cybersys comes in. They're a feature-rich, contemporary brand that can be implemented in a variety of industries right now.
Cybersys POS System Review  – Company Overview
Founded in October 2017, Cybersys has been gradually expanding over the past few years. They were originally created for a small fragrance shop and have been growing ever since.
Their focus is primarily on small to medium businesses across a variety of verticals. They aim to give business owners the affordability and flexibility that's required from a robust POS system.
Based in Kuwait, the Cybersys brand is dedicated to providing the most effective applications possible to help build your business and drive healthy revenue.
Cybersys POS Benefits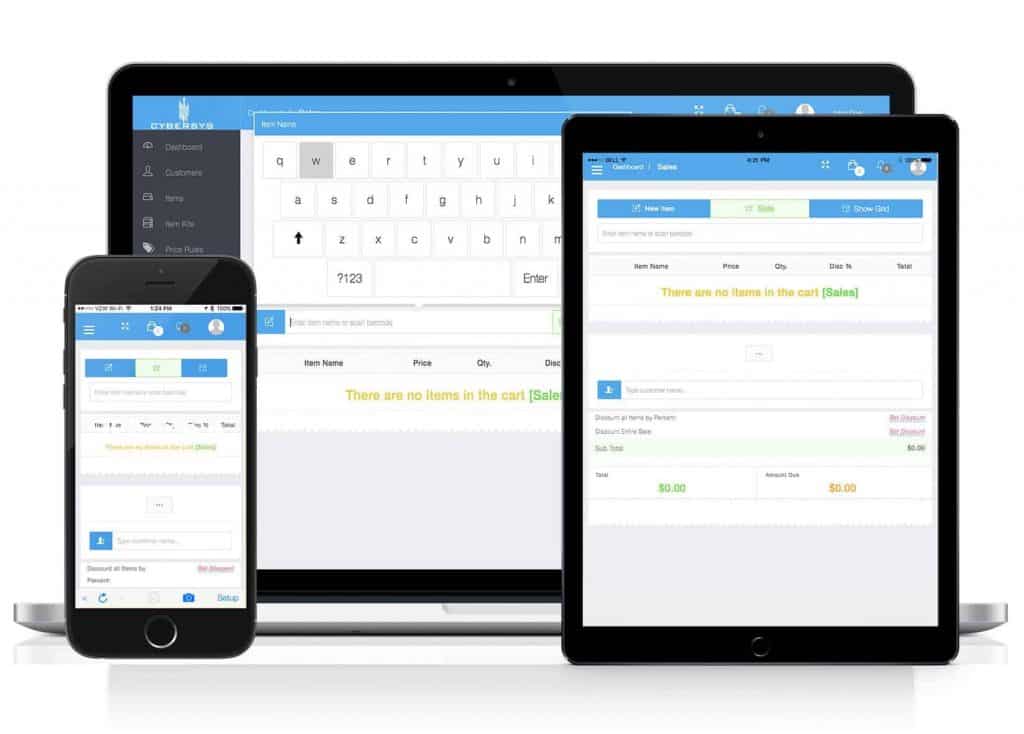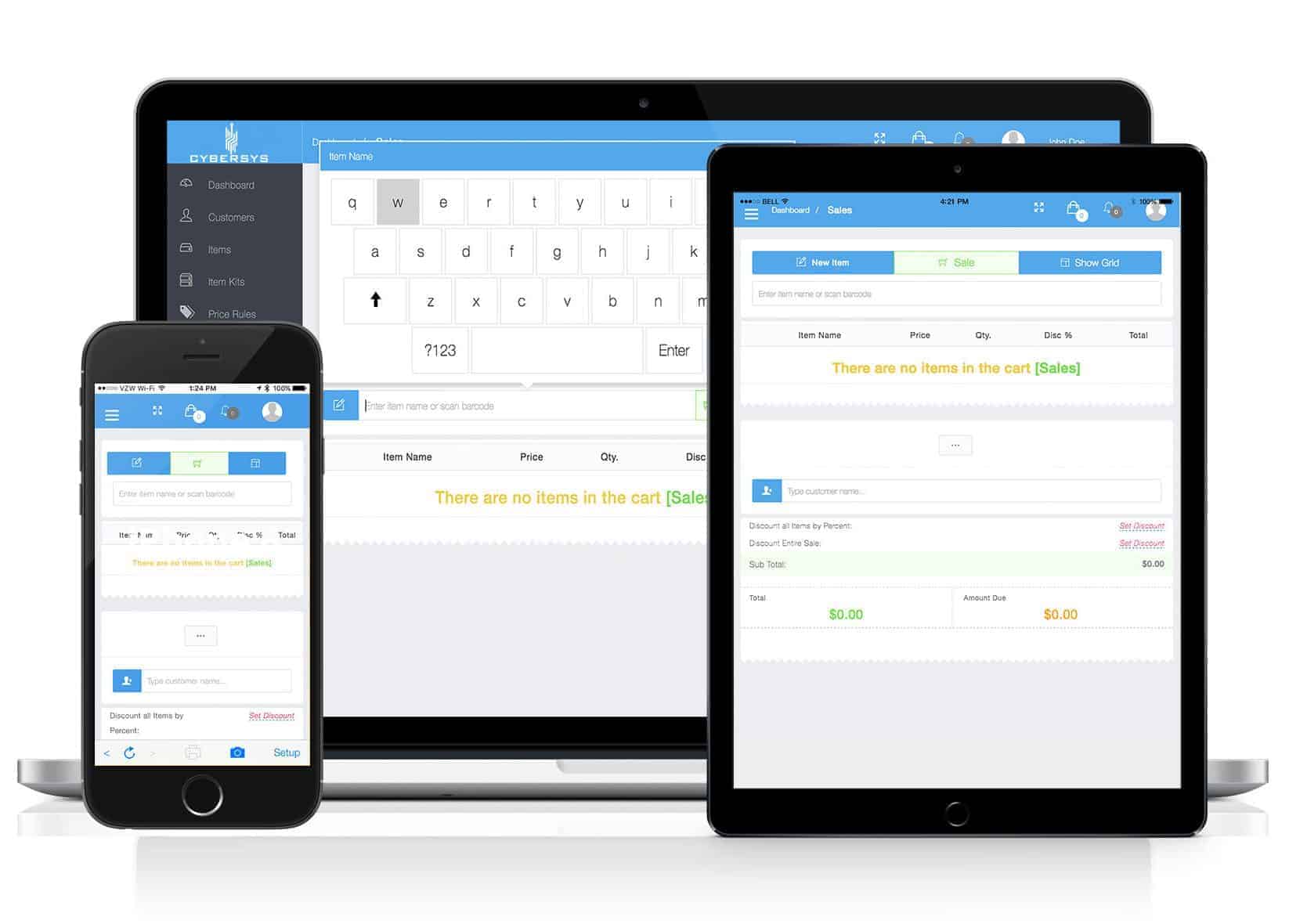 Advanced analytics and reporting for deeper insight.
Flexible pricing plans with different payment structures.
Customer loyalty programs that use data for personalized messaging.
A variety of payment options to assist a wider audience.
Smart inventory management that sends real-time alerts.
Cybersys POS Pricing
Cybersys comes with three separate pricing plans. Each has a standard set of features that are all the same. The main difference lies in the number of locations and how you choose to pay. Currently, the Cybersys site lists all packages as 40% off.
3 Months Subscription – KWD 24/month – Billed Quarterly
This package is good for one location/branch. It's available for unlimited employees and registers. The platform comes in 12 languages with complete API access. Other key features include:
Real-time inventory management
24/7 phone and online support
Unlimited analytics and reporting
Advanced promotions and gift cards
All add-ons and e-commerce channels
6 Months Subscription – KWD 45/month – Billed Bi-Annually
This bundle comes with everything available in the 3-month package. You can apply it up to 7 locations.
1 Year Subscription – KWD 35/month – Billed Annually
This is the cheaper package because you are paying for the service in one lump sum. It's also available for up to 7 locations.
Cybersys POS System Requirements and Capabilities
Cybersys pairs a variety of hardware brands to integrate with their point of sale system. Here are just a few examples of the types of equipment you can use:
Hardware
Receipt Printer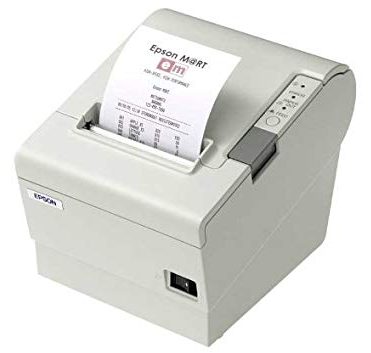 The recommended receipt printer for Cybersys is any Epson brand using the Firefox or Chrome browser. However, if you already have one, you can test it out in the free demo. Simply follow the setup instructions.
If you're using a mobile device, the Epson printers can connect with your LAN's router through iOS or Android OS. Cybersys now also supports air print printers. That means any device that has the capability can now print directly from your POS to a smartphone.
Card Reader
For more secure processing, the EMV chip card readers that Cybersys supports are the following:
EVO
Mercury/Vantiv
Worldpay
First Data
Heartland
It should be noted that the only option that works on all operating systems in Mercury/Vantiv. You'll need Windows for all the rest.
Additionally, Cybersys supports the Magtek 21040108 card reader. It's a USB card swipe that works with:
Braintree
Mercury/Vantiv
Stripe
If you already own a card swipe, most likely you can use the same equipment. All processing hardware can only be used with the Cybersys supported vendors.
*Note that EVO, First Data, and World Pay credit card equipment cannot be purchased through the Cybersys vendor. Contact them for more info.
Mobile Card Reader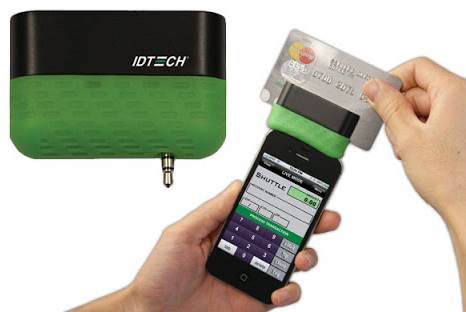 If you're using an iPad/iPhone or Android (like the Nexus 7), Cybersys supports the ID Tech Shuttle card reader.
Cash Drawers
The only cash drawers that are possible to integrate are ones that open automatically and connect to a receipt printer. A good place to start is with Star Micronics and the CD3 1616 model.
Barcode Scanners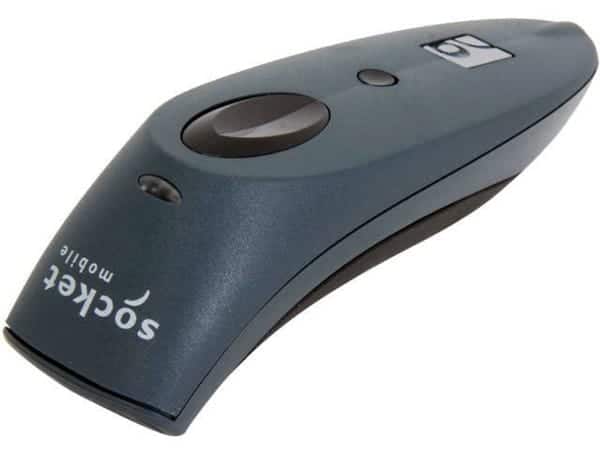 Cybersys works with almost any brand of barcode scanner that operates on a desktop computer. It also must be able to read code-128 and be programmed to hit return after scanning. In the demo for Cybersys, you can test a scanner you already own using UPC codes or system-generated codes.
Cybersys now supports the Socket Mobile 7Ci Barcode Bluetooth scanner for both iOS and Android. It is the only scanner that is used with mobile. All you need to do is download the Cybersys app and pair it with the device. This enables seamless use of the scanner in features like inventory and sales.
Label Printers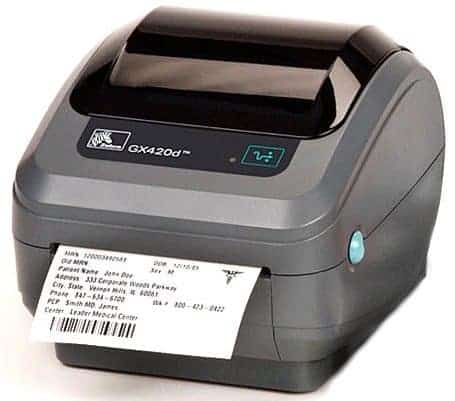 Cybersys supports the Zebra Thermal ZD410 USB/Ethernet Barcode Printer. You must use 2"x1" labels. If you are on a Mac, you'll need to purchase a third-party driver from the Peninsula Group.
Barcodes can also be printed from inkjet and laser printers using the Avery 8160 and 5160 paper. The inkjet takes Avery 8160.
Digital Signature Capture
Cybersys only works with signature capture that doesn't need to print a receipt. The compatible model is Topaz SigLite T-S460-HSB Wired Signature Terminalon. It uses the Windows operating system. The SigWeb software for Windows is available on the Topaz website.
Features
In addition to a variety of hardware options, the point of sale software offers robust features to meet the needs of any business. If you do not see something you like, the Cybersys team can build it for you. Currently, some of the integrated features include:
Data Analytics

Cybersys offers over 40 standard reports designed for your business. It will help to gain comprehensive insight for more effective decision-making.
Import/Export
The system is incredibly user-friendly because it's customized. Anyone can quickly set up a store with straightforward import/export tools. You can instantly pull data from items, customers, suppliers, sales, inventory, gift cards, etc.
Inventory Management
A business can perform whole or part inventory counts. The system allows you to stay on top of things through email inventory alerts and warnings.
Payment Options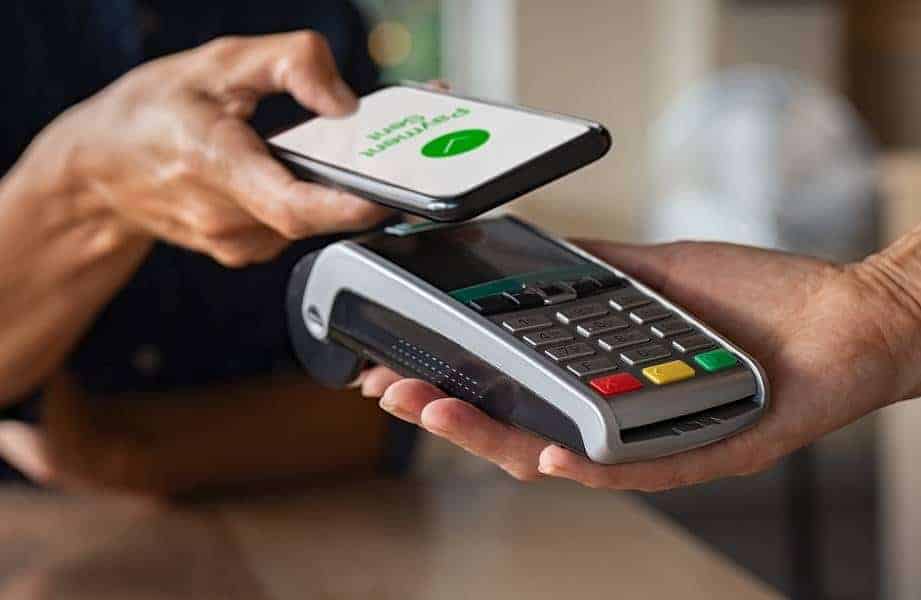 Define your own custom payment methods. Choose from any of the following (or a combination). It's all about the needs of your customer base:
Credit Card
EBT/EBT processing
K-Net
Cash/Check
Gift cards
Customer Loyalty Programs
Cybersys allows a business to create loyalty programs that keep customers coming back. You can choose from two different types. They also provide gift cards through PlasticPrinters.com. They can be customized and should be ordered directly from that vendor.
Currency Exchange
The POS system allows a business to easily accept any currency denomination while making a sale or return.
Delivery Management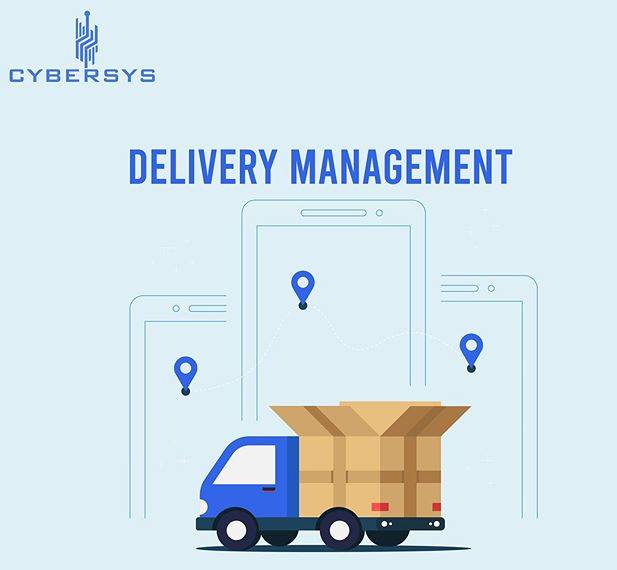 You can effortlessly track and record shipments with each sales transaction.
Promotional Sales
Create different promotions for loyal customers. A few good examples would be:
"Buy One Get One"
"Spend X get 50% off"
"Weekend Sale"
Simple Interface
The Cybersys dashboard is incredibly user-friendly. It has been recently redesigned for more efficiency. There are three simple sections: "Items," Item Kits," and "Reports."
Pros
The Cybersys POS system is still new. It's only a couple years old. That means the developers are fairly ambitious and that's why they offer the open API. With this solution, you'll be able to reach deep levels of customization.
The brand is also compatible with a variety of hardware brands. So, if you already have components of this system in place, it is unlikely you will need to purchase more equipment.
Cons
There doesn't appear to be many third-party software integrations. If you are using programs like QuickBooks for accounting, you may want to ask them about compatibility.
Additionally, the office will have much different hours than anyone working in North America. This may make it slightly challenging to get help at a decent hour.
Cybersys POS Customer Service and Support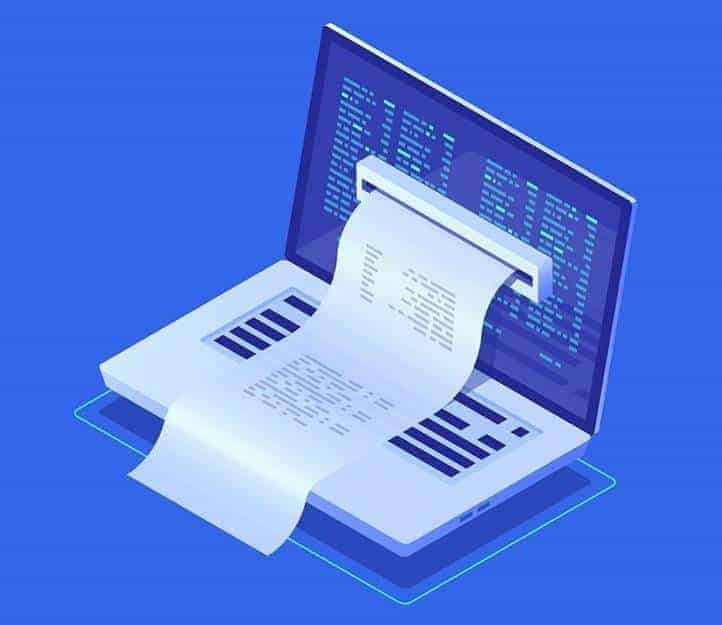 Cybersys has an extensive knowledge base available to customers that includes a free demo with real-time testing. Resources include:
Program Features
Installation and Setup
Video Tutorials
Support is offered through a ticketing system where a customer submits a query or request. They are also available by phone or email, but keep in mind the only office is in Kuwait.
The Final Say
Cybersys is perfect for small and medium businesses because they will customize a system for your real needs. There is no fitting a square peg in a circle hole. If there are features you don't see, the company is highly open to creating them. Having a software brand at your beck and call like that is not something you find often. So, carpe diem with this one.
The following two tabs change content below.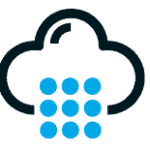 POS Quote Team
The staff at POSQuote.com is composed of industry professionals, experts, and current business owners. Through extensive research, we compile buyer's guides and review the best POS systems in the industry.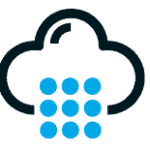 Latest posts by POS Quote Team (see all)
Reader Interactions