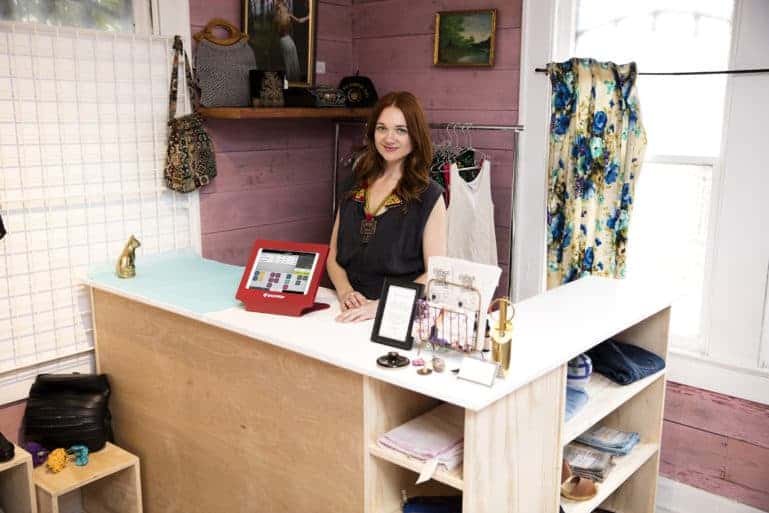 Although it may seem like a lot of brick-and-mortar brands are dying, the craft industry is thriving. That is due in part to the introduction of social media. With sites like Instagram and Pinterest, the younger generations have developed a love for everything crafty.
The $36 billion crafting industry is highly competitive. You have to find a way to make your brand unique and memorable. Personalization is important in a world with an ever-increasing population. That's why, to attract new consumers, craft store owners must focus on creating an experience.
Reinvention starts with the proper tools. When searching for a point of sale system that works for your craft store business, consider some of these features as must-haves:
Comprehensive inventory management to accommodate millions of SKUs.
Packaging and kitting items to sell for classes and craft days.
Extensive discount programs for frequent shoppers.
Transaction control at the register to perform key tasks like gift receipts.
Online integration to streamline e-commerce ventures.
Customer tracking and engagement programs aimed at retention.
Cloud-based storage and management that syncs data.
Integrated sales and marketing tools for automation.
Consider these features a good place to start and the following four platforms are what you should review first:
Comparing the Top Craft Store POS Systems
Plans based on tech
support. Standard plan free with 90 days tech support. Can use your own
equipment

Printers
Scanners
Cash drawers
Scales
Displays
Data collectors

Comprehensive
discount system
based on variety of
demographics, like
location, time,
consumer, etc

$75/mo/store for the
standard plan. Can use your own equipment. 2.7% card processing fee

POS complete
packages
EMV terminals
Printers
Scanners
Cash drawers
HP monitors and stands – iPads

Easy online integration
to continue sales
through e-commerce
software (included)

Starts at $99/mo/user. Can use your own
equipment. Call for
quote

Hardware by POS Portal
USB Starter kit
Printers
Scanners
Readers

Partners with the
Association for Creative
Industries (AFCI) for
cloud-based
management

Starts at $99/mo/user.
Can use your own
equipment.
Billed annually

Hardware by POS Portal
Complete Retail
Bundle
Printers
Scanners
Readers

QuickView sales
dashboard allows
team members to
make instant
decisions based on
real-time data
1. RetailEdge – The POS System for Efficient Inventory Organization

RetailEdge has a specific interface designed for the craft industry. The platform will accommodate unlimited items with long product descriptions, which can be categorized into kits. The infrastructure is built to organize the operations of a craft store into one unified dashboard.
Some of the unique features of this craft store POS platform include:
Inventory Administration
It's critical that POS software for craft inventory has a robust system in place. RetailEdge gives store owners a comprehensive program to thoroughly manage all their stock. Some key benefits are:
Automated purchase orders based on inventory limits
Scales and variable weight barcodes
Case lot tracking and splitting
Five separate price fields for deep discounting
Seasonal minimum and maximum field tracking
Analyze department, vendor, and class data
Supports lengthy character descriptions and stock numbers
A well-matched POS program for craft stores should always be designed with an extensive inventory management system in place. There are thousands (if not millions) of items in crafting. The easier to track, the faster you sell.
Customer Management
A key piece to effectively managing your craft store is customer engagement. People are looking for an experience that feels personal. The more data your POS can collect on consumer behavior, the easier it is to tailor marketing campaigns.
RetailEdge has an extensive customer management system. It provides you with built-in programs designed with satisfaction and retention in mind. Some key features include:
Tracking customer interests
Creating customer cards and profiles
Time-based and price-level discounts
Birthday and special-interest reporting
Store credits
Customer sales and item history
Email campaigns
Built-in loyalty and discount programs
The idea is to keep people coming back for more and with so many features on the RetailEdge POS system, this should be an easy task.
Comprehensive Discounts
One of the top industries for return customers is crafting. That's because many of the items people purchase are small or on a per-project basis. Meaning, if they want to start another project, they'll be coming back. Enticing people to stay and craft in your store is an even bigger bonus. All of this can be driven through incentive programs using the RetailEdge POS system.
The comprehensive discount rules allow clerks to turn on discounts for specific items or use them in general. With the push of a button, you can apply pricing strategy through:
Group discounts
Inventory items
Specific customers
Customer and inventory combined
Complete sale (coupon)
RetailEdge is the type of software that will make setting up your craft store POS system uncomplicated. You can manage a large amount of customer and inventory data all within a simple dashboard.
2. CashierLive– The POS Software for Online Integration

Mobile shopping is now the new normal, with 66% of sales from Shopify merchants happening on mobile during BFCM versus 34% on desktop. This means that people also want to purchase when they are on-the-go. CashierLive is built to help craft stores reach a wider audience. Some key features include:
Selling Online
CashierLive lets you integrate with Bigcommerce, a leader in e-commerce software. If you have been hesitant to move your craft sales online, this is the POS system to take you to the next level. Once you have a CashierLive account, your inventory will transfer in minutes.
Transaction Control
Craft stores involve a lot of items and people typically purchase many at once (think beading). This means that the register can be a hectic place. CashierLive allows clerks the ability to control several aspects of the transaction directly at the point of sale. This includes:
Put transactions on hold
Search inventory
Discount items
Collect tips
Print gift receipts
This type of control adds to customer satisfaction and a smoother checkout process.
Payment Flexibility
You should never have to turn away a sale because you can't accept a consumer payment. An effective craft store POS system should allow you to accept as many types as possible, including:
Cash
Check
Debit
Credit
Store credit
Gift cards
House account
Split payments
Flexibility to this degree ensures you never turn away a happily paying customer. CashierLive is the ideal system for craft stores that wish to drive sales in both offline and online environments.
3. Rain POS – The POS Platform for Cloud-Based Management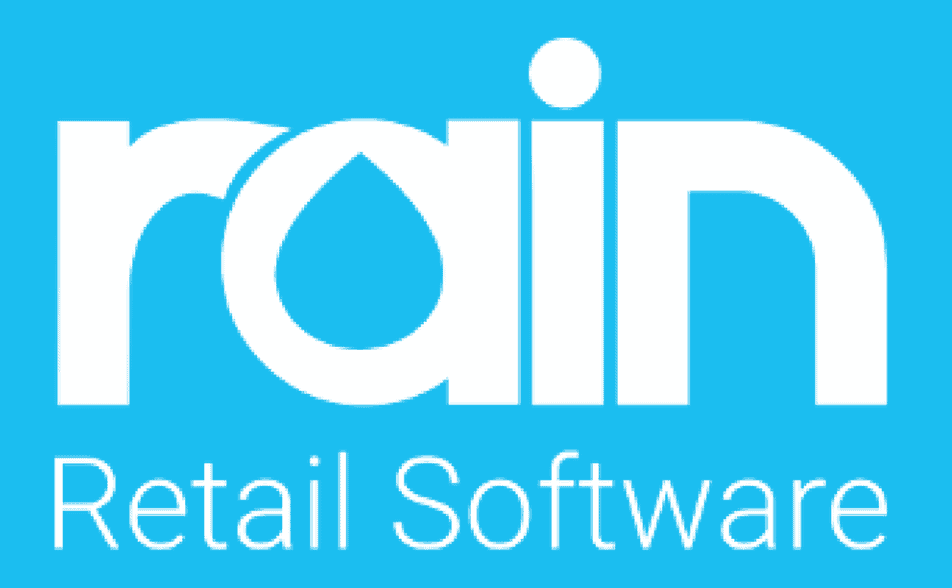 Rain POS makes many positive claims. The most popular POS system for the craft industry, their customers typically see a 20% increase in sales after switching. The focus of the software is business growth. Other key features include:
Cloud Storage
Whether you are working online or offline, you never have to worry about losing data. Everything from your point of sale system is synced and stored in the cloud. This means there's no need for wi-fi to complete a transaction or retain important consumer data.
Website Inventory Management
The Rain POS system will update your website inventory based on your POS data. If a customer searches Google for an item they want to buy in real-time, they can immediately see where your stock I located. This type of integration can cause a significant increase in foot traffic to stores. It creates a seamless experience between e-commerce and your actual store.
Marketing Automation
The Rain POS "Text Reviews" tool is designed to help you refine marketing efforts. It will assist with automated tasks like:
Email marketing
Improving online reviews
Social listening
Automated messaging
Customer rewards program
Coupons
The system is built with business intelligence in mind. It can look at consumer data and automatically initiate an email marketing campaign to customers you haven't seen in 90 days.
4. Springboard Retail – The POS Platform for Omnichannel Management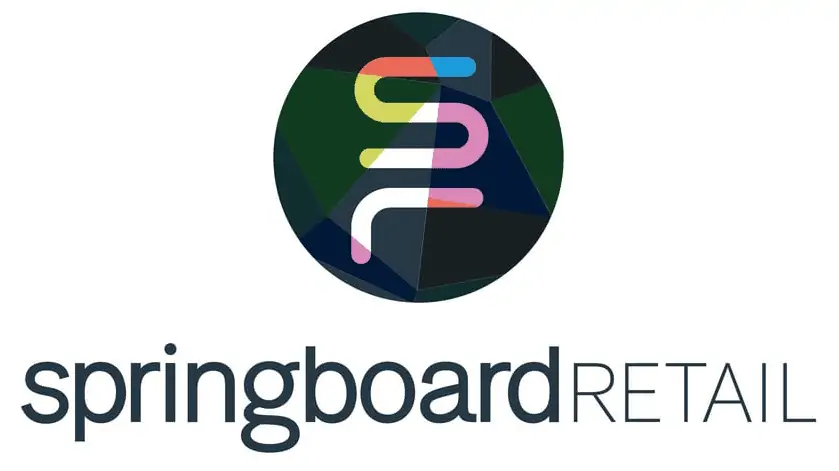 If you are looking to expand or manage multiple locations, Springboard Retail may be the best option for your point of sale software. The POS system is designed for a craft store owner to run many lines of revenue from one simple dashboard. Expect some of the following benefits when using this platform:
Multiple Locations
Whether you own a single store, multiple locations, or a franchise, Springboard Retail has a solution for every size. This can include:
Single store: Choose your hardware and access info from the cloud anytime, from anywhere. The brand offers flexible pricing based on your need for selling stations.
Multi-store: Springboard connects all your locations in real-time with unlimited dashboard customization. You can transfer inventory seamlessly and gain insight through detailed data collection.
Franchise: Increase visibility across an entire enterprise through the Springboard system. It's a user-friendly, in-store, mobile POS product that will integrate with your open API for 360-degree visibility.
Size is no matter for this software. It is highly responsive and can accommodate every business, from great to small.
Order Management
Modern consumers expect a seamless shopping experience. Springboard allows you to access inventory in real-time and place orders across multiple stores, online, or even through your warehouse.
The "alerts" widget enables you to ship and fulfill orders immediately and create custom orders when people are ready to buy. The order management aspect of the software features:
Sales empowerment
Multi-channel order administration
Quick fulfillment
Real-time inventory
The ability to access numerous repositories of data at once means customers are never left waiting for stock. This equates to more sales and happier consumers.
Business Intelligence
The right technology reports accordingly. It doesn't matter what type of tool you are using for modern business; it should have the ability to measure your actions. The Springboard POS system has built-in reporting tools that take the guesswork out of analytics.
Real-time data will give you strategic insight into how your channels are performing. Custom POS reports will give you a daily snapshot of your business and what can be improved upon. Springboard Retail is meant to help craft stores scale. If you are looking to branch out, this may be the best option for your brand.
The Key Advantages of a Craft Store POS System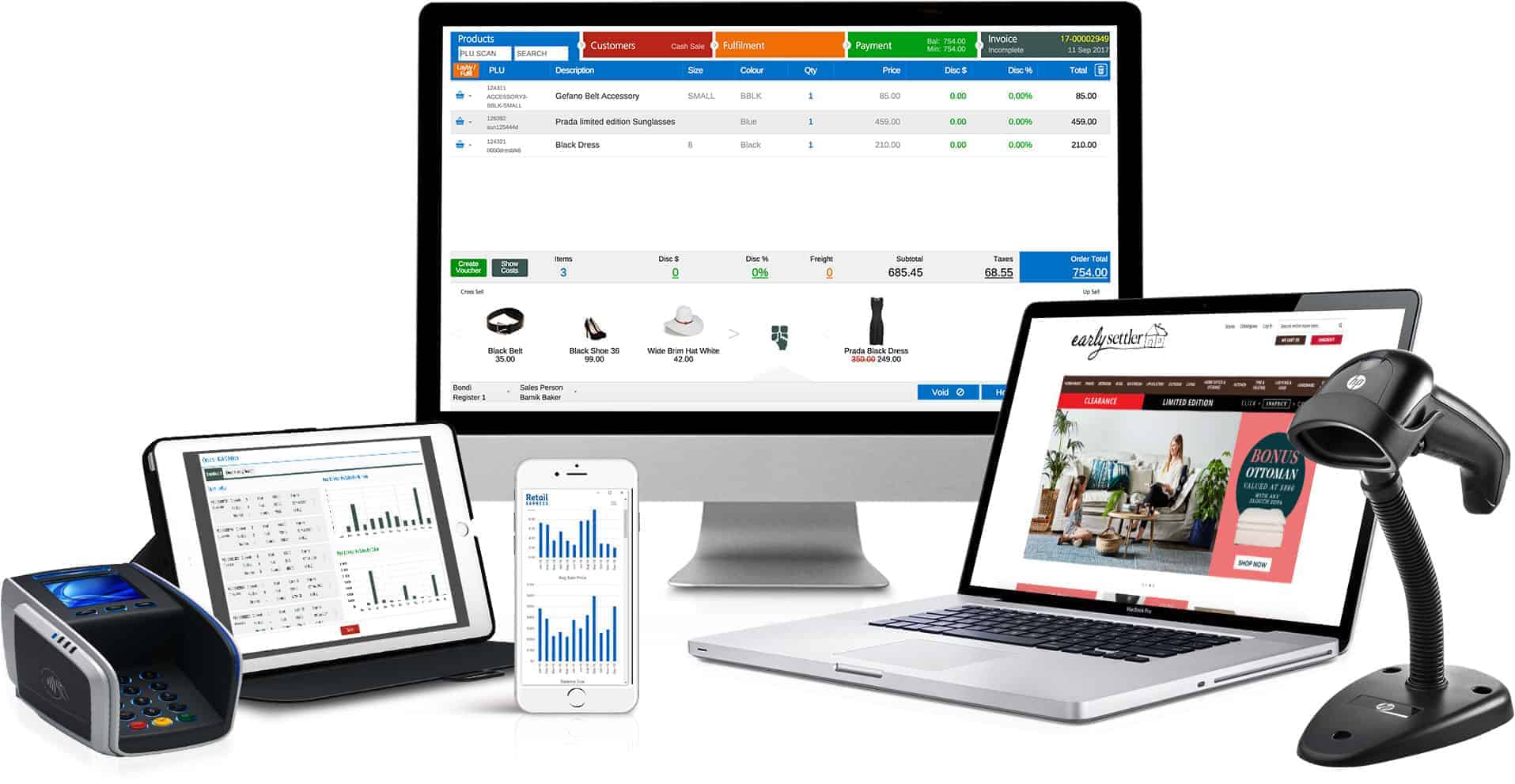 Crafts stores are a niche industry. This can sometimes make it challenging to find software that fits. However, when you find the right tools for the trade, you can see an increase in sales, customer satisfaction, and overall success. Some key benefits of a POS system for your craft store include:
Inventory Administration
A craft store is the type of business that requires the management of hundreds and thousands of items. It is important to choose a POS system that can not only handle countless SKUs, but integrate with e-commerce. The more room you are allowed for product descriptions and automation, the easier the management will be.
Consumer Recognition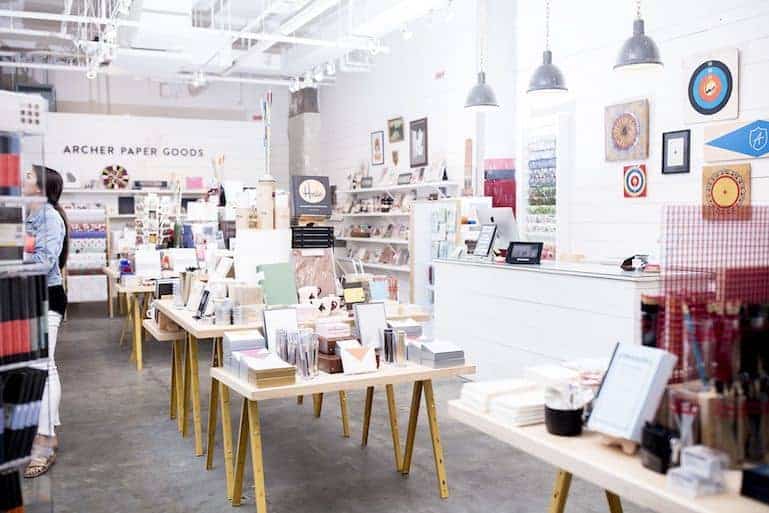 Craft people always come back for more. A POS system designed for the crafting industry should have an extensive means of collecting and utilizing consumer data.
A robust database of your customer information can be paired with their transactions to offer incentive and discount programs. This is how you increase satisfaction, build customer loyalty, and drive retention.
Online Integration
There is no denying many people buy their craft supplies online. A POS system that greatly benefits the crafting industry will make it easy to integrate your online and offline efforts.
If you are running transactions in-store, that data should immediately sync with your e-commerce store. The more in tune these two systems are, the easier (and quicker) it is to sell your merchandise.
The Next Step
Activities like Cosplay have spurred new interest in crafting from younger generations. Doctors are now prescribing things like knitting and sewing to relieve stress. Social media sites are driving inspiration. The industry is flourishing like never before.
The younger generations are naturally inclined to better understand a business through technology. The right type of POS system will do much more than help you manage inventory and sales. It will define your brand around a unique experience for consumers.
These types of tools reinvent through deeper insight. They give you the right data to inspire creativity—the true vision of crafting. You may want to check out our page about Art Gallery POS.
The following two tabs change content below.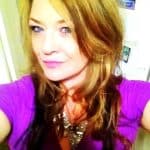 Brianna Blaney
Brianna Blaney, a Senior Writer at POSQuote.com, began her career in Boston as a tech writer for a digital signage organization. She later progressed to IT support for various software platforms in San Francisco. She wore many hats and was not afraid to jump into the field of POS systems.